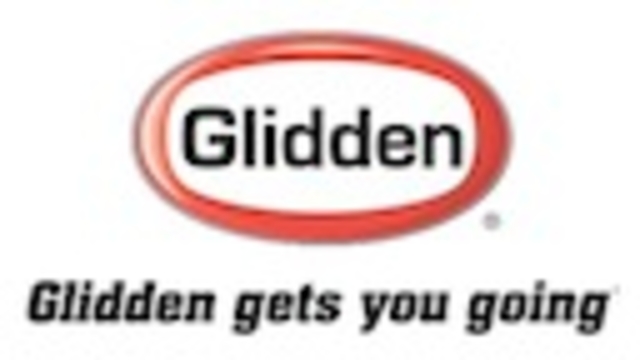 It's the best and worst thing about painting: There are so many colors ... and there are So. Many. Colors.
Fear not! Glidden® paint has a simplified color palette that makes picking the right hue as easy as shopping at a perfectly curated boutique—you'll find plenty of options, but only the best ones. And if you still find yourself waffling between Pale Jade and Softest Juniper? Don't worry: You've got backup.
Just as important as having the right color options is being able to see them in action before you commit. Glidden paint has you covered from start to finish, with its advice-packed My Colortopia blog, inspiring Pinterest boards, completely addictive Color Visualizer and sample-sized paints perfect for testing. It's all the fun of painting with none of the guesswork.
Add color to your life with Glidden paint!

(Images: 1. Eduardo Rodriguez 2. Lindsay Ballard 3. Lindsay Ballard)