Colorful Umbrellas from At West End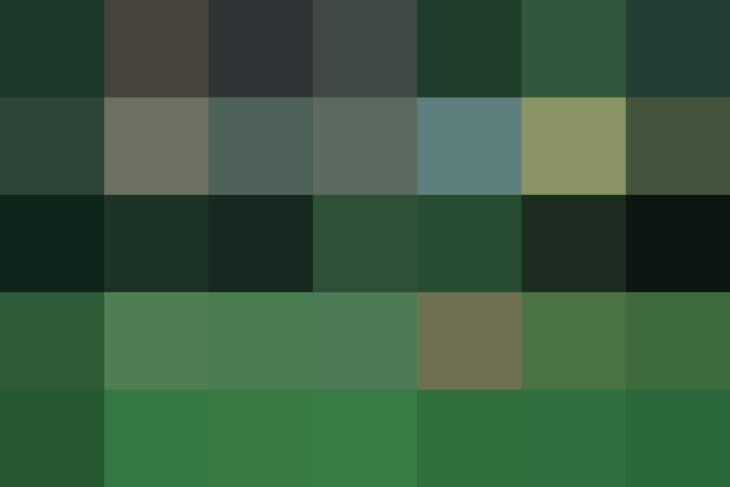 A new catalog appeared in our mailbox yesterday. Called At West End, we'd never seen or heard of it before…turns out it is full of things that are "handcrafted and finished using all natural, often recycled or reclaimed materials". Our favorite item from the catalog and perfect for Outdoor Home month: the Colorful Umbrellas.
The fabric used for the umbrellas is Sinamay (which we also had never heard of – it was a trend for us yesterday), which is made from the fibers of the abaca plant. During our short "what the heck is Sinamay?" research, we found that it is supposedly spectacularly long lasting with proper care.
The umbrellas are all trimmed with raffia fringe and the pole is made from bamboo. Available in fuchsia, yellow, orange, turquoise, lime and natural for $48.
If we had a garden, one of these would be in it!
Published: Jun 29, 2007