ColorTherapy: Fine Paints of Europe H00740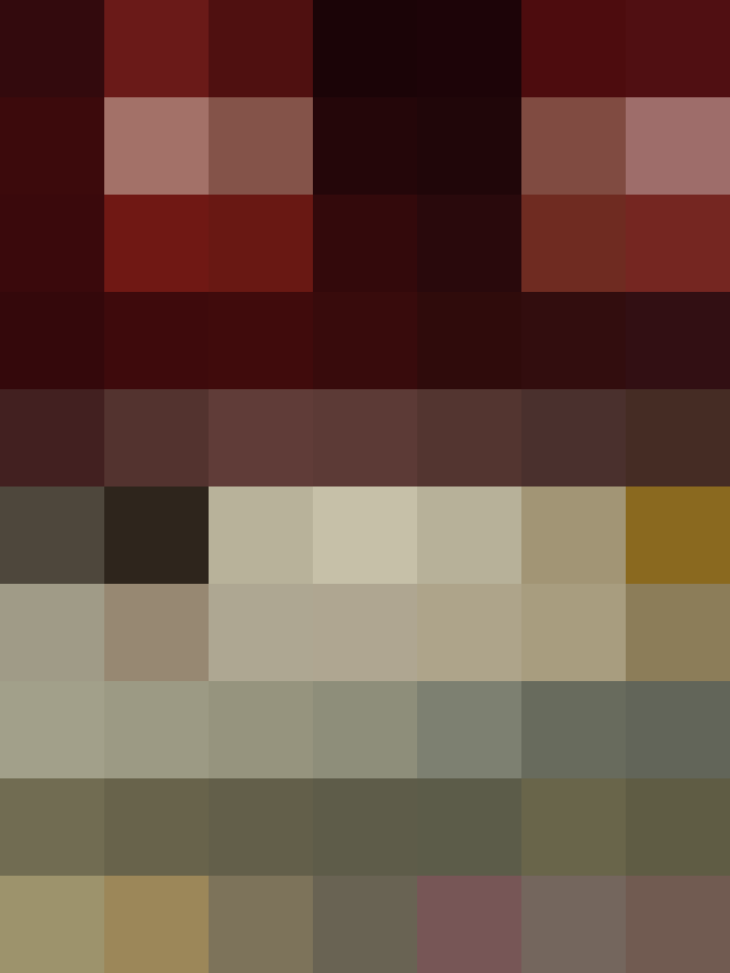 You'll never know the ordeal we went through trying to pick the color for this accent wall. It was to be something interesting: not too plain, not to bright, not too distracting, not too pale, &c. We used the palette of the carpet as a point of departure. Also, this wall sits in the middle of a big loft, so you see it from every place you sit—this wall had to match everything. I thought we had the perfect color.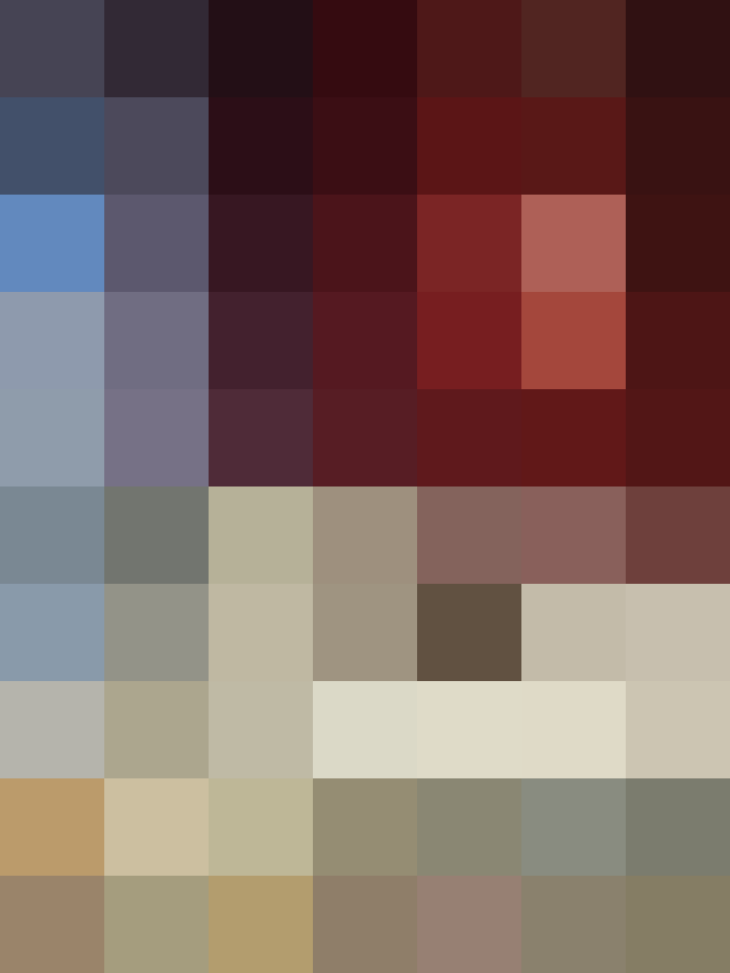 And now I'm made to understand it was painted over within days of my departure. Carmen, how could you??
Once again, these Fine Paints of Europe are wonderful to work with and come in some of the richest colors imaginable. Look how delicious that wall is against the white sofa. This color comes off of a red page in a fan deck and feels paprika, burgundy, brown and ruby all at the same time. Perhaps these saturated colors won't thrill everybody equally. As my mother always said, there's no accounting for taste.
I realize also that this space feels a bit more austere in my photo than it does in real life, so I added a second photo, to show more of the environment and how the first floor light comes in. Looks like that's good work being done in the background.
Published: Jan 16, 2007