Control Your Clutter with These Smart Storage Solutions from Apartment Guide!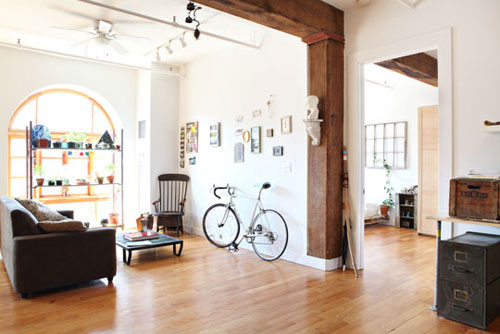 Controlling clutter is often the most difficult part of staying organized. If you spend countless hours shuffling things around your apartment just to have to reorganize a few weeks later, you'll love the Smart Storage Solutions from our friends over at Apartment Guide. Take a look; we promise you'll feel great about your space after tackling a few of these clutter-concentrated areas!
Get Organized with These Tips from Apartment Guide!
Space-Saving Ideas from Apartment Guide!


Whether you're living, looking or moving, Apartment Guide will help point you in the right direction. From photos to floor plans and features to tips, we'll help you find the perfect apartment community. Make the most of your home with Apartment Guide.
Find Apartment Guide now!




(Image: Liz Vidyarthi)
Comments have been disabled.