This Costco Hack Will Make Your Black Friday Shopping A Lot Easier
We
independently
select these products—if you buy from one of our links, we may earn a commission. All prices were accurate at the time of publishing.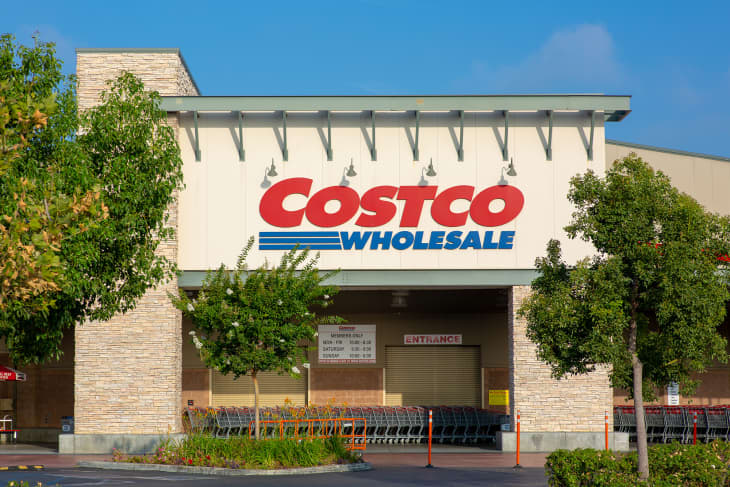 As it turns out, you don't have to wait until Black Friday to enjoy bigger-than-usual discounts at Costco. In fact, according to TikTok, you can do your shopping nearly a month before.
TikTok user @erikakullberg recently posted about a Costco hack that will make your Black Friday shopping stress-free by letting you not shop on Black Friday. Here's how it works: if you like a particular item that always gets sold out, go ahead and buy it ahead of time, at regular price.
But what about the discount? Here's where Erika's hack comes in.
"I've actually read the terms and if you buy anything at Costco online and it goes on sale within 30 days after you buy it, just fill out this quick online form and they'll price match and give you a gift card for the difference," she said. 
Sounds too good to be true, but the Costco's price adjustment policy confirms it, stating, "Costco.com will gladly issue a credit for the difference between the price you paid and the promotional price, if your purchase was made online at Costco.com and was within 30 days prior to the change in price. Credits are typically issued within three to five business days."
Take note that this trick probably won't work on a shopping cart full of goods, so just pick one item you really want to get that big Black Friday discount on.