Craigslist Alternative Move Loot Begins National Expansion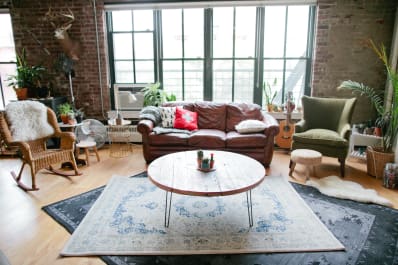 (Image credit: Isabell Selby)
If you're creeped out by Craigslist (or just find it to be too much hassle), one service just got easier to use. Move Loot, formerly available only in select cities, starts shipping nationwide today.
Buyers and sellers across the US can now list and ship through the service. Move Loot expects the expansion to quintuple their annual inventory, to 250,000 items.
The company is also adding white glove, on-the-ground logistics assistance in Chicago, DC, and Philly, which join current metros New York City, Atlanta, California (San Francisco, Los Angeles, Oakland, San Jose, Marin County and Peninsula), and North Carolina (Raleigh, Durham and Charlotte).