Day 21: Take Your "After" Photos (and Our Livebloggers Reveal their Rooms!)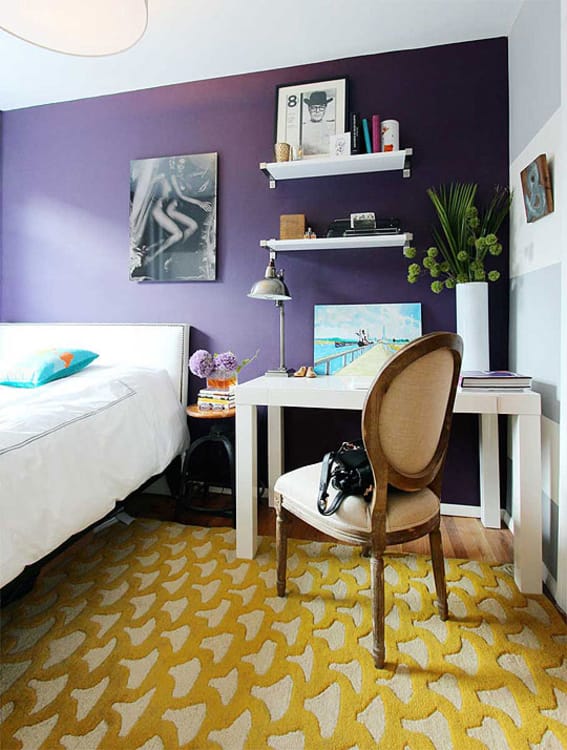 Day 21: Thursday, August 29
Assignment: Take care of any final details and take your "after" photos (woohoo!)
Here we are, with just enough time left to tie up any loose ends, touch up the paint, adjust that slightly crooked frame, fluff the pillows and then take some fantastic "after" photos to compare to the "befores" you took all the way back on Day 3. And, below the jump, I've got links to some of our team of livebloggers' "afters" - time for the reveals!
Today's Assignment:
• Wrap up the loose ends and start snapping!
Taking after photos is a nice way to record all of your efforts on the room. Look back at your "befores" from Day 3 and take a few photos from similar angles and perspectives. This is the fun part, so enjoy!
If you'd like to share your before and afters with the editors, we'd love to see them! We're planning a post of style cure makeovers and would love to include yours. Send the b&a's to: stylecure@apartmenttherapy.com
And then, be sure to check out our team of livebloggers' "after" photos:
The Style Cure Calendar: Download our PDF to see the full upcoming schedule (and print it out if having a hard copy is helpful to you)
Join The Style Cure: Click Here to Sign Up
Questions? Comments? Pictures? Email us about your progress at stylecure@apartmenttherapy.com
Get the Book: Apartment Therapy's The Eight Step Home Cure by Maxwell Gillingham-RyanFollow and contribute on Instagram, Pinterest and Twitter! The Style Cure: #stylecure
(Image:
Apartment Therapy supports our readers with carefully chosen product recommendations to improve life at home. You support us through our independently chosen links, many of which earn us a commission.