Design Board: Alemany, the other flea market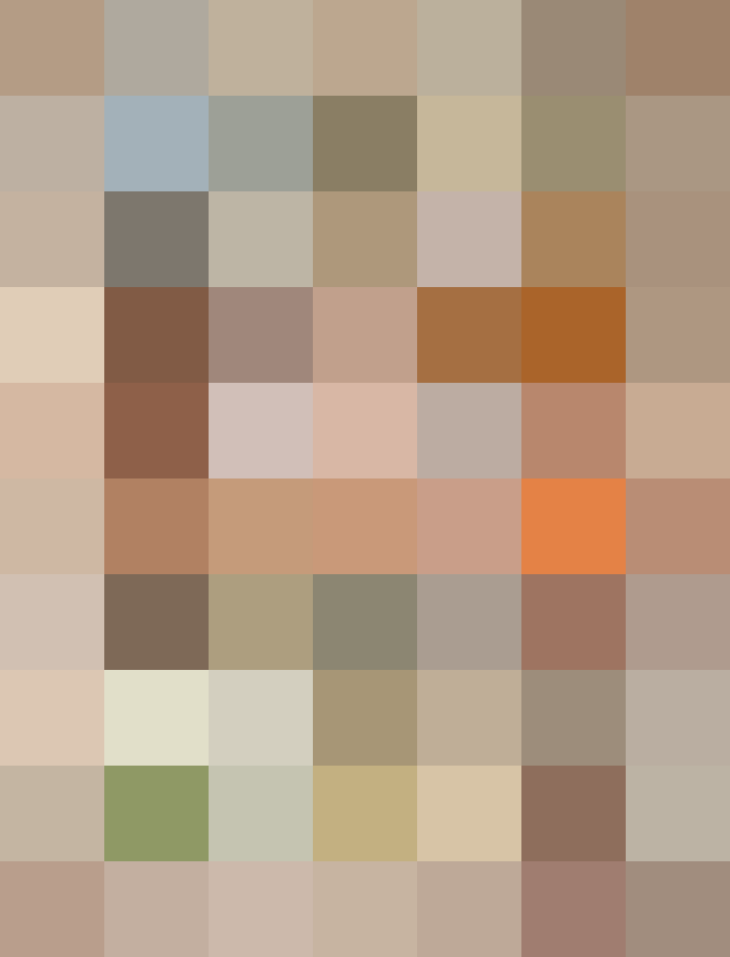 I think of the Alemany Flea Market as the poor relation to the much larger, much grander Alameda Flea Market across the Bay. Alemany is fairly small in comparison and its inventory not as pricey, nor as fancy.
Located where the 101 Freeway meets the 280, it's tucked into an old shooting range at the base of Bernal Heights, just off Alemany Boulevard.
Not only is it smaller, it also can be a bit of a crapshoot. It's somewhere I head to discover a found treasure in a pile of, well, junk. I always feel while perusing the stalls with an eagle eye that somewhere among all this stuff is a secret gem. It's like your very own Antiques Roadshow, where you might find a plate for 25¢ and find out it's worth $250.
I really like going to Alemany because if I keep my expectations low, an awesome find will usually take me by surprise. I've found some great things here – beautiful rattan mid-century modern chairs, cashmere sweaters for $2, gorgeous silverware, both my nightstands and tons of vintage photographs. But I've also come away with nothing, except perhaps a good day of people watching.
The crowd here can be quirky and strange, but harmless, I assure you. There are people with birds on their shoulders, dogs at their feet, and elegant older women with beautiful retro coats for sale. It's a virtual potpourri of good stuff and also the stuff you just shake your head at and wonder, "why?" If you think of it like a bargain basement or some amazing outlet store, you won't be disappointed.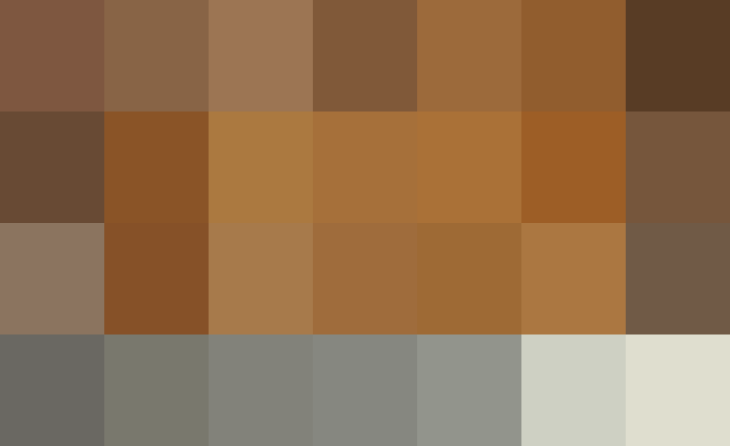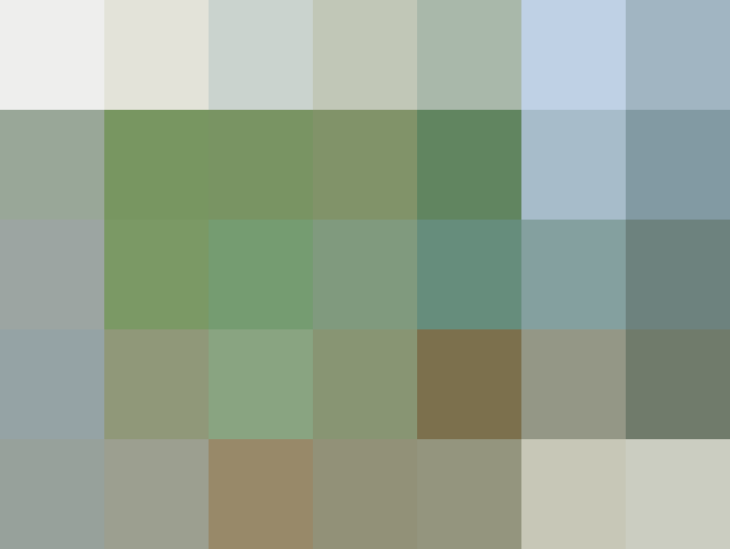 These funky green vinyl upholstered and wood chairs were $250 for the set and in pretty darn good shape.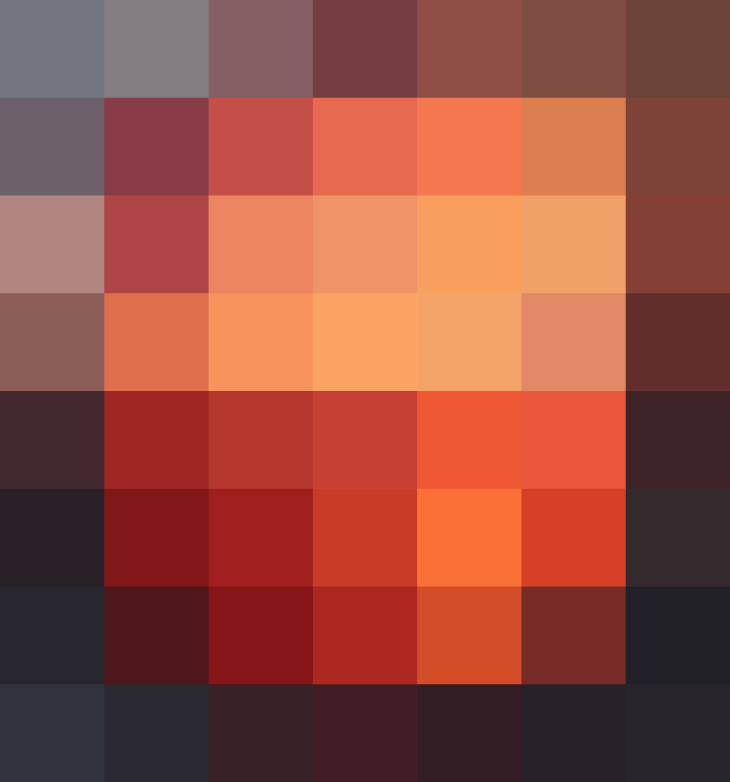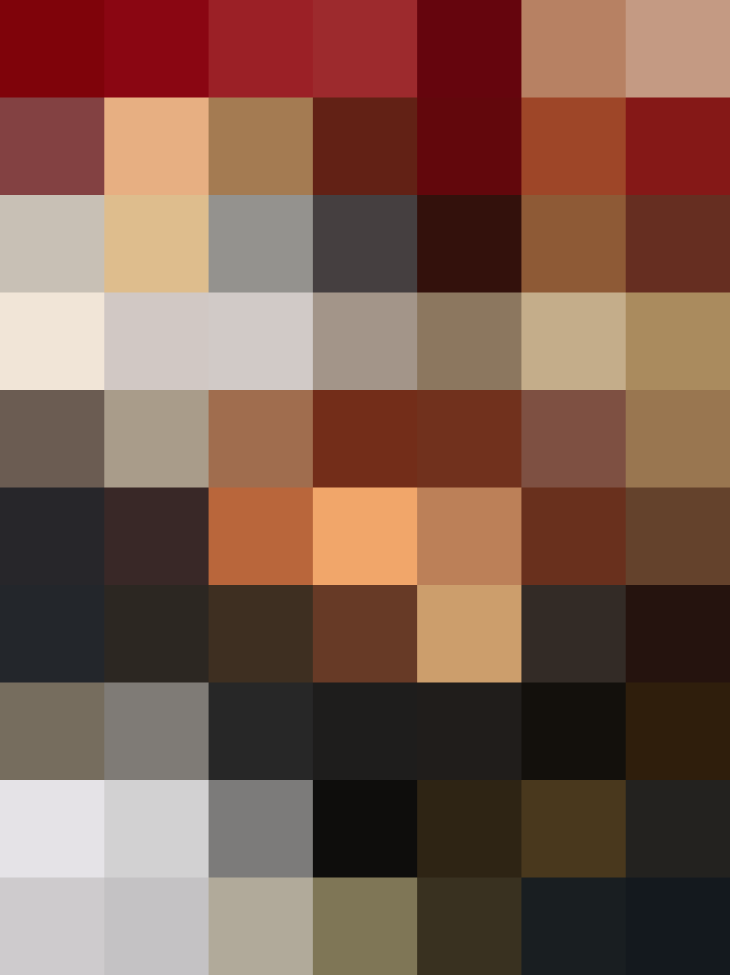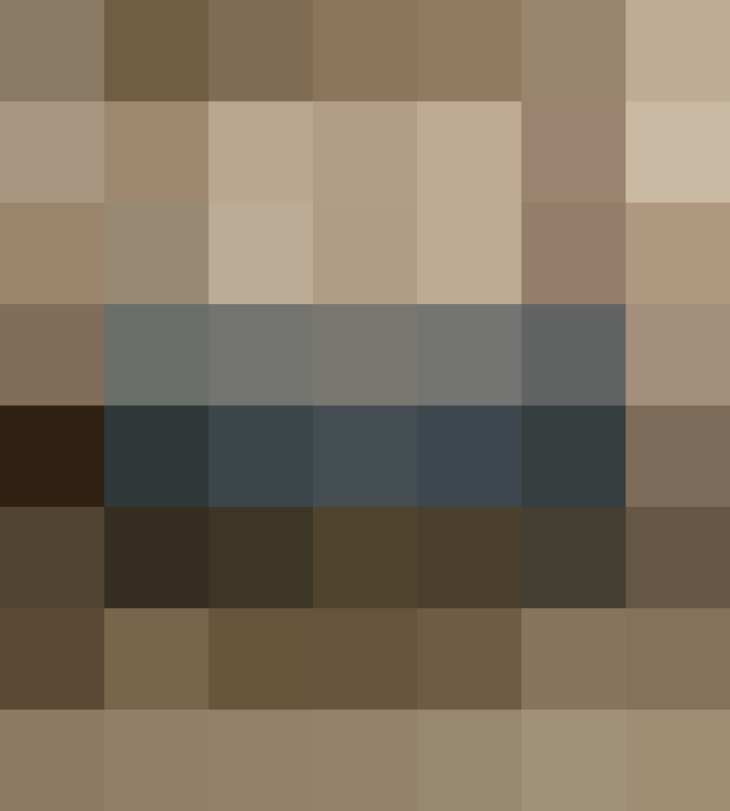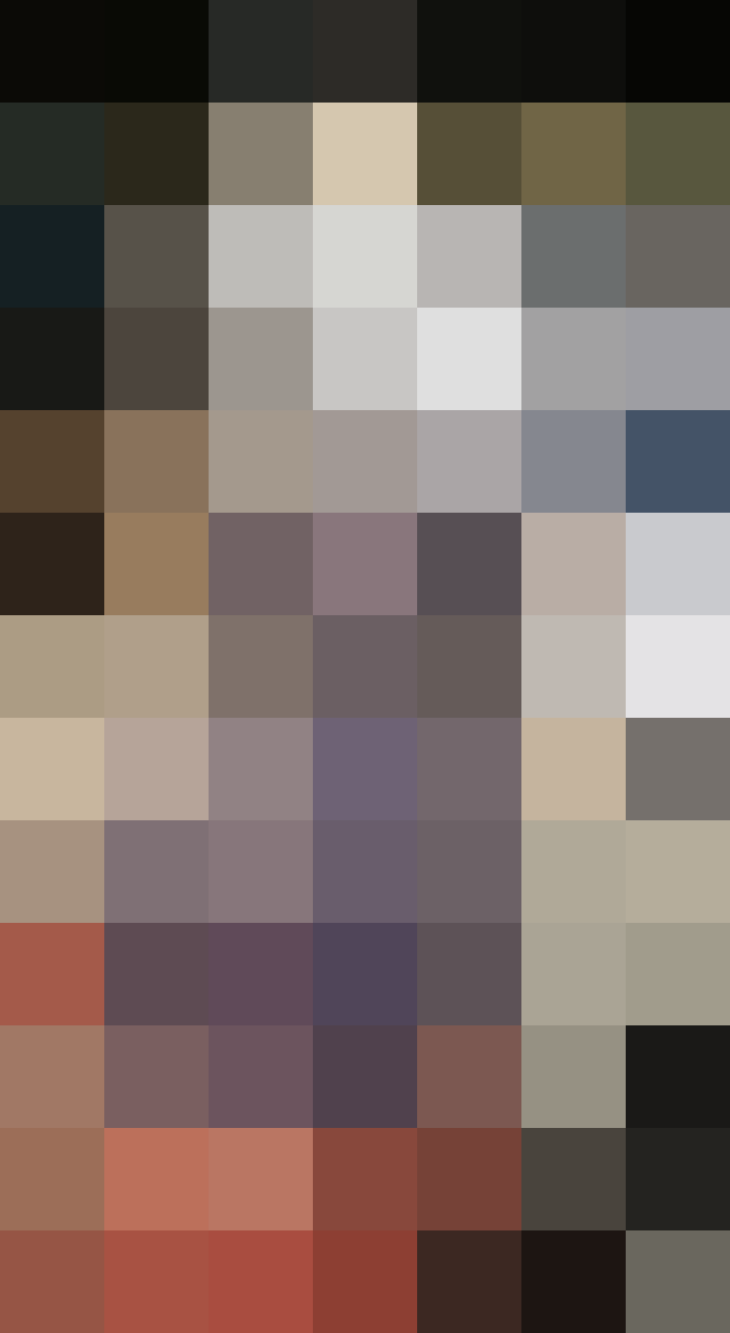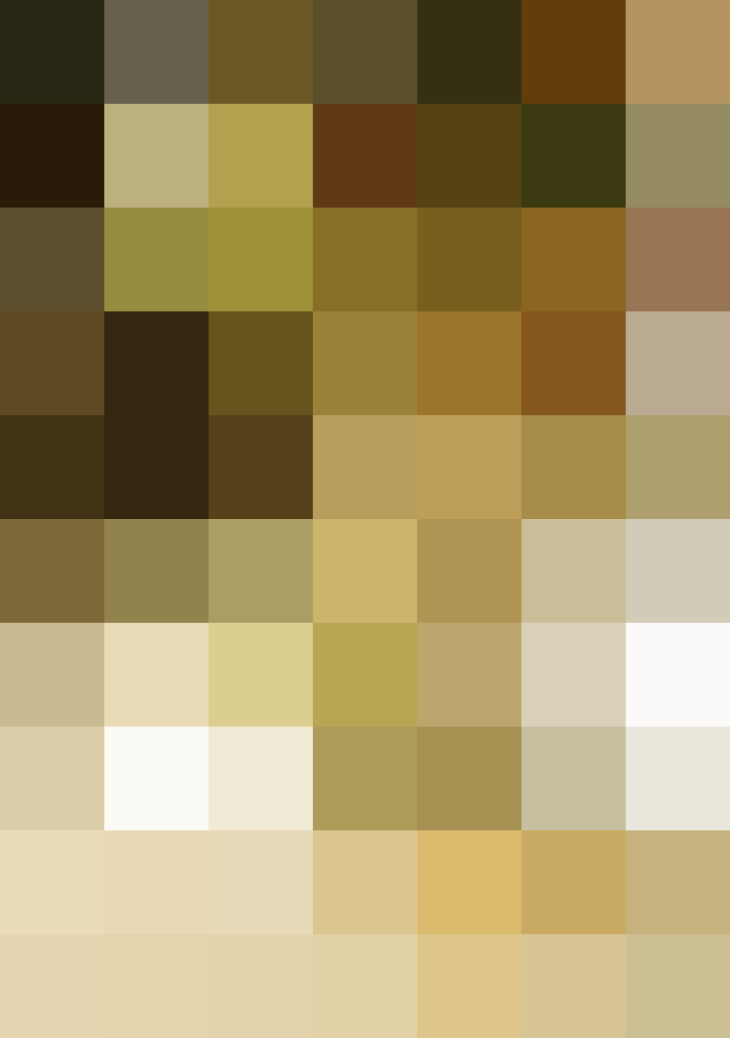 If I'm craving a flea market fix, it's also a quick remedy for me, because Alemany is held every single Sunday, rain or shine. There's also a good taco and BBQ stand for re-fueling your shopping energy. And, maybe best of all, it's a free day of entertainment whether you find treasure or not, because there's no cover charge.
Published: Oct 27, 2006