design i interiors
Amy Lenahan, an interior stylist, has established design i interiors to cater to "design-conscious yet budget-savvy homeowners" (and renters!).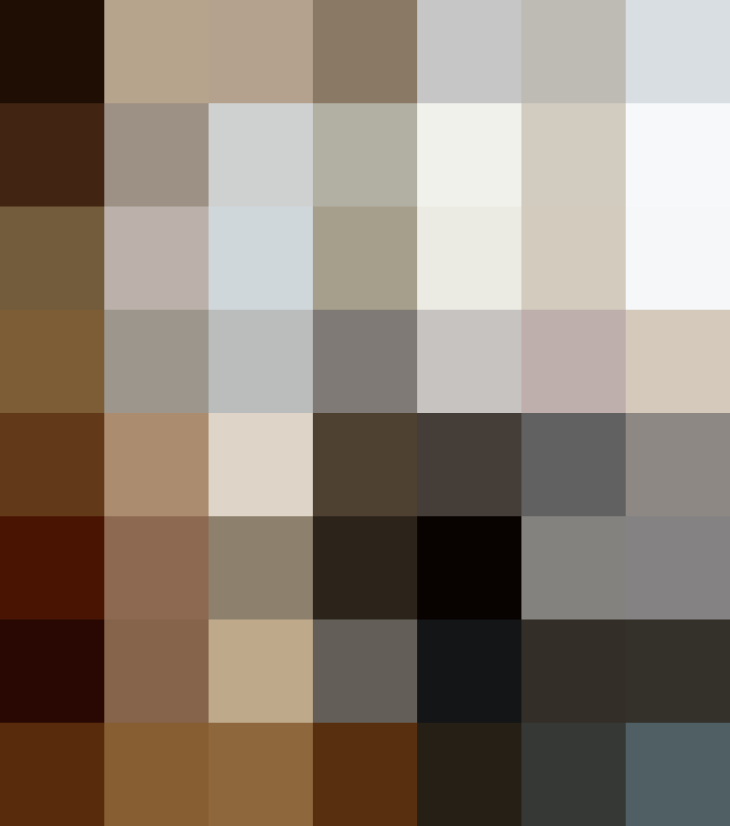 Bringing what the site describes as "a fresh, accessible and affordable approach to interior design" is her goal. The photos on the site are very good – worth a look for inspiration and ideas.
Amy works on a flat fee scale. Different pricing options are available depending on the scope and scale of the job, from consultations ($300/up to 2 hours) to full room makeovers (starts at $950/room).
The online portfolio shows three projects, a Lincoln Park photography studio, Bucktown loft and Lakeview condo.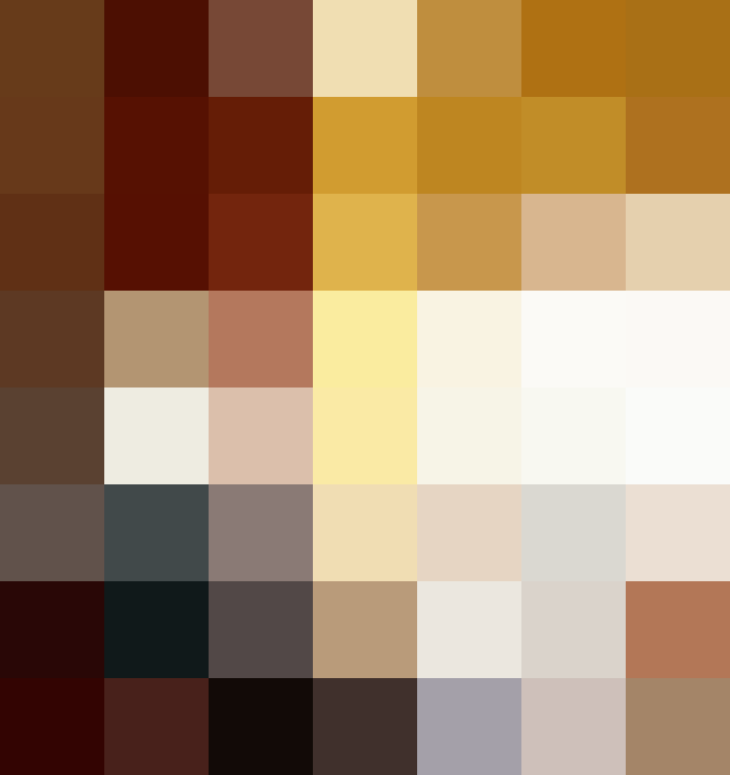 In an email to AT, Amy described her business: "My cost model is such that I don't earn my fees as many designers do, which is through markup on items purchased for the client. Instead, I charge flat fees, depending on the service desired, and even help my clients cut costs by allowing them to implement my 'plan' on their own.
I also spend time trying to educate clients on basic design principles so that they feel more confident in making their own future decisions".
(Re-edited from a post originally published 06-30-06)
Published: Aug 28, 2007