Disney Keeps Teasing All of the Movies That'll be on Disney+, And Twitter Is Loving It
We independently select these products—if you buy from one of our links, we may earn a commission. All prices were accurate at the time of publishing.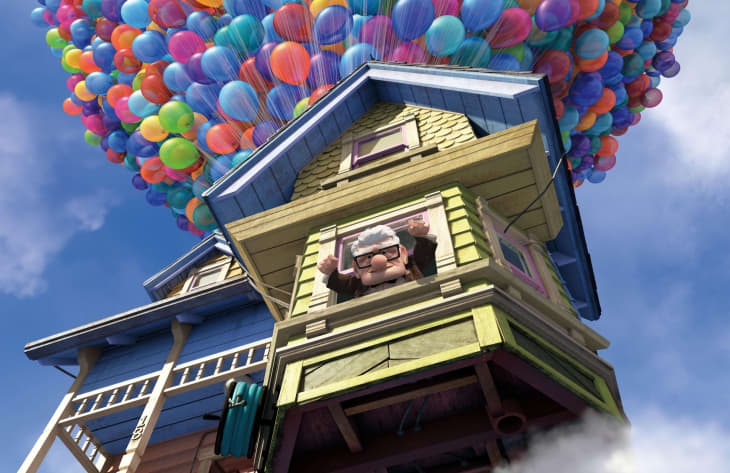 In case you don't already have enough TV shows and movies to stream to get you through the desolate six-month tundra we're about to enter, fall and winter, Disney+ is coming to make your cozy nights in even more magical. In advance of the streaming service's launch on Nov. 12, Disney's been teasing some of the classics that'll soon be available to subscribers on Twitter in a massive thread.
Needless to say, the Twitter title drops have been a successful promotional strategy. Yes, there will be everything from "Bambi" to "Mary Poppins" to tons of beloved Disney Channel TV shows, but the tweets have been a reminder that Disney's so much more than that. For instance, "Muppet Treasure Island," anyone?
ALL OF AFTER-SCHOOL CLASSIC "RECESS"? Yes, please.
*deep breaths* Every single Disney Channel Original Movie (DCOM) will soon be available to watch. Anytime. For $6.99. Twelve-year-old me is singing "Supernova Girl (Zoom Zoom Zoom)" by Protozoa and crying in the club (aka childhood bedroom).
Name a bad "National Treasure" movie. I'll wait.
In case you forgot, Disney also owns Marvel, which means that some forgotten animated superhero classics will soon be available for parents to introduce their children to.
In conclusion, the reasons to stay in and take many delightful trips down memory lane just got multiplied by a thousand, and we couldn't be happier.