Does A Leather Sofa Demand Leather Chairs?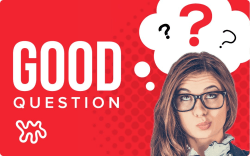 Q: Can I have a leather couch and two fabric chairs in the same room or would I need leather chairs? -Sent by Linda
Editor: Great question! Simple, relatable, and oh-so-common. Readers, what are your own personal rules when it comes to mixing and matching upholstery in the living room? Please weigh in!
• Have a question for our community? Send us yours with a photo or two attached (questions with photos get answered first).