Does Housework Expand to Fill the Time Available?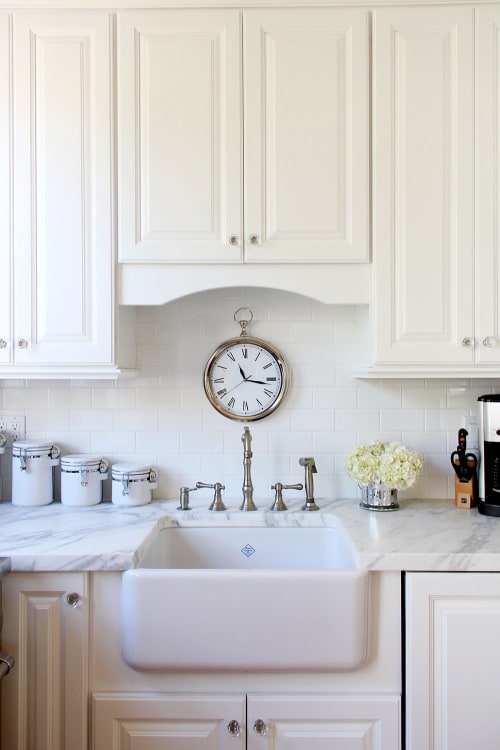 If your life is fun-filled and action-packed, housework somehow gets done in the tiny pockets of time between fun and action. But when you have some free time, housework can seem to take over. Bridget Jones theorized, "Packing always expands to fill the time available so best use of time, surely, is to make available time v. short." Can that apply to household chores as well?
Between work, workouts, friends, family, romance, hobbies, and downtime, busy days contain precious few minutes left to devote to housework. And yet, somehow it seems to get done. We might not pass the white glove test at all times, the laundry pile might grow to intimidating proportions, and we might become masters of the 10-minute dinner, but we get by. Meals get made, dishes get done, we wear clean clothes to work and sleep between (reasonably) clean sheets.
But when the demands on our time lessen, housework is more than happy to fill the void. It would be easy to fill an entire weekend with chores — but when would you wander around your neighborhood, happen upon garage sales, meet friends for coffee, go to a midnight movie, and cook a decadent brunch? How do you keep free time from filling up with bathroom cleaning? How do you keep laundry confined to a decent length of time? How do you keep yourself working quickly and efficiently so you can fill your free time with something much more fun? Or do you consider getting to do all those tasks at your leisure to be fun?
(Image: Kyle's City Cottage Kitchen by Lindsay Tella)