The Dos & Don'ts of Hanging Art: An Illustrated Guide
We independently select these products—if you buy from one of our links, we may earn a commission. All prices were accurate at the time of publishing.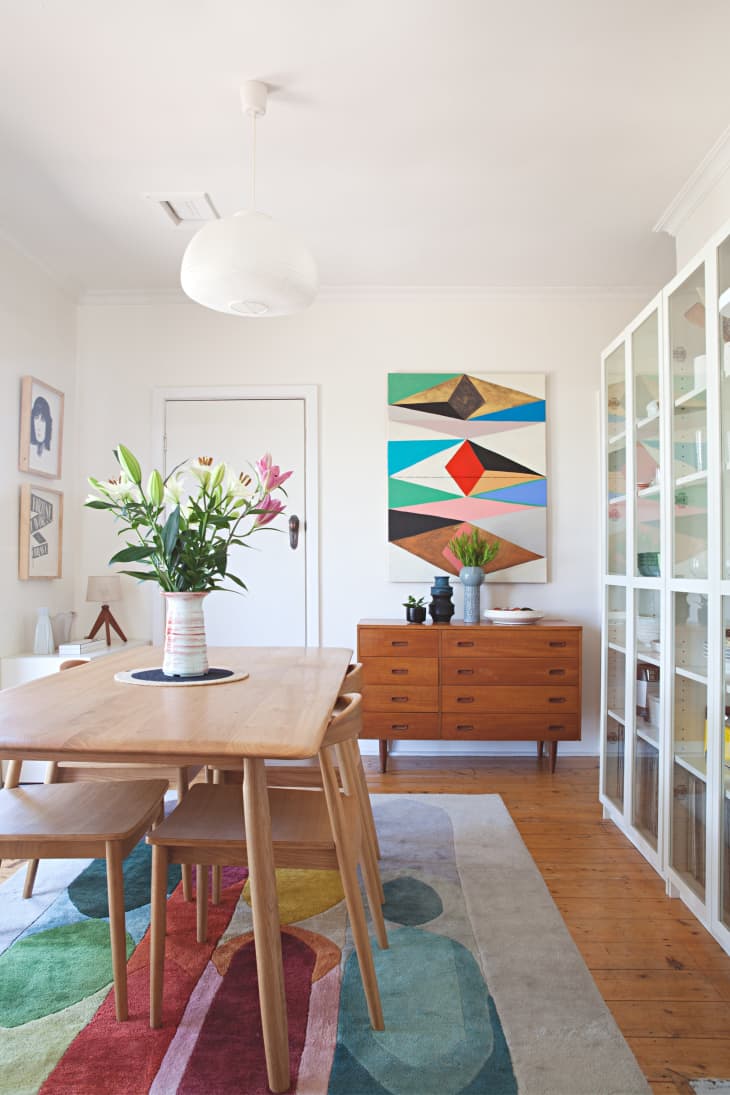 As a designer, poorly hung art is probably my number one design bugbear. I'll walk into an otherwise lovely room, and immediately want to re-position pieces I see as too high, too low, or not suitable for the space (don't worry, I don't actually do this—I'm detail-oriented, not crazy). Avoid these all-too-common design pitfalls by referring to our pictorial guide to hanging art like a pro.
Re-edited from a post that originally appeared on 9.27.16. — AH