DvA Gallery

DvA Gallery bears the intials of it's owner, artist David van Alphen. The shop's tagline: Your source for Modern Pop and Illustration Art.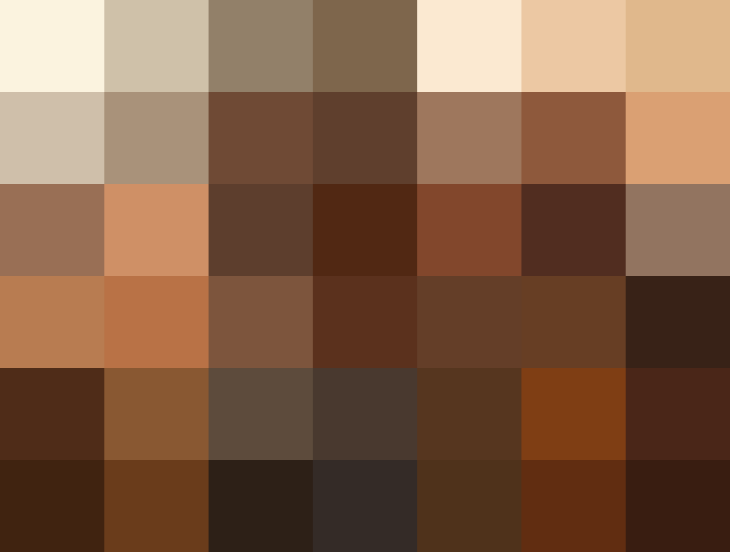 From the site: "David van Alphen believes that art should be affordable. He hopes to encourage the notion that everybody can afford quality original art. Prices range from $200-$1000 for artwork."
Upcoming openings:
The Animation Show featuring Mike Judge on February 8th, Jolly Gleetime with Ryan Heska and Travis Lampe on March 3 and the Tattoo Show on April 14.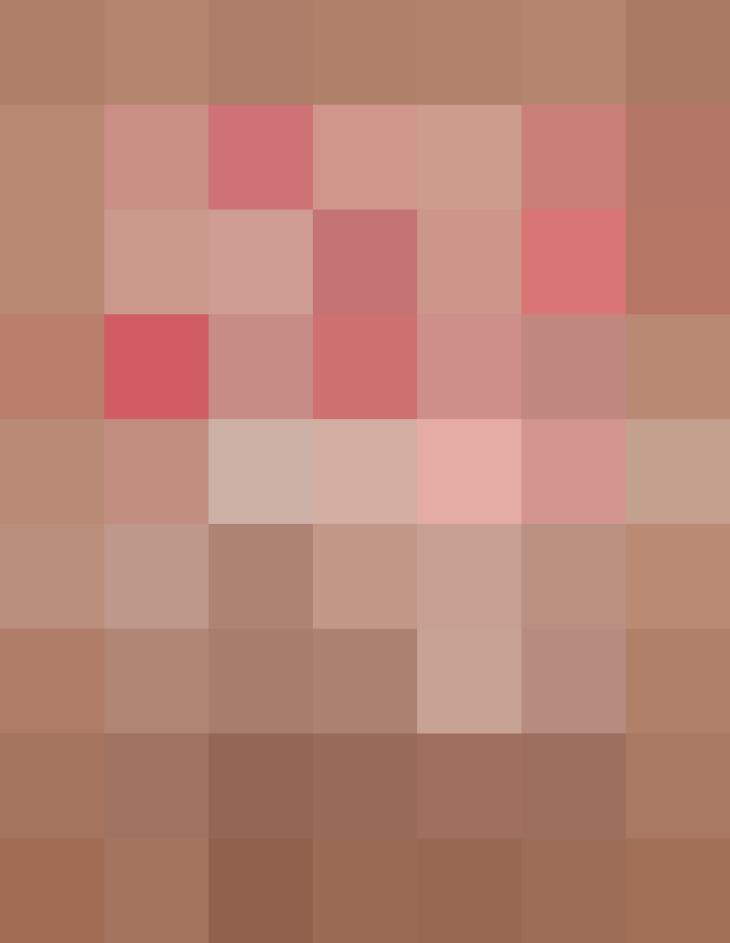 Coming up even later this year, to coincide with DvA's third anniversary party on June 23rd is The Brush Project. It is an auction of signed and framed brushes donated by artists to raise funds for The Americans for the Arts Emergency Relief Fund.
In addtion to selling artwork, DvA gallery is also a full service framing shop – they say, "If you can carry it through the door, DvA Gallery can frame it!".
A big sale is on at DVA for a few more days (prices start at $51.99!) – through the 3rd. Peruse the online listings of the pieces included in the sale here.
Images: DvA Opening and "Bargain Hunting: by Amanda Visell
Published: Jan 31, 2007