Ebay Scavenger: Lamps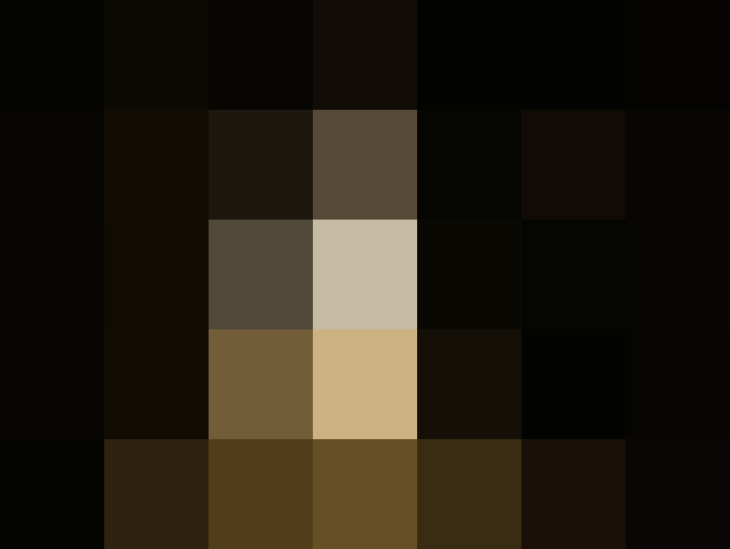 Rougier lamp.
These lamps are quite rare on eBay. This one has a fluid, flame-like design that I find strangely hypnotic.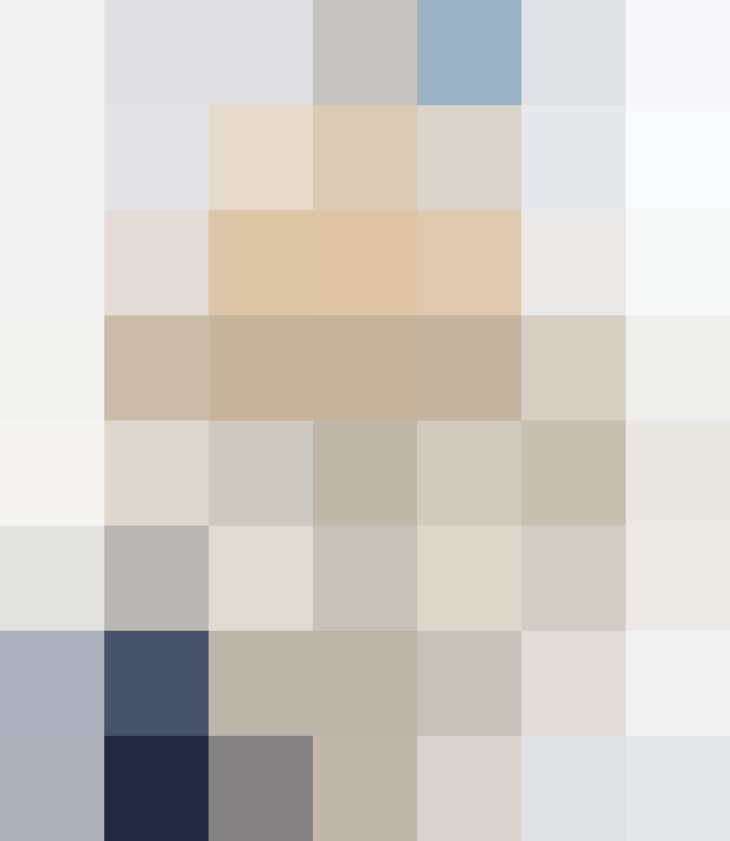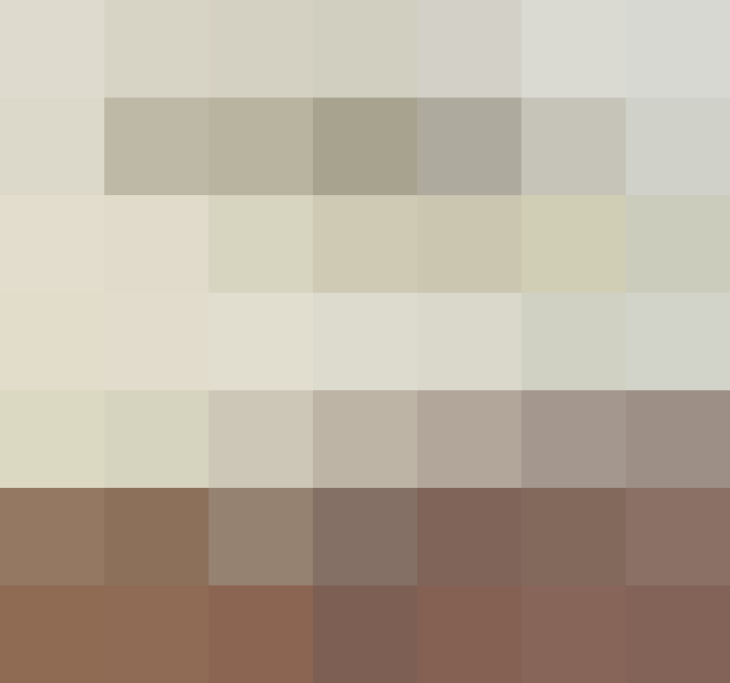 Chrome desk lamp.
This lamp has clean lines and a narrow footprint—perfect for a writing desk in a small apartment.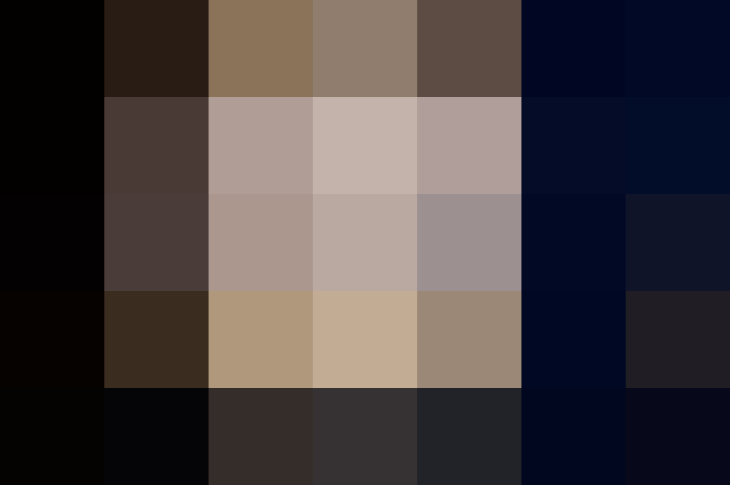 Hanging Eames-era lamp.
I love the subtle glow and the layered, sculptural design. You'd pay much more for a similar design produced today.
Published: Mar 27, 2006