Eden & Eden
When Rachel Eden opened the Eden & Eden design store in Jackson Square last year, she had in mind a showcase for all the quirky, fun, and beautiful treasures that she herself had collected over the years, in both the United States and her native Great Britain.
Although most of the refinished vintage furniture and lighting currently on display were found right here in the US, the store has a decidedly English flavor, probably because of the London rollsign that greets you when you walk in, or because of shelves stocked with tea cups and tea cozies.
The catch is that even the traditional and classic things Eden has included in her namesake boutique have modish spin: Bertoia wire chairs powder-coated in colors like acid yellow, dishtowels emblazoned with the cover art from Penguin Classics, a giant, ornate birdcage filled with teddy bears.
This is a place to seek things that you won't find anywhere else, either because Eden imported them from Europe (like Karin Eriksson ceramics) or because they are one-of-a-kind vintage pieces that she updates by refinishing, painting or lacquering them in bold, modern colors.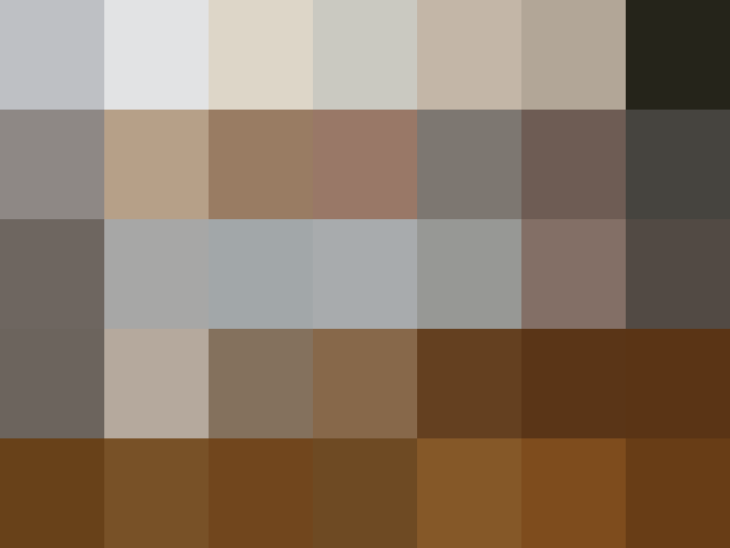 Atelier lzc
has Eden & Eden's trademark mixture written all over it: tradional and modern, elegant and mod.
Published: Feb 28, 2007