All the Editor-Loved Coffee Essentials We Were Buzzing About in 2022
We independently select these products—if you buy from one of our links, we may earn a commission. All prices were accurate at the time of publishing.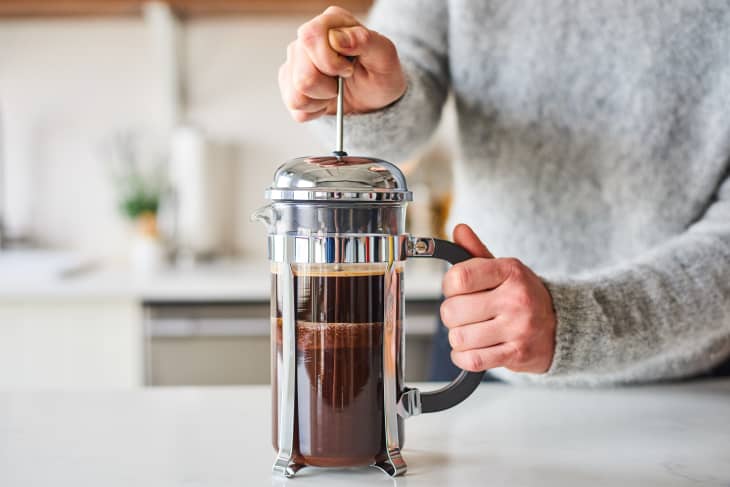 It is no secret, us AT folk are no strangers to a good cup of joe. In fact, some of us love the stuff so much that we've incorporated coffee drinking into our personalities, insisting on showing up everywhere with a latte in hand (yes, I am included in that clan). I think it's fair to assume that between all the members of our team, we've tried our hand at a plethora of beans and brewing machines. This year, we discovered more than a handful of gadgets, techniques, and bags of coffee that have earned permanent spots in our kitchens. So, we figured we'd be remiss if we didn't share our findings with anyone and everyone we know. Life is too short to be drinking bad coffee! And, if we can help people upgrade their daily dose of bean juice, well, then we've done our job right.
Check out our coffee making non-negotiables below:
Coffee: Beans, Instant, and Otherwise
Gadgets, Glasses, and Mugs