Enter To Win $5,000 from eBay's Green Team!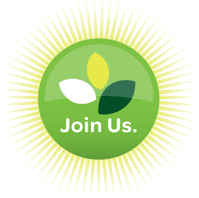 Make a difference with just a few clicks. Here's a chance to help Global Green and and enter for a chance to win $5,000 in the eBay re+purpose sweepstakes.
Hurry, this promotion ends on Thursday!
* eBay will donate $1 for each new Green Team signup, share, or ecofabulous Reuse Qualified Entry, up to a maximum of $25,000.
Comments have been disabled.