Etsy: The Best of Handmade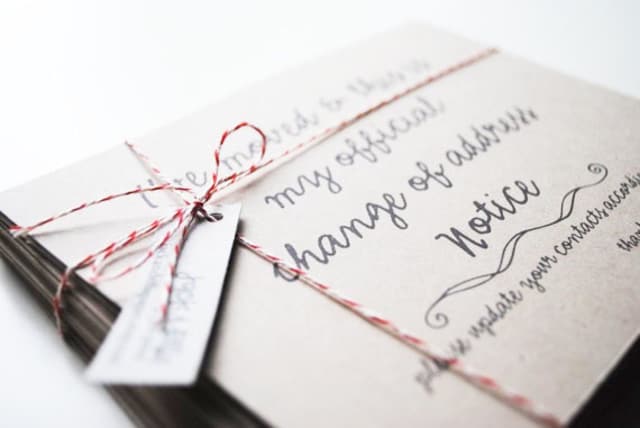 What better way to celebrate all things handmade than with a roundup from the place that brought DIY to the mainstream. From custom furniture and home goods to prints and paper designs, check out these ten Etsy shops that offer the truest luxury—the touch of man.
Furniture
The Flotsam Furniture Works
This self-taught furniture maker stumbled upon a new career while frustrated with his day-to-day job. Now, he creates sharp and affordable mid-century inspired chairs and benches at very affordable rates.
Purpose Inc.
Based out of Salt Lake city, this online furniture boutique specializes in custom and short run orders with a 4-6 week turnover for their handmade pieces. Pictured here, a minimalist take on a classic rocking chair.
BDagitzFurniture
With a nice selection of minimalist furniture, BDagitzFurniture is truly and Etsy gem. With a focus on reclaimed materials, this small furniture company creates pieces both sleek and fun—like a collection of coffee sack upholstered benches.
Paper & Prints
Jack and Ella Paper Press
This paper obsessed one-woman show comes to us from Wisconsin, where she creates note cards, invitations and other cardstock goods with clean, classic and organized designs.
The Violet Line
From Rochester, NY comes this designer with a knack for mixed media collages and fine art digital prints. Each piece is created through materials like fabric scraps, thread, ribbon and various vintage and collected ephemera. The resulting prints and note card sets are simply beautiful.
Oiseaux
Inspired by a personal collection of vintage books from the 1920's, Oiseaux reworks various illustrations to create classic and colorful book plates.
Home Goods
Baskets By Jacqueline
With her small line of baskets that promise to be durable and functional, Baskets by Jacqueline carries a small line of hand woven baskets you will want to keep in your family for years. Check out her current collection, or peruse past inventory for inspiration for a custom order.
Mrs. Jones' Soapbox
Founded in 2008 after growing tired of big cleaning companies with faux-green agendas, Jamie Jones began mixing and crafting her own cleaning products made from natural minerals and vegetable based soaps. Each cleaning product is truly eco-friendly and comes packaged in a beautifully designed bottle intended for re-use.
Rocky Top Soap Shop
With his line of soaps made for those with sensitivities, this Maine-based Etsy retailer uses a cold process method in the creation of his products and ensures no essential oils or fragrance oils are added to any soaps. Instead, he relies on herbal infused oils, teas, clays and minerals to create soaps for healthier living.
Landmarks and Lions
With his small line of smart phone cases and the occasional laptop and tablet sleeve, this Minneapolis-based designer works with leather and wool felt to hand make sharp and functional items that are sometimes padded and stitched with fun colors.