February is Bedroom Month!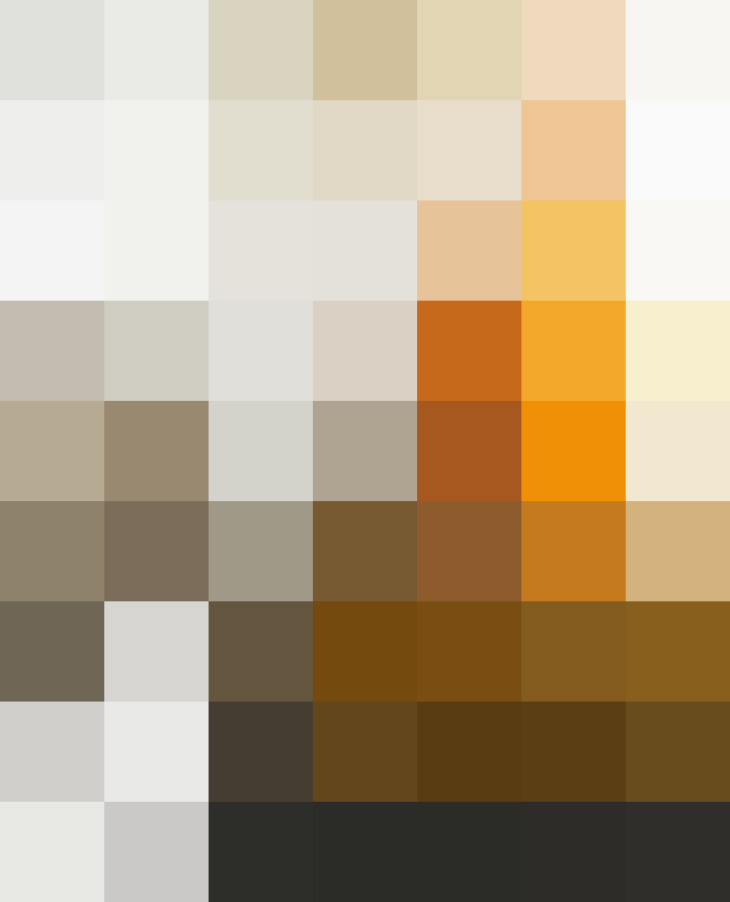 This is our last week in the bedroom, so we're going to be throwing up everything we have left over until Friday. Bring it on, we say. If you have any great tips or photographs that would help people improve their bedrooms, send them in to editor (at) apartmenttherapy (dot) com.
To kick off the contest next month and to generally just get together and discuss apartment life we are sponsoring four drinks gatherings in NY, LA, SF and CH. In SF and CH we are hoping that readers will DIY and sense there is enough interest for them to do so. We'll help by starting a party thread for each city later today and follow the conversation and planning there.
Next week we start the big contest: Small Cool 2006. We've already received some submissions which look promising, but we have to remind folks to *please* send in complete submissions as they are the only ones that will get posted.
Published: Feb 27, 2006