Find & Buy Secondhand Design from Your Neighbors!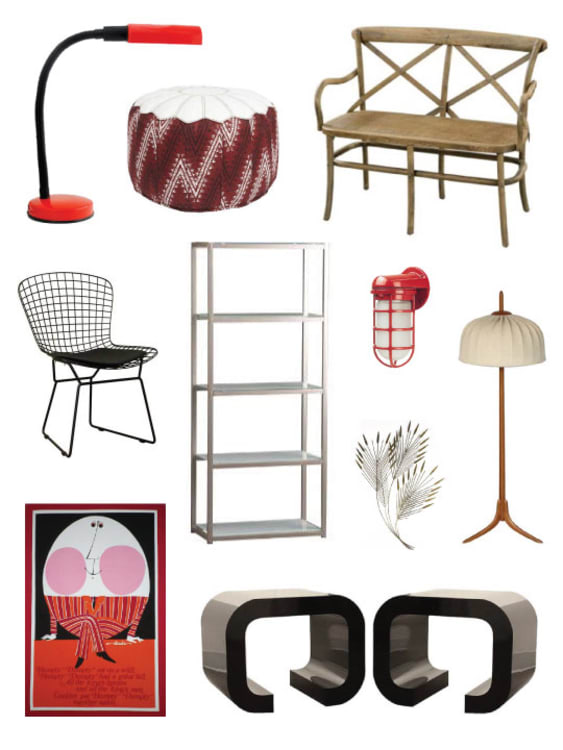 What do these strange bedfellows have in common? Absolutely nothing, except they are all found secondhand in our Classifieds section. Which is good news for all you disparate people, spread out across the country, looking for different styles or pieces of furniture. So much is available and we can help you find it!
Shoppers and sellers, check out the
Classifieds
in your area, or add your own listings!
(Images: As linked above)