Our First Greenest Thumb Entry: Marjorie's Heart-of-Chicago Garden
Welcome to Marjorie, our first Greenest Thumb contest entry, who sent in photos of her "oasis" to perfectly kick off the contest. If her garden inspires you, motivates you, or reminds you how green your thumbs actually are, then send us your entry! We are looking forward to seeing all of your Chicago gardens.
Name: Marjorie
Location: Heart of Chicago, near Pilsen
Type of Garden: fruits, vegetables, flowers, leafy greens, and herbs.

"My garden is in Heart of Chicago, which is right next to Pilsen. It is my oasis in a concrete jungle. When I moved here 10 years ago it was a junkyard; it has been a work in progress…(read and see more below the jump).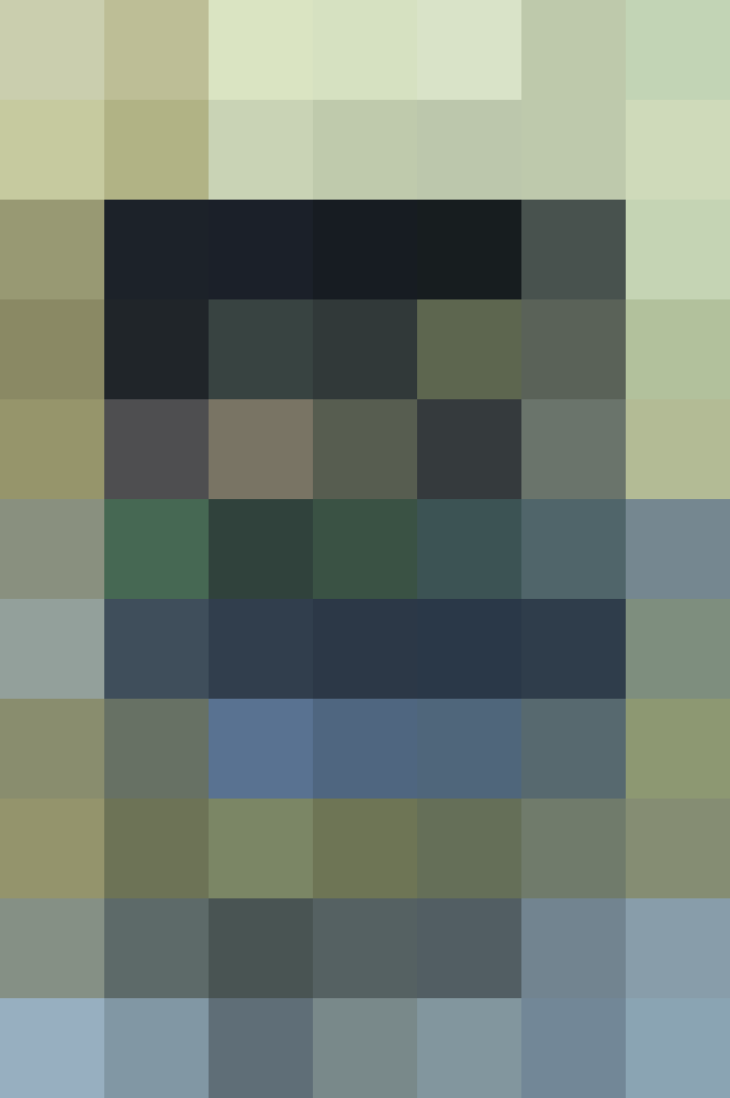 The contorta I planted 8 years ago is doing fine and provides winter interest. The clematis doesn't do well, but at least it's green. The summer is given over to hostas and impatiens. I have some containers that I can move as the sun shifts, and in August I have a bed of dahlias, dill, basil and tomatoes. Most of the hardscape was found in the alley, as were the tree ferns."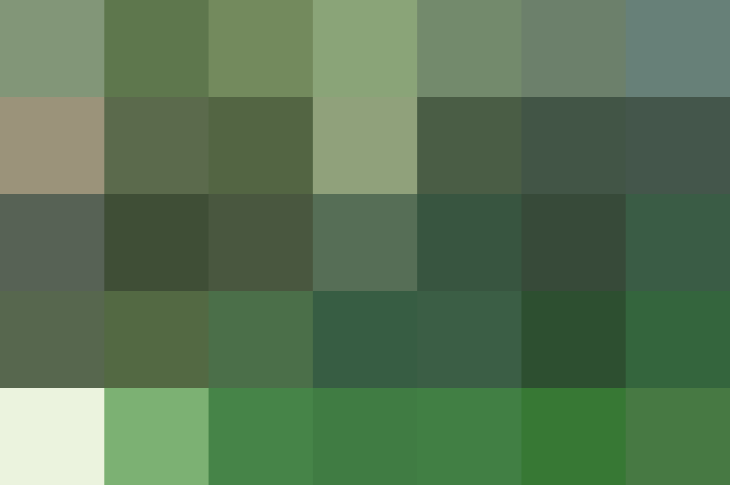 Published: Jun 5, 2006