Flickr Finds: A Birthday Celebration
Nikkomoy tagged photos of the birthday celebration she threw for her mom with "apartmenttherapychicago", which means we are all invited. A big part of the cure encourages you to share your space with others…we love to see how you entertain in your home.
(Want to be featured on our front page? Upload dazzling pics to Flickr and tag them with apartmentherapychicago.)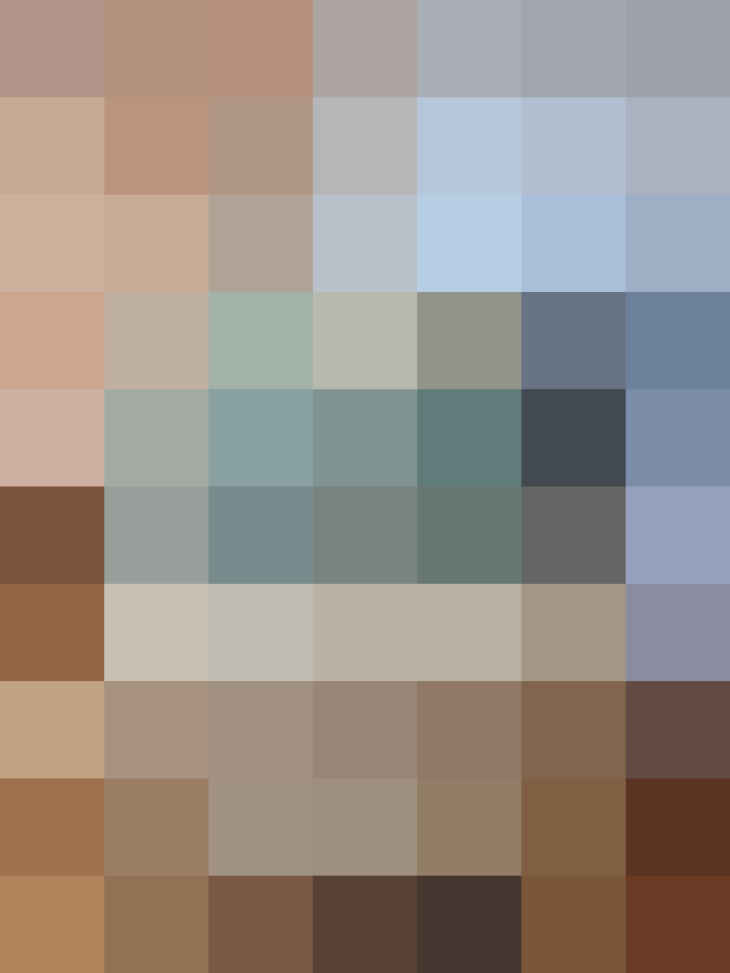 Kitchen decor. Nikkomoy says: My dad brought wine back from China called the Great Wall. Honestly, wine is not China's forte, but I re-used the nice box it came in.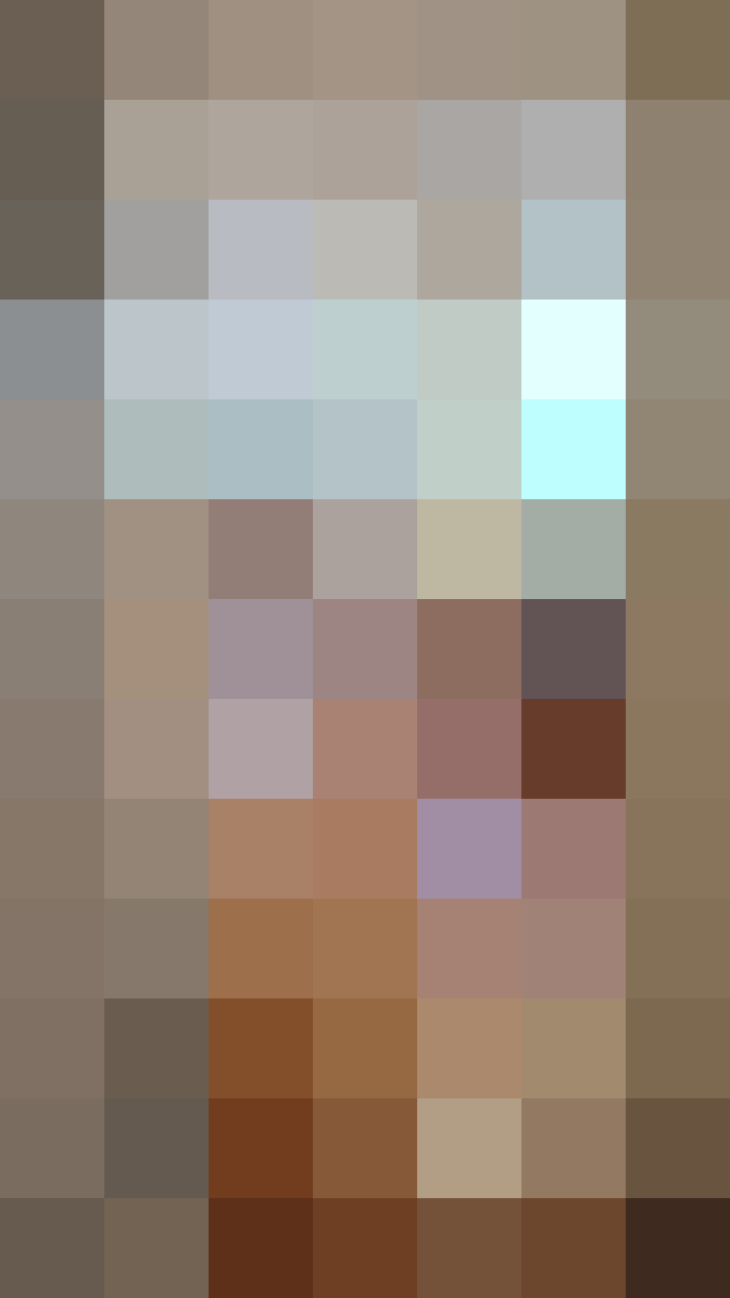 The Hallway. We like the frames lined up on the floor as well as hung on the wall.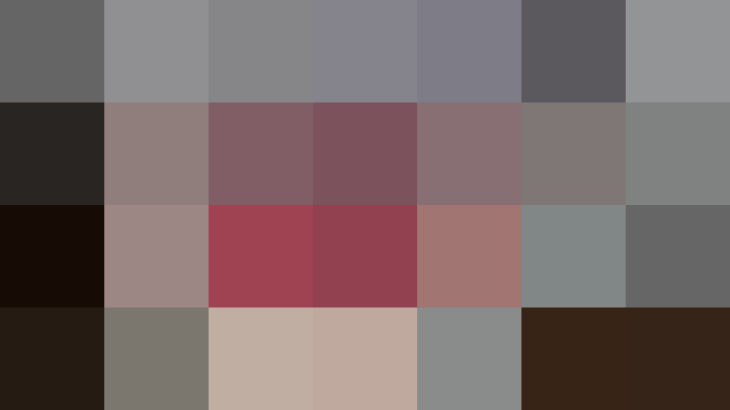 Last but not least, the birthday cake: For Nikkomoy's Mom it was an almond cheesecake topped with a sour cream & triple berry sauce. Yum.
Published: Nov 1, 2006