Flickr Finds: Window Sheers Made of Film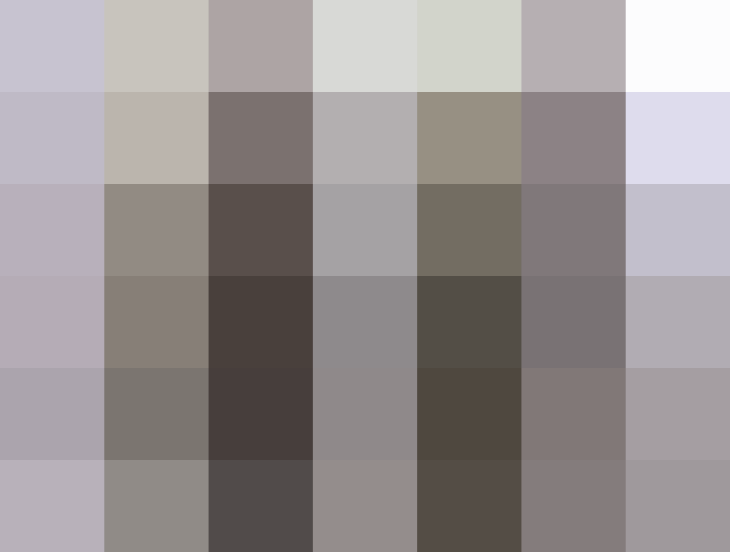 When her friend salvaged film from a nearby garbage can, AT reader Instantly put it to good use. She created window treatments! It looks like the strips of film have been cut according to scene, so each strip has continuity in color.
Instantly says, when they blow in the breeze they make a sound like something out of nature, it's quite calming. See more of her place at this Flickr slideshow.
Published: Jul 16, 2007