Flowerbox Award: 419 & 421 West 22nd Street
As summer wears on, the plant life in the city has become so striking. Everyone who planted a box of the typical urban players (impatiens, petunias and ivy) is now practically swimming in foliage and blossoms. Every once in a while I find a planting that goes beyond the regular stars.
This week the front stoops of 419 and 421 West 22nd Street caught are the clear winners. They have sunflowers growing on their steps! Well-done! A bold and fearless move! …
And praise to all the passers-by who were tempted to cut a flower for themself, but didn't. It's so tempting to take beautiful things for ourselves, but when faced with the choice of also leaving the beauty for everyone to enjoy, the choice is easy. So if you find yourself in Chelsea in the coming weeks, walk the 22nd Street block between 9th and 10th Avenues and take a piece of what's yours – a striking glance at the flowers. SKGR
Got a nominee for the Flowerbox Award? Send us a good pic and out panel will decide….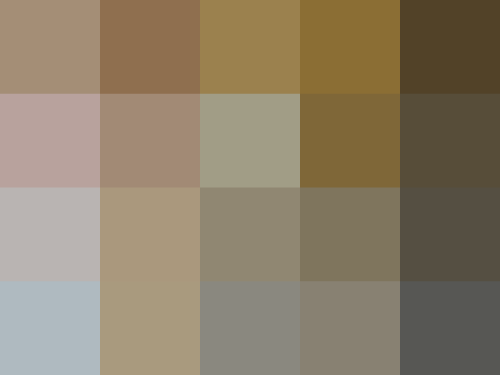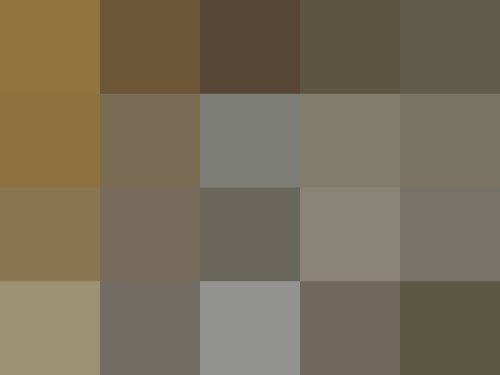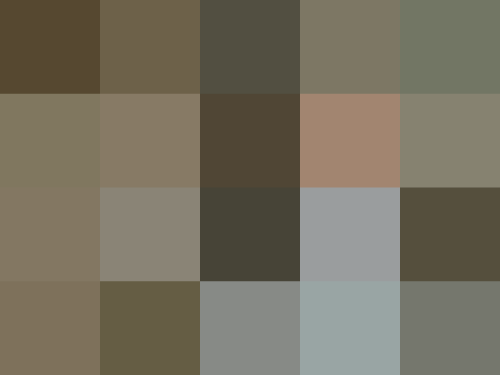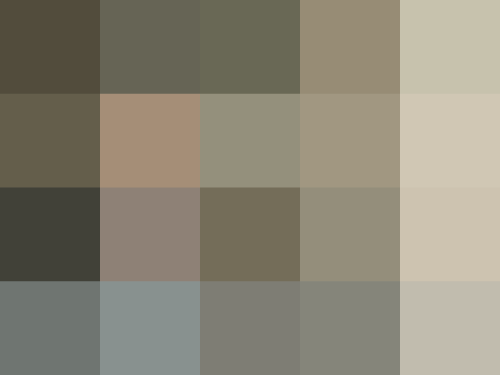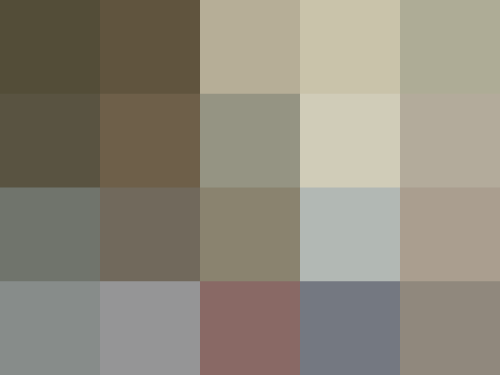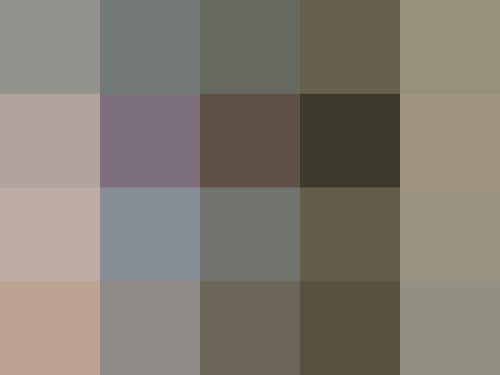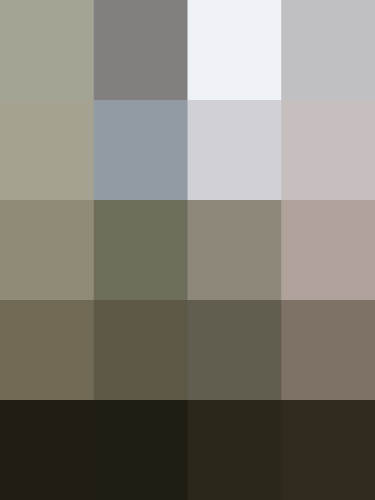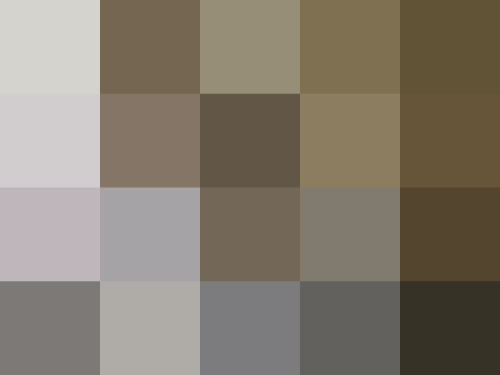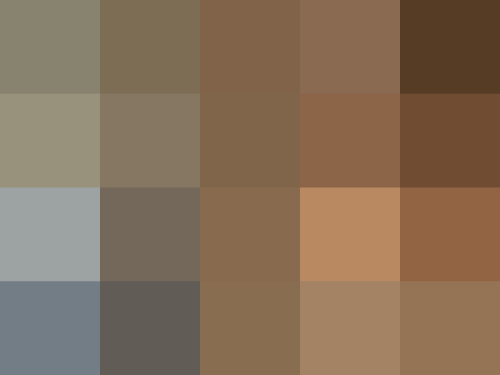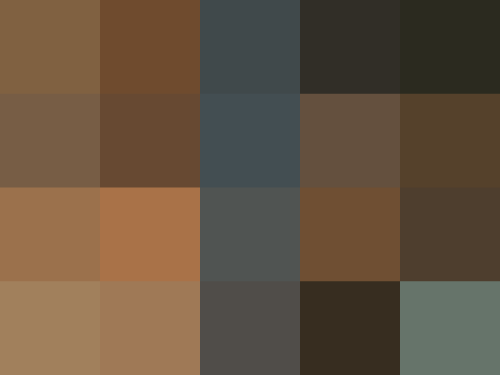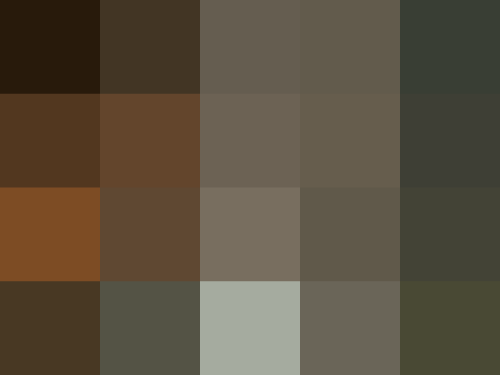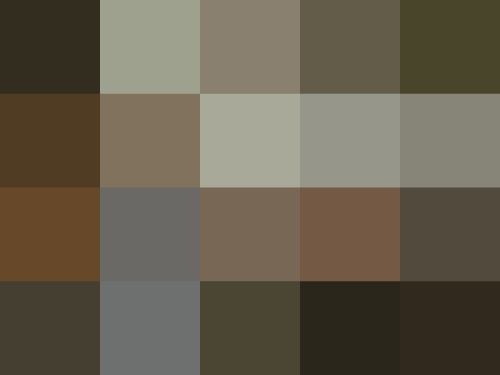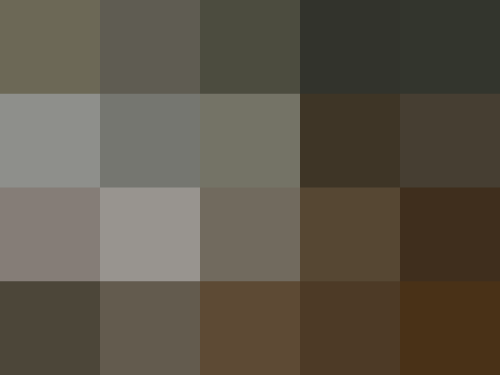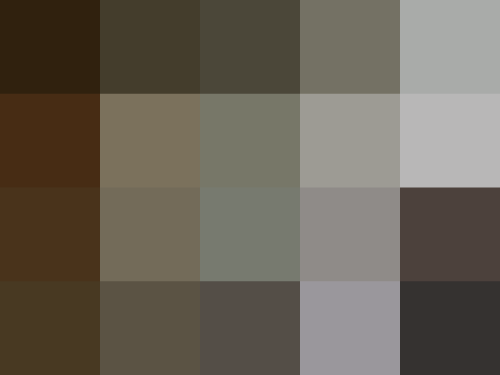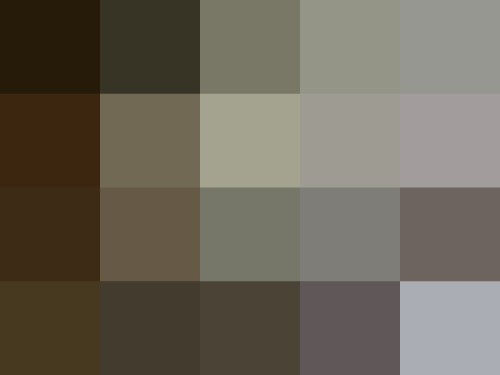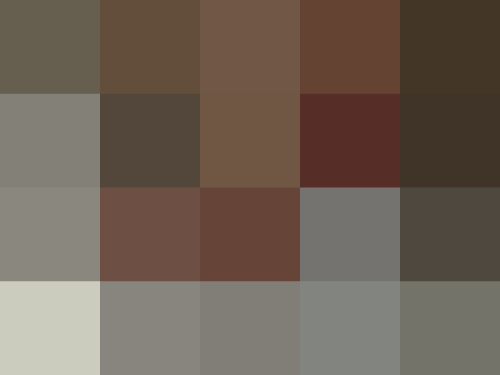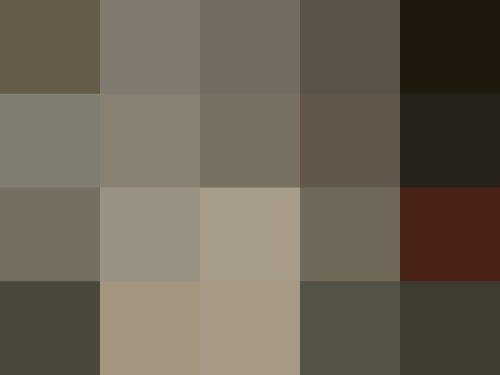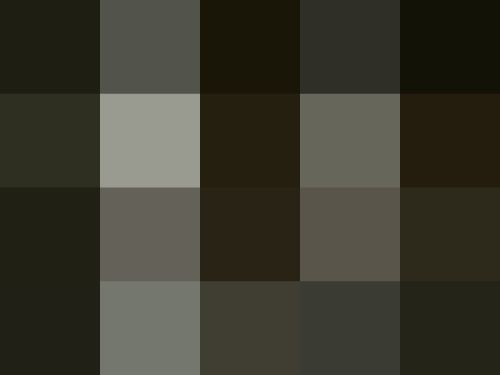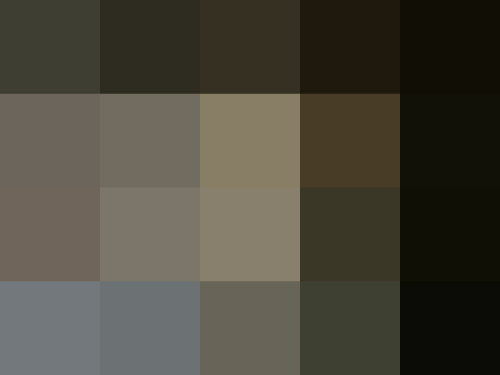 Published: Jul 16, 2004