Fly Bird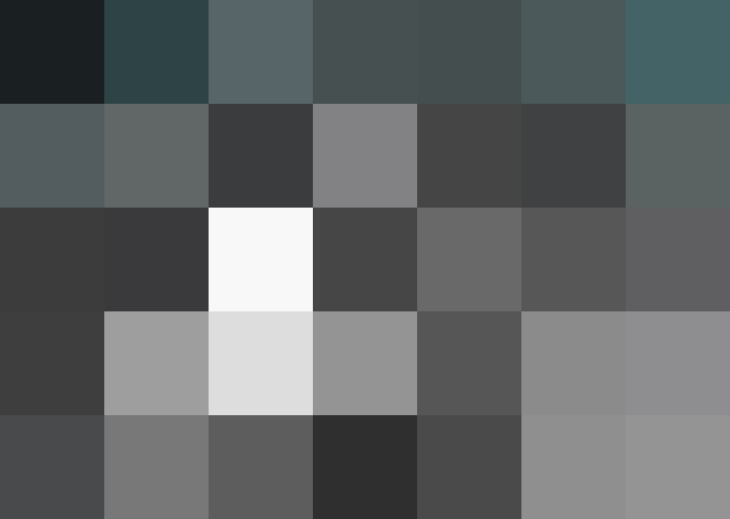 Curious items for the happy home, body, and mind: that's Fly Bird in Oak Park, a shop for fun, colorful, sometimes wacky and always curious household items, lighting, gifts and more.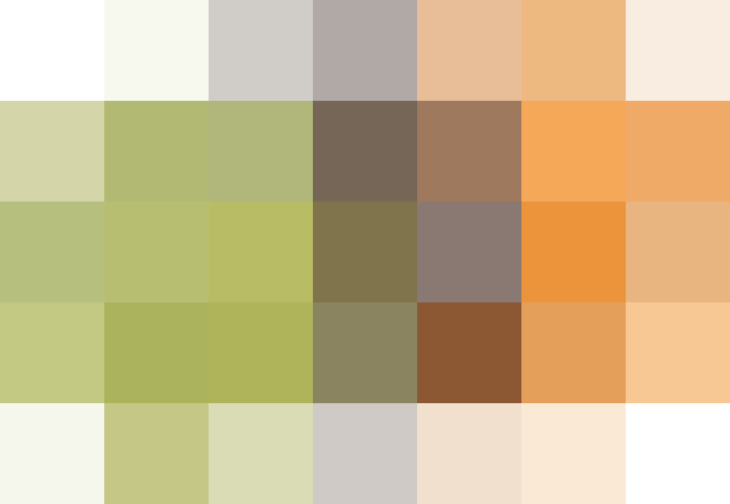 While a lot of things look like they belong on a cartoon set, we found a few pieces that are a bit more open ended for varying taste and styles than go beyond the curious.

The more practical side of Fly Bird showcases items like these Fusionware everyday vessels, which come as a set of eight white vessels designed for varying uses (for $63).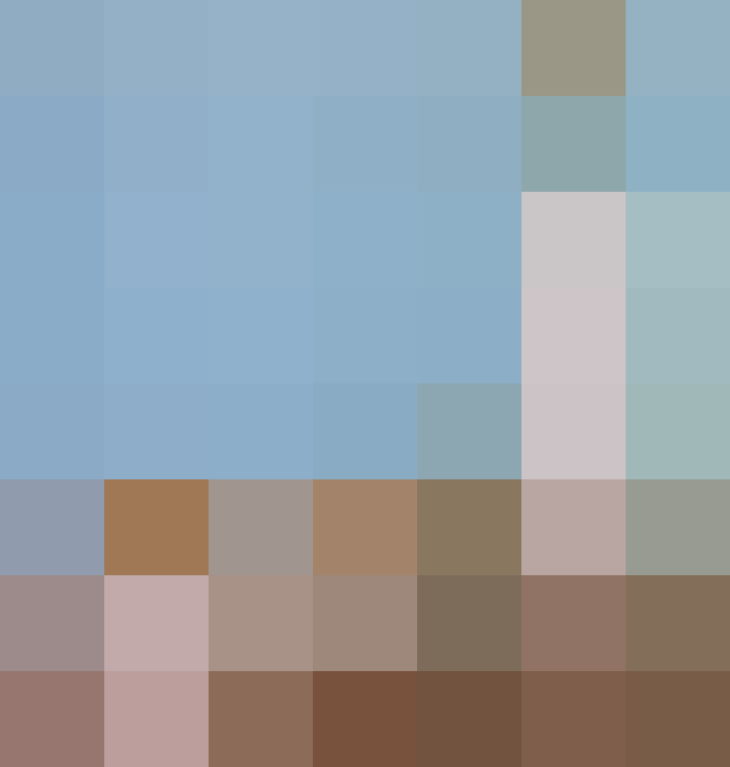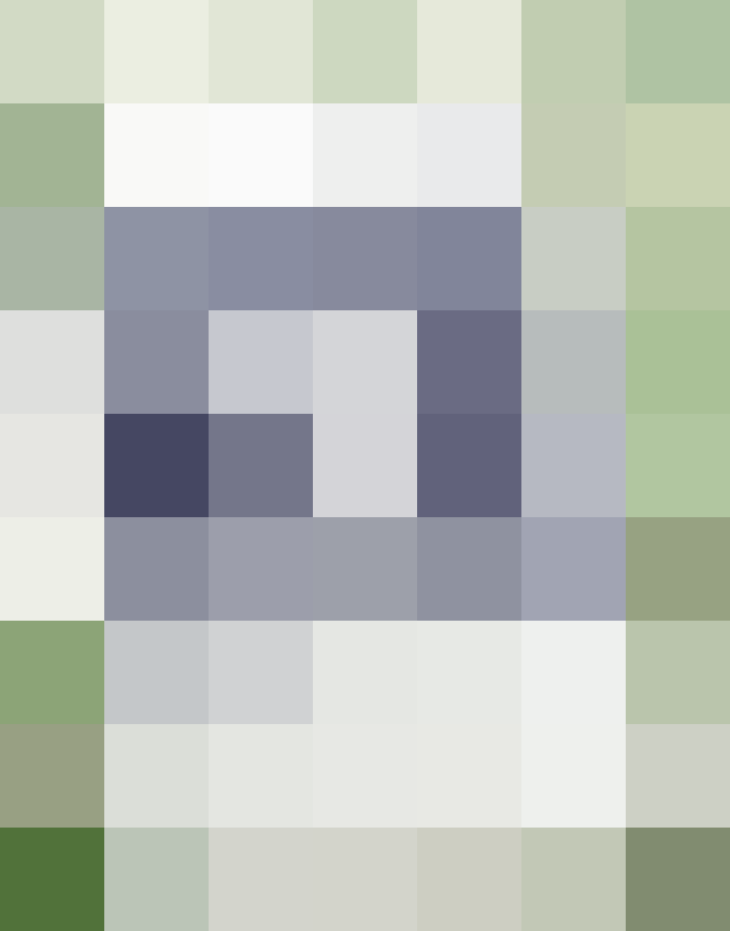 Published: Jul 25, 2006