Gender Neutral Color Case Study: Green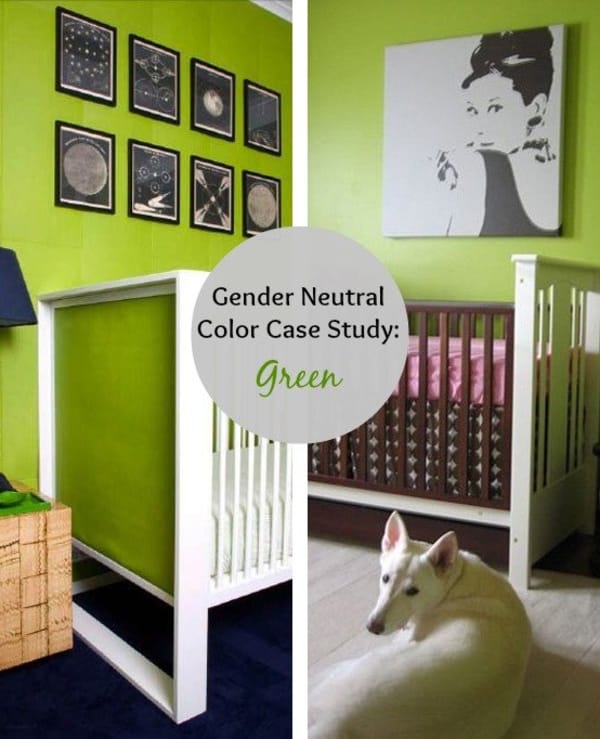 Personally, I couldn't wait to find out if I was having a baby boy or a baby girl, but plenty of parents prefer the surprise. However, few parents want to wait until after the delivery to put a nursery together. If you plan on painting your walls, this might leave you with a conundrum - what color? Today we're just going to look at just one color - green - and see how it works, with different accent colors, in both boys and girls rooms.
The green I chose to look at is sort of an olive-y, jalapeno-y, moss-y, apple-y green. These examples aren't exact matches, but they're all in the same color neighborhood. Take a look at these five boys rooms and five girls room to see how versatile this hue of green can be in any child's room.
Examples: Green in Boys Rooms
Examples: Green in Girls Rooms
Bonus: Green in a Shared Boy/Girl Room
Green may seem like a bold color choice, but as you can see, it's really the accent colors that are doing the work and setting the vibe.
What color would you like to see "gender neutral" examples of next?