George Nakashima's Home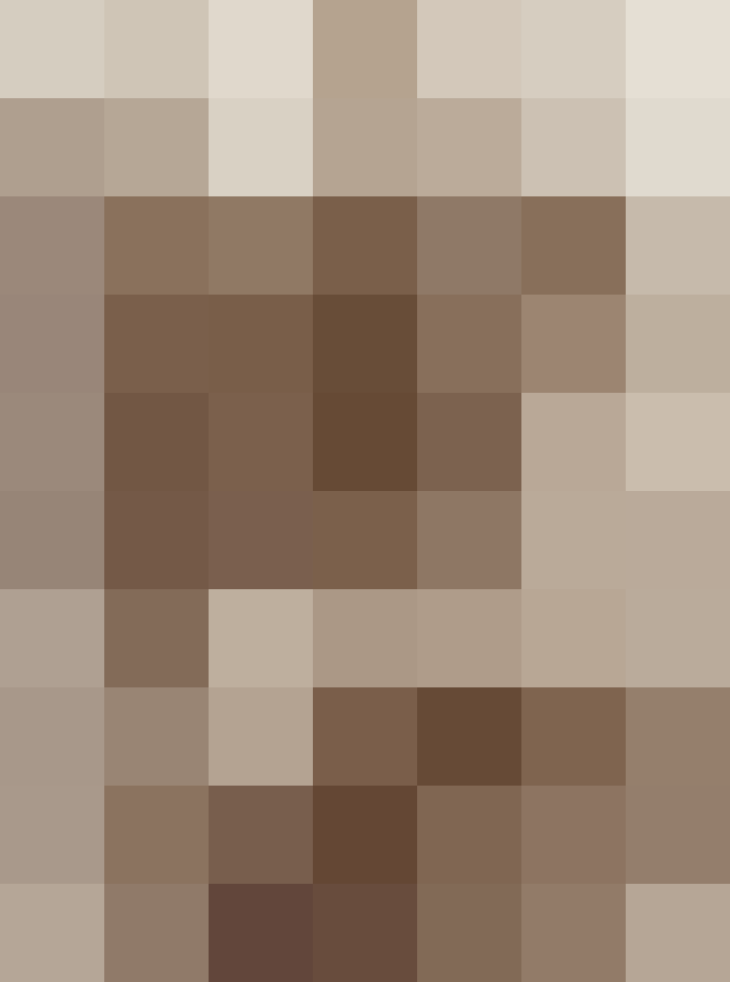 Nakashima lives again. We heard last night that George Nakashima's daughter had recently re-opened her father's house in New Hope, PA not only for tours (Saturdays), but also to begin producing furniture again. This is a great resource which you can find at www.GeorgeNakashimaWoodworker.com.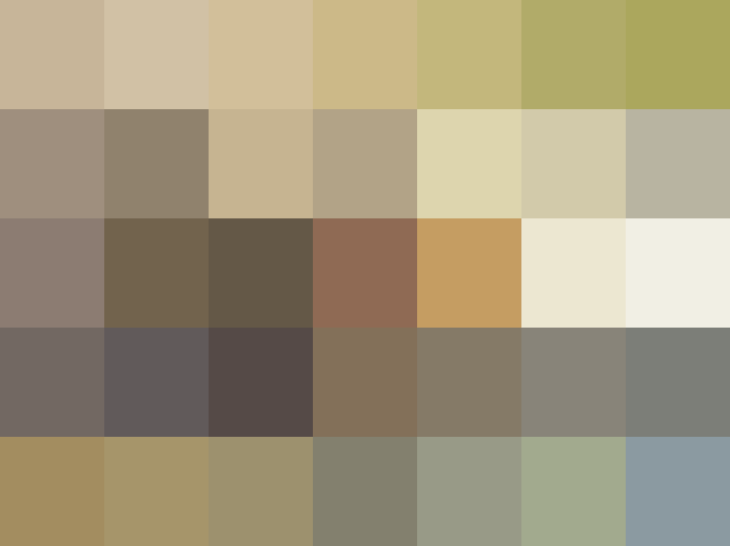 Apparently the house and studio are a wonder to tour, and you can really feel the spirit of Nakashima (1905-2004) and his work at the site. It is comparable to visiting the Eames's house in LA. Better yet, the drive from NYC is only 50 minutes by car, making it a really nice day trip.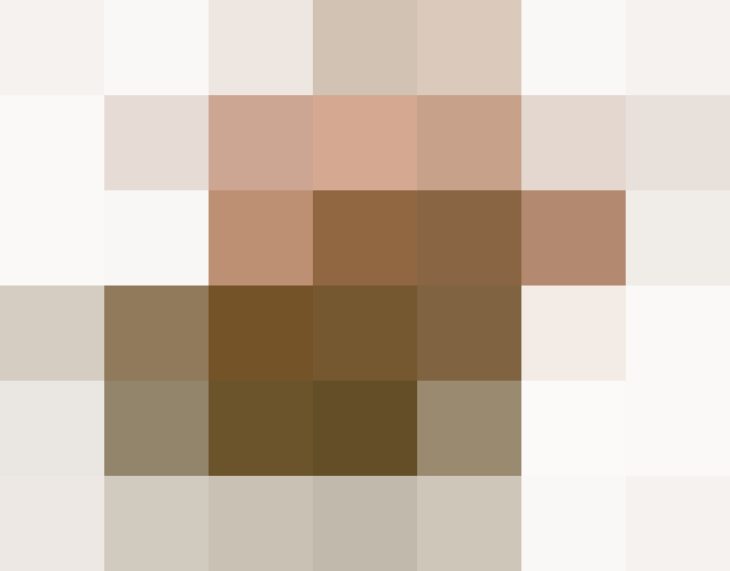 And then there is the furniture. You have to make an appointment, but the Nakashima woodshop is open to recondition any Nakashima originals as well as producing new work under the design eye of Mira Nakashima. (Thanks, Alan!)
Published: Jun 21, 2006