C'mon Get Happy:Citrónge Spark Cocktail Recipe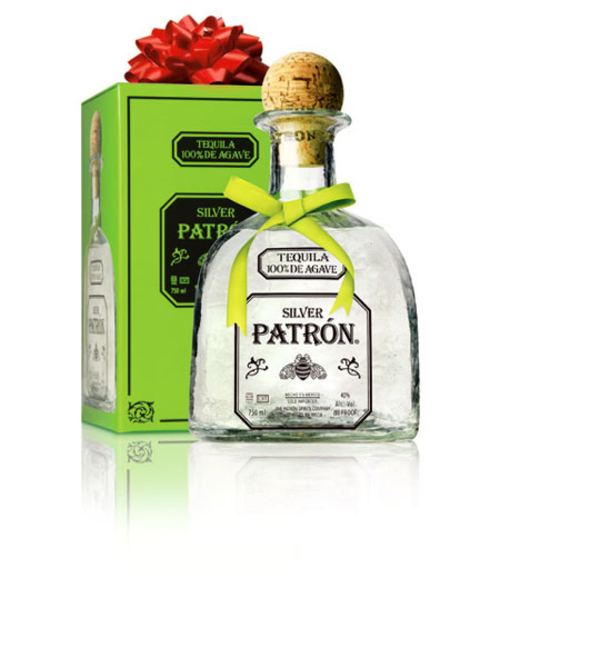 Getting gifts for your friends during the holidays is exhausting and expensive. Luckily, Patrón Social Club has the solution to all your gifting woes. Participate in the Patrón Happiness Experiment and you will be entered for the chance to win a Patrón Cocktail Party for you and your friends!
Just answer a few questions about how you feel when giving and receiving gifts and you could win. Simple as that. But it doesn't stop there. You can see the results of the survey, find out the secrets behind Patrón Tequila, and get great ideas for a perfect holiday cocktail. Get the Citrónge Spark recipe below!

Enter the site to answer the Happiness Experiment and you could win
a cocktail party for you and your friends!
Why not try the Citrónge Spark — Patrón Citrónge, dry sparkling wine, pomegranate juice, and orange bitters — for something different this year? We feel happier already.
Citrónge Spark
Created exclusively for Patrón Secret Dining Society by mixologist Iris Kampbell
1 oz. Patrón Citrónge
1 oz. pomegranate juice
1 oz. dry sparkling wine
splash of orange bitters
Pour 1 oz Patrón Citrónge with a splash of bitters in a shaker over ice. Shake and strain into a flute. Top off with dry sparkling wine and pomegranate juice. Garnish with an orange twist inside of the glass.


What are you waiting for? C'mon, get happy!


Please do not share this with anyone not of legal drinking age.
Comments have been disabled.