3 Ways To Make Sure You're Getting A Good Black Friday Deal
We
independently
select these products—if you buy from one of our links, we may earn a commission. All prices were accurate at the time of publishing.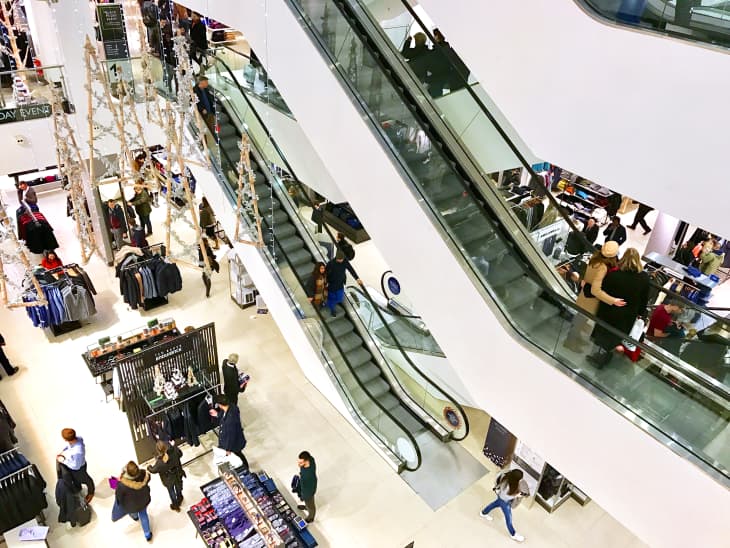 Black Friday is officially on the horizon, and with it, dreams of scoring amazing deals on the products you've been eyeing for months. But what are some of the best ways to ensure that you get a good deal?
To help answer this loaded question, personal finance app Wallet Hub reached out to a series of experts for their advice on having a great Black Friday, from avoiding overspending to which purchases you should save for Cyber Monday. Check out a few key tips below.
Make A Plan to Prevent Overspending
Planning ahead makes sticking to a Black Friday budget much easier. Southern Illinois University assistant marketing professor Omid Kamran Disfani recommends making a series of good old-fashioned lists.
"Have a list of items you absolutely need and the items that you do not need but want to buy before shopping," Disfani says. "Try to follow your list and your price range as much as possible."
Compare Deals With Fellow Customers
One of the best ways to ensure you're getting a good deal? Comparing prices with your fellow consumers. As New York University assistant marketing professor Jared Watson points out, "There are numerous websites wherein consumers can compare prices, and read comments from knowledgeable people discussing the value of any perceived deal."
Save Your Tech Purchases for Cyber Monday
As Texas Tech professor Robert Paul Jones notes, Black Friday and Cyber Monday generally target different products, with the juicier tech deals saved for Cyber Monday.
"Black Friday is a day driven by a limited number of identifiable tech items (think PS2, and 75" flat screen TVs) and then apparel, shoes, and home," he says. "Cyber Monday is focused on the working shopper and is much more tech-heavy, especially with computers, phones, wearable health monitors, etc. So, make sure you are shopping on the right day for the right items."
However, as Oregon State University marketing professor Aimee Dinnin Huff notes, it's okay to purchase absolute must-have items (even tech!) on Black Friday.
"Consumers with a time-sensitive need should purchase products early, to avoid out-of-stock arising from supply chain constraints," she says.