Good Questions: What To Do with Yves St. Laurent?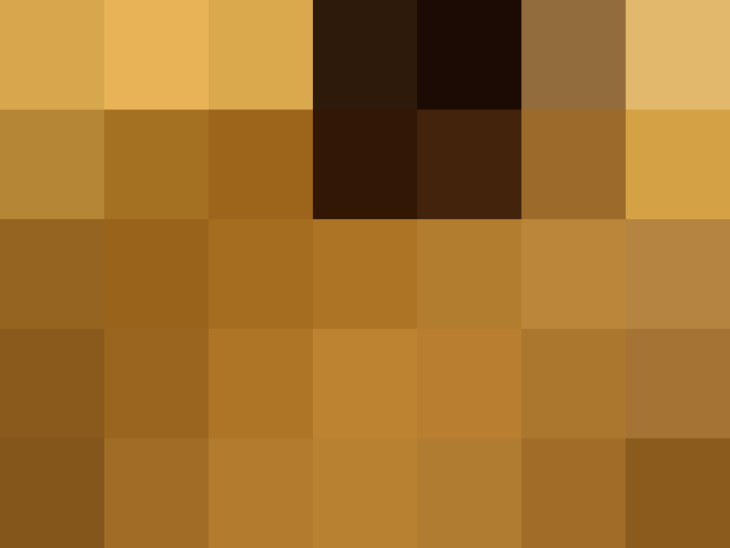 About 30 years ago, my grandparents started a small hotel business on
a beach, and that was about the time that my grandmother converted
this Yves St Laurent bed sheet into a fantastic curtain/door. When
they closed the business, I stole this sheet, turned it back into its sheet form, and it's just about in perfect condition….
(Note: Include a pic of your problem and your question gets posted first.

Email questions and pics with QUESTIONS in subject line to:

editor(at)apartmenttherapy(dot)com)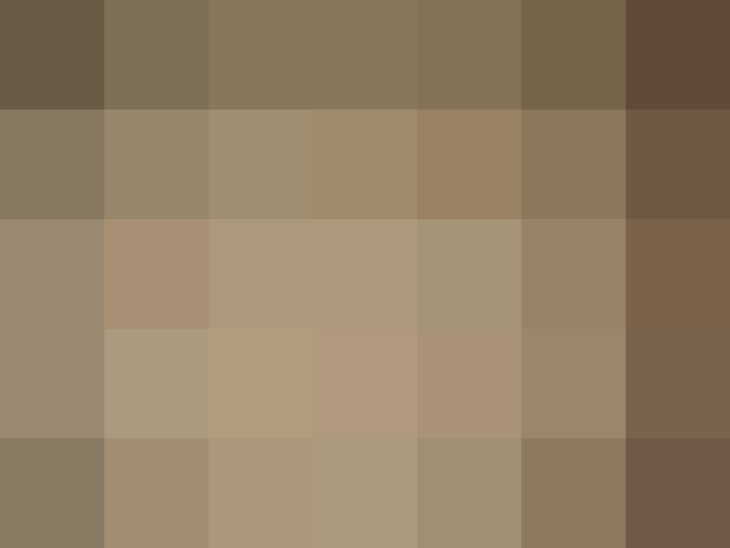 I know this full size sheet is a special piece, but I have no idea what to do with it. Sell it? Turn it into something? Clean it and actually use it as a sheet?
You love the pattern, but you don't know what to do with one remaining sheet. Ideally, you'd like to have a new full set of these sheets, right?
It is frustrating to have only a little bit of a great thing or part of a collection.
We would advise 1. looking for more of this set (perhaps someone reading this will have a clue, and 2. keeping the pattern on record by turning it into 2 to 4 pillows (use your fabric on the front and a heavier white linen on the back). Your local tailor can easily transform the fabric to pillow cases and then you'll have the pattern until you either grow tired of it (never!) or figure out how to reproduce it.
Published: Jul 16, 2007