Good Questions: Who has heard of Furniture made out of High Density Foam?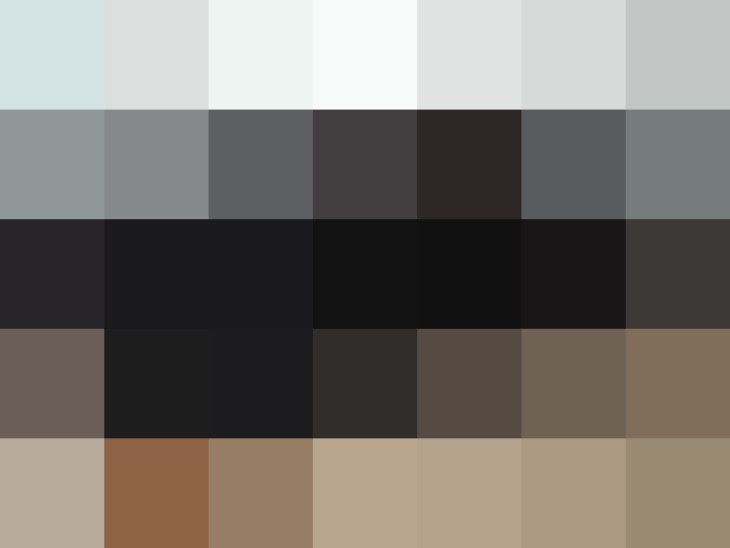 I found these two vintage pieces on craigslist for $125 total. Here's the catch. He says that the structure is made of some kind of high density foam. Has anyone every seen or heard of this before? It sounds kinda cool. They definitely look cool.

(Note: Include a pic of your problem and your question gets posted first.

Email questions and pics with QUESTIONS in subject line to:

editor(at)apartmenttherapy(dot)com)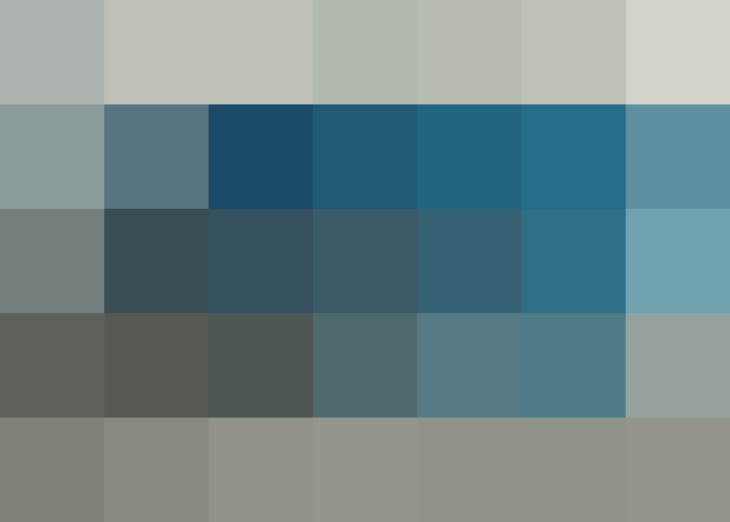 Published: Jul 27, 2007