Good Questions: What Should I Do With This Nook?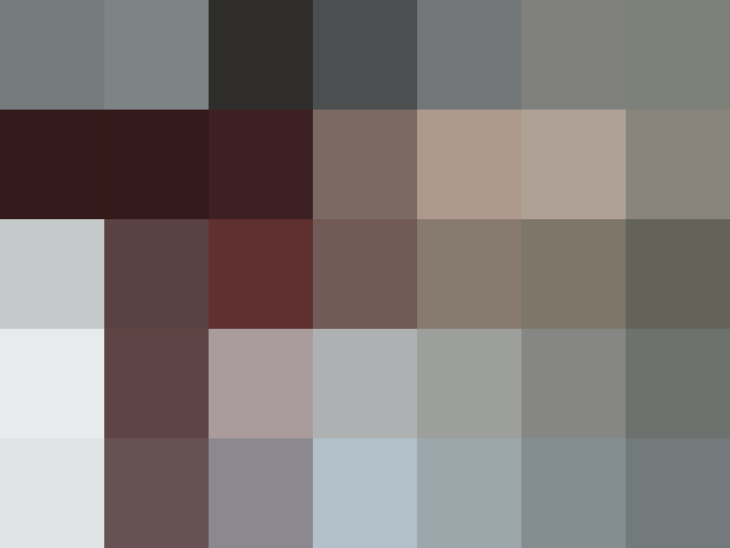 This nook is in my foyer. It's the leftover space from where the big TV is built in on the other side of the wall. When we built it, I was thinking I'd use it for storage and put some kind of frosted glass or colored plexiglass doors across the opening, but now I'm hesitant to squander what seems like a great design possibility on storage that I don't really need…
(Note: Include a pic of your problem and your question gets posted first.

Email questions and pics with QUESTIONS in subject line to:

editor(at)apartmenttherapy(dot)com)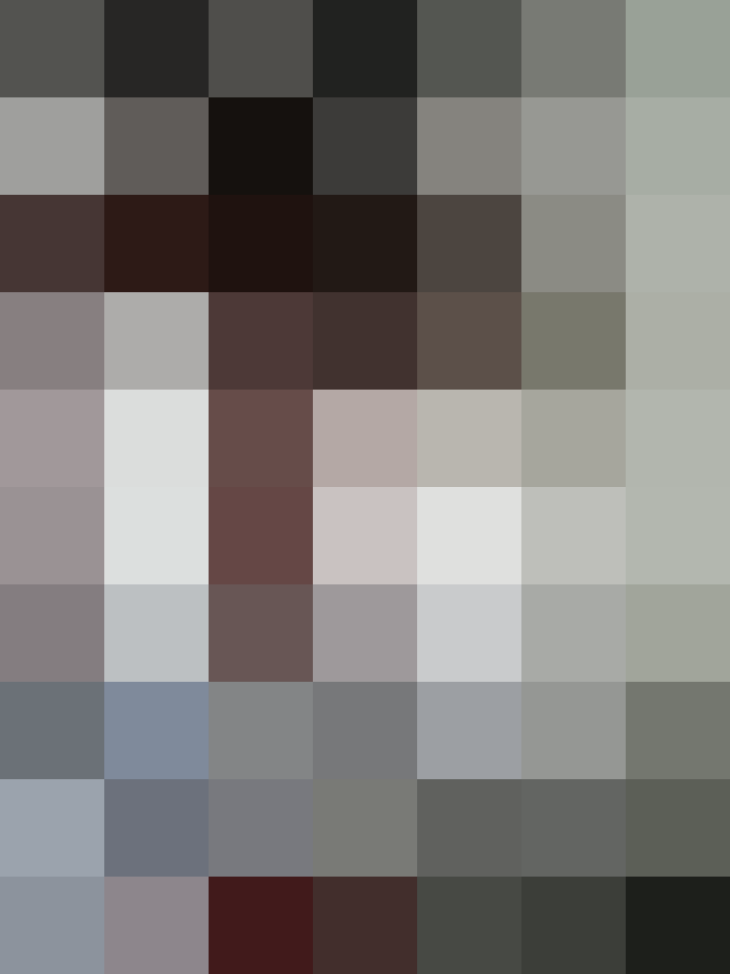 As you can see, it's lighted and I'm presently using it to display (um..store) my antique windows. It's about four feet high by nine feet wide by two feet deep. So, art display space, and if so, what kind of art? Storage? Or just wall it up?
Published: Jul 5, 2007