Good Questions: Who Makes This Sofa Chair?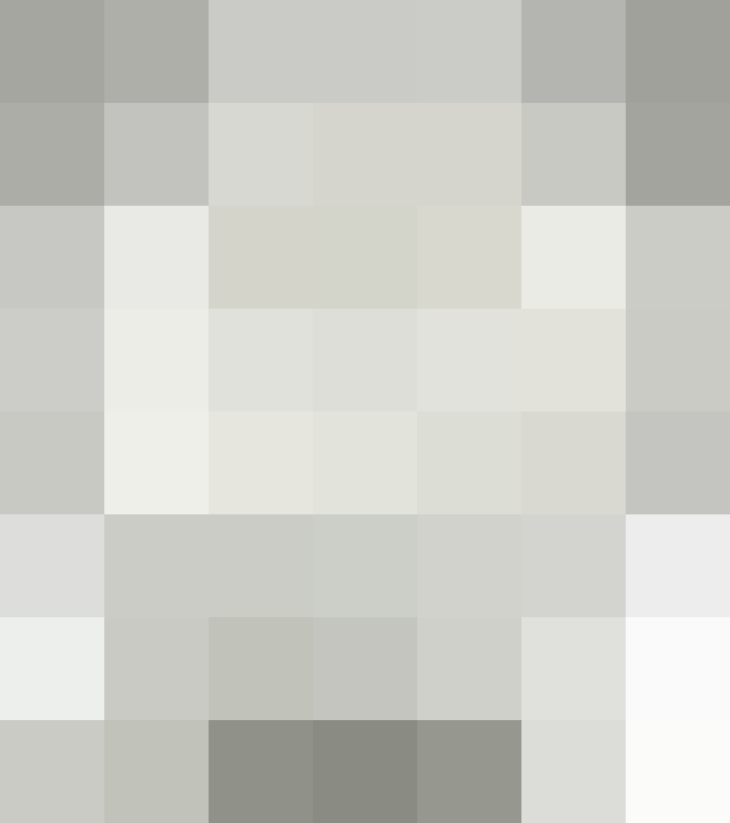 I just love this sofa chair but can't remember where I have seen it. Can somebody please tell me who the designer is or which brand it is?
Thanks! Roma
(Note: Include a pic of your problem and your question gets posted first.

Email questions and pics with QUESTIONS in subject line to:

editor(at)apartmenttherapy(dot)com)
Published: Jul 12, 2007