Good Questions: What's the Story Behind This Lamp?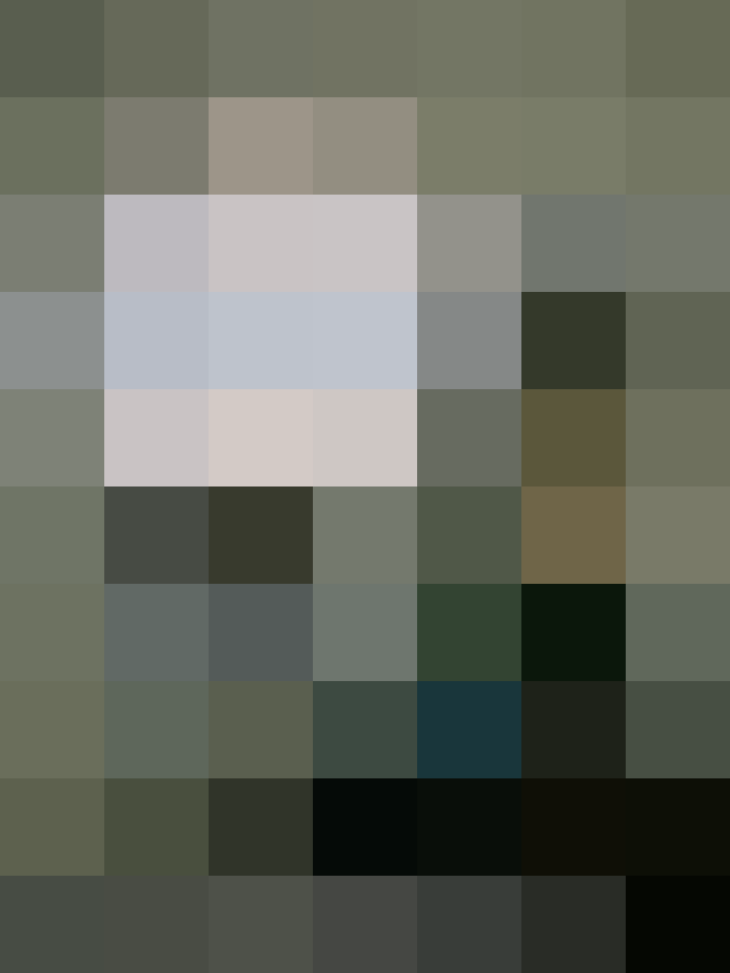 We picked this plastic lamp up yesterday at a local thrift store for $8 (after months of looking at more expensive options and being overly indecisive). We feel like we've seen it before, but don't really know much about it. Janel was reminded of a lamp back in the day and says:
In the seventies, my Mom and I put one just like that together from a kit (I remember because it was fun to fit it all together – very cool for a little kid to do). We put it in a bedroom in our house. It was purchased 'off the shelf' and was not a designer item, but there may very well be an 'original' that ours was based on.
We think it's a fun find. Anyone else have some insight for us??
Published: Jun 28, 2006