Good Questions: How Can I Get This Finish?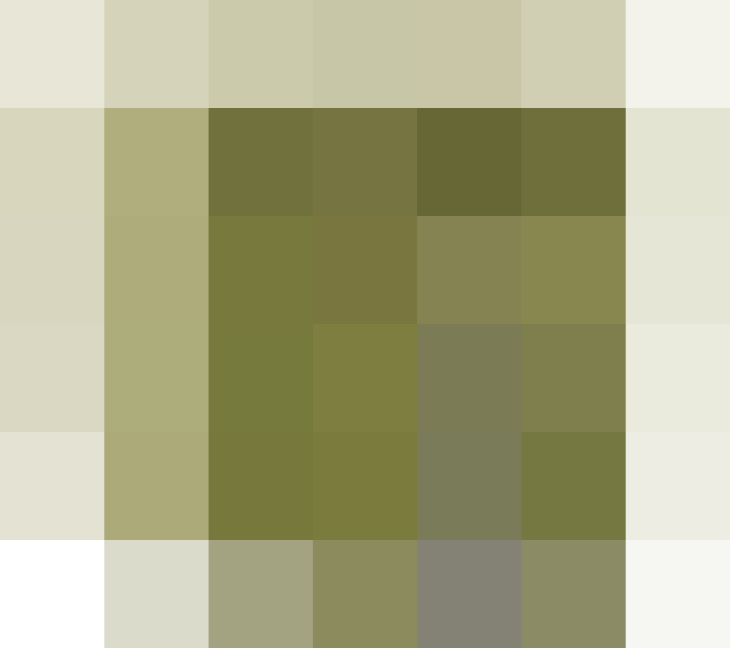 I have a large wood desk that I would like to have lacquered either white or navy – similar to the styles seen on Jonathan Adler's website [at left]. I would like the piece to be very dense with color, glossy and to see no wood grain at all.
Do you know of a place in the New York area where this can be done? In order to achieve the desired look, would it need to be finished with high gloss paint or new age plastics?
Than you very much for your help! Amanda
The surface that you see in the pic above (from JA's store) is a special paint finish and not something that you can do yourself. It needs to be sprayed on in a controlled environment. However, cabinetmakers do this sort of thing all the time and they might be able to just to a paint job.
It may be hard to find someone who will just do this part, but we would call Knossos Cabinetry or Fletcher Bardsley Cabinetry ((347) 268-8143) and ask them if they could help in any way.
Published: Feb 10, 2006