Good Questions: Who Will Buy Our Parents' Table?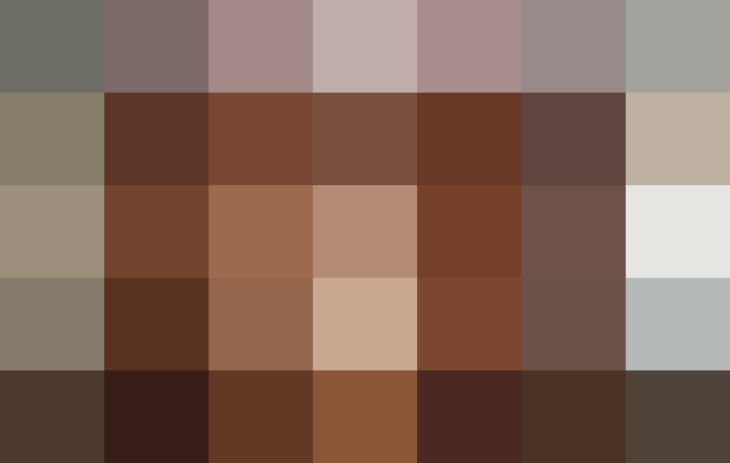 In a few days, my girlfriend and I are flying to San Francisco from New York to empty out her elderly parents' house, so it can be rented. Their possessions include a wonderful Danish modern dining table, purchased in the 1970s. It's in mint condition, includes six matching chairs with black-leather padding, and a leaf that expands the table to seat six…
Note: Include a pic of your problem and your question gets posted first.

Email questions & pics with QUESTIONS in subject line to: sf(at)apartmenttherapy(dot)com
We're donating most of the furniture in the house to charity, but we'd like to find a store that would buy or consign the dining table. Since we don't live in S.F., we don't know where to look and would be very grateful for any suggestions or leads.
PS. Please post this if you can — we'll arrive in S.F. on Friday evening. Thanks!
Anyone have ideas for Rob? Better yet, anyone want to buy the set?
Published: Aug 24, 2006