Good Questions: How To Arrange This Room?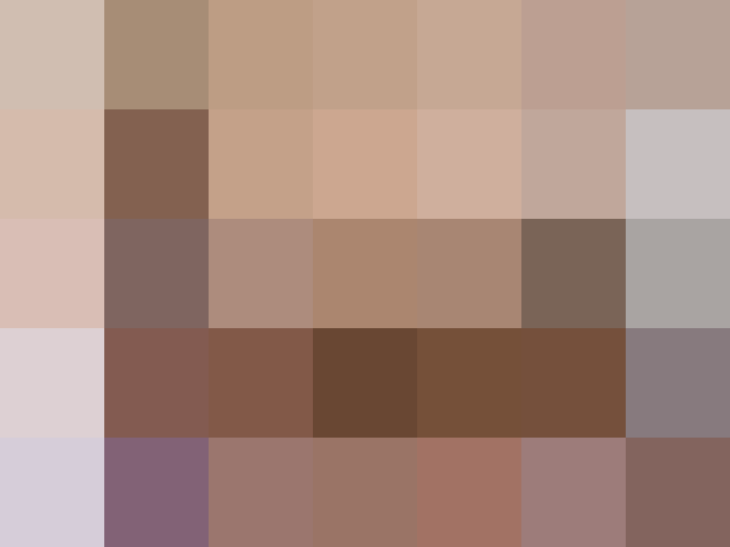 I have a question about your statement regarding living room seating. I recall that you stated that there should be a minimum of three seating arrangements in the living room, and that objects should be pulled away from the wall.
I live in a 800sf apartment with my partner and his two teen boys. There are two bedrooms, one of which houses my armoire and computer. My partner and I use the sun room as a bedroom. The two teens share a room.
Our living room is like an extension of the kitchen, and part of the living room is essentially the corridor between the boys' room and the sun room. I've attached two photos of the living room for your review…
(Note: Include a pic of your problem and your question gets posted first.

Email questions and pics with QUESTIONS in subject line to:

editor(at)apartmenttherapy(dot)com)
The first is from the corridor. The boys' room is essentially to the left, "behind" the TV unit. The sunroom is to the right, behind the clutter behind the couch. In the second photo, you can see the corner of the kitchen table in the lower righthand corner of the photo.
Obviously, we need a bigger space, but I would like to make the best use of this space — not to mention make it a "home" — until we find a more suitable space.
Any suggestions you have for the living room (and how to get three distinct seating areas in an ~12x8sf area) would be greatly appreciated. Oh, and I do feel the need to tell you that those boxes of books are for donation — going to the library this weekend.
thanks for the TOUGH question! While we can't see the rest of the room, we would recommend that the sofa go up against the wall here, allowing you to place a small chair and ottoman (or two ottomans/cubes) facing the sofa. This would complete your circle, take away from the Movie Theater syndrome that you have going on here, and allow passage through the room.
Also, that wall in the top pic that the sofa could be against would be a great wall to paint with an accent color (warm). That would really pick up the room.
Published: Apr 28, 2006