Good Questions: How To Get the Husband/Partner on Board?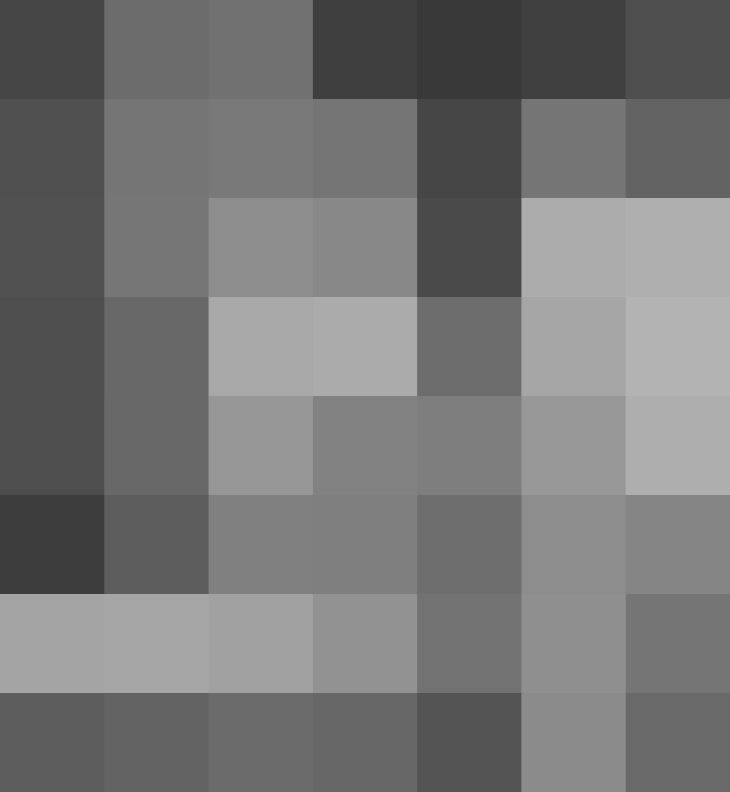 I have been an avid reader of this site for more than a year, and I bought the *BOOK* today. I am well into it, and am finding myself getting so angry with my husband/partner. He is 10 years older than I am, and bought this house when he was just 28 (he's now 52). Every room in the house has furniture in it from his family that I don't like because it is not only non-functional, it's counter-functional (like a sideboard where if you put china in it the bottom falls out).

How do I deal with this? His family's stuff, his house, all the non-done repairs — ooooh, it just makes me want to scream and run away and get an apartment…
(Note: Include a pic of your problem and your question gets posted first.

Email questions and pics with QUESTIONS in subject line to:

editor(at)apartmenttherapy(dot)com)
We have a two car garage where one half is his non-functioning triumph sports car and the rest is junk. The basement is full of junk. Our attic is full of junk. But it's his junk and it's his family's junk and I think he likes it. How do I address this?

He was sort of freaked out by the "apartment" part of the book when I bought it today, I think thinking that I was looking for one. But honestly, if it weren't for the kids, I would. A clean spare space seems like heaven at the moment.
If I'm ready for the "cure" how do I get him on board? He's going to think the book is too woo-woo, I predict it. I need help. If it weren't so hard to find a man that likes classical music, reading and cooking while hating sports (and being straight), I'd give the whole thing up. But I can't.
That's a tough one, but you provide a perfect example of how a person's home exhibits their inner psyche. What is most interesting about everything you say, however, is that we don't hear you anywhere say that this home is a *partnership* with your husband/partner. Ideally, your home – regardless of who lived there first – should be a matter of mutual discussion and mutual creation. If you are not happy there, it is clearly not your home yet. You might want to tell him this. If he loves you, he will want you to share a home with him, not simply live in his.
All that said, and even though it is hard to teach old dogs new tricks, we think the single biggest thing in our book that might appeal to your husband/partner is the concept of freeing up space for future opportunity. We wrote the book for MEN and WOMEN and have found that both are open to its message. Let him read a bit of it – especially the stories of other people. Give him a chance and don't put any pressure on him.
Also, we would suggest requesting that your husband/partner give you one room in which to do as you please. Downplay the project and say you simply want to have some fun and try a few things. Once you get permission to work on a space that is clearly boundaried and therefore not as threatening, you will have an opportunity to create a home with him and possibly change his mind. Best of luck.
Published: May 1, 2006