Good Questions: Love These Tables. Where Do They Live?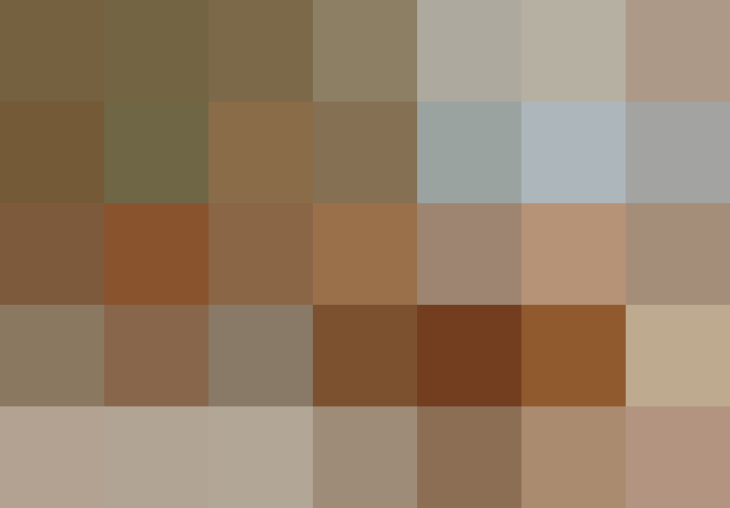 I saw these custom made tables on an episode of reDesign on HGTV. I really like the striped/veneered wood. I was wondering if anyone knew of a a retail store that sold something similar? I do prefer the round shape, but a square table like the one from David and Im's space would also be cool.
Thank you! Chinyu
(Note: Include a pic of your problem and your question gets posted first.

Email questions and pics with QUESTIONS in subject line to:

editor(at)apartmenttherapy(dot)com)
This is a $1 design jackpot question. If you think you've nailed it, Email us at editor (at) apartmenttherapy (dot) com, we'll take a look and – if you have – we'll send you back an email with "One Dollar" and "You Rock" printed on it. 😉
Published: May 2, 2006