Good Questions: Silk Trading Recs?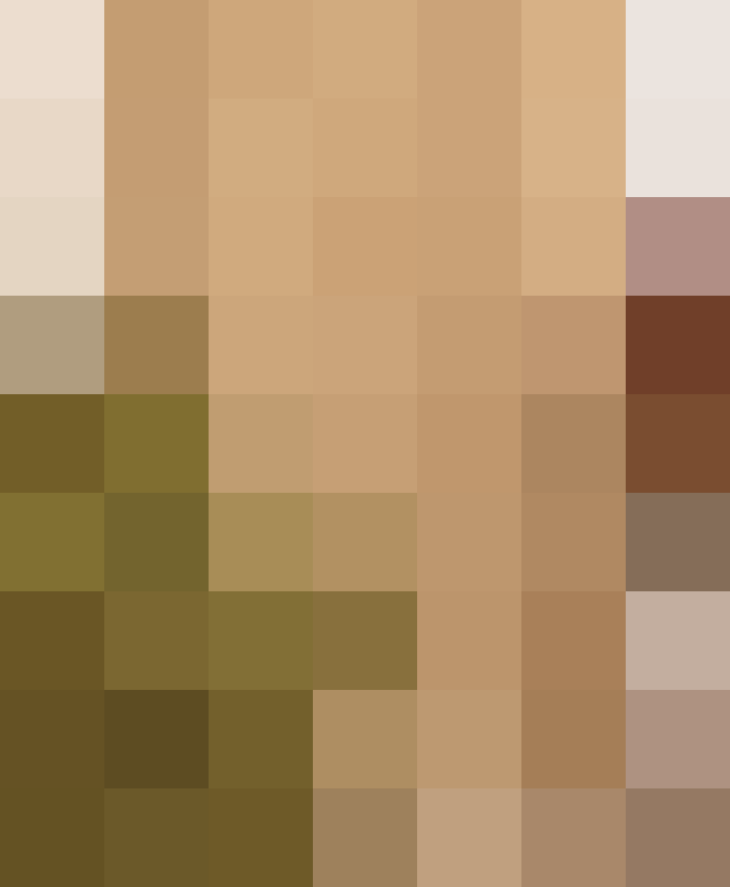 In my search for silk drapes, I recently came across the Silk Trading Company. Unfortunately, I do not live near one of the brick & mortar stores. I was hoping that someone in AT land had an opinion to share about the drapes, customer service, etc.
I am certainly open to other suggestions from your posters for lined drapes.

Many thanks, Michelle
(Note: Include a pic of your problem and your question gets posted first.

Email questions and pics with QUESTIONS in subject line to:

editor(at)apartmenttherapy(dot)com)
Published: May 26, 2006