Good Questions: Landing Dot Table Solution?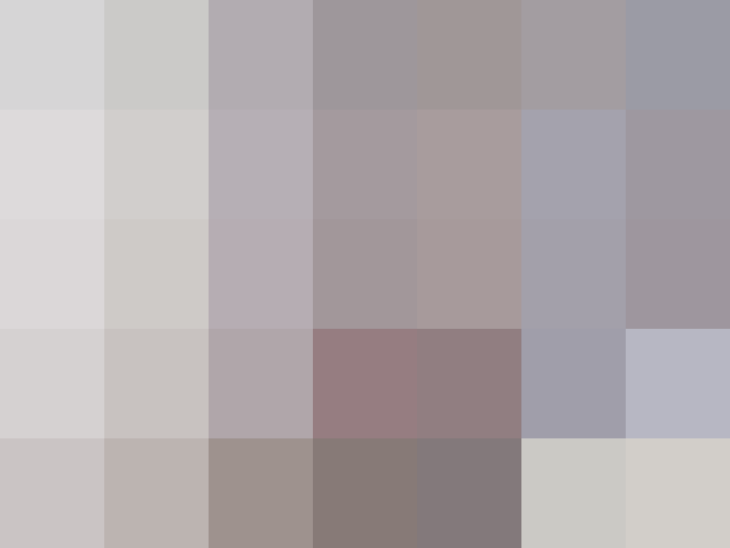 I was all set to purchase the small console from dwr,(wall mount/ 2 legs). My landing strip is more like a landing dot. I need ideas on a small,good looking table. The measurements can be NO larger than 30″w x 10″d and i would like to keep it at 30 – 31″ tall. I was hoping to put a picture over it and a cool mirror on the wall coming down the stairs. (yes, the WHOLE place is this color).
Thanks for your help, ultam8girl
(Note: Include a pic of your problem and your question gets posted first.

Email questions and pics with QUESTIONS in subject line to:

editor(at)apartmenttherapy(dot)com)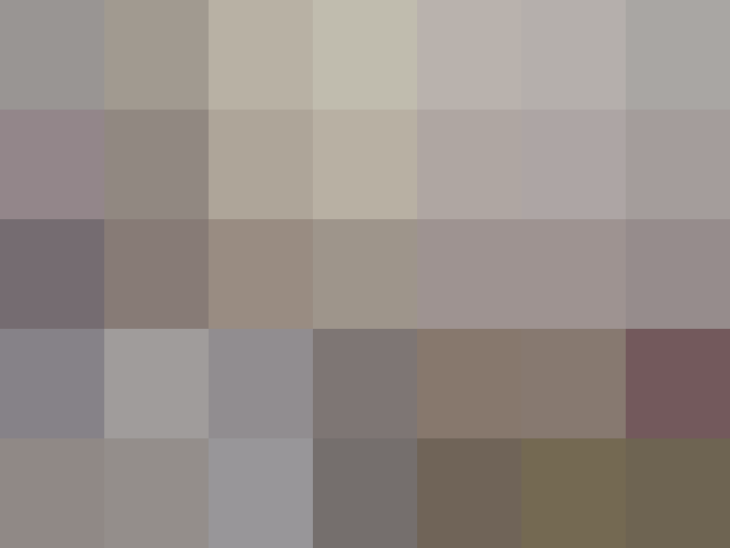 It looks as if you have two natural places for a landing strip: on the stair landing and on the wall against the staircase as you come in. You might want to consider splitting your strip into both of these places with coathooks along the stair wall and a small table for phones and change and mail on the landing.
On the stair landing, we would recommend wall mounted magazine racks to hold your mail and magazines on the wall, further freeing up the need for a big landing strip.
Then you could use a wall mounted shelf as a LS or you could buy or build a corner mounted table or shelf to hold the rest. If you use that corner, you will get it out of your way as you go up and down the staircase.
In short: this is a custom situation or a place for a shelf over a table.
That's our two cents at least.
Published: Jun 13, 2006