Good Questions: Big AC Install Help?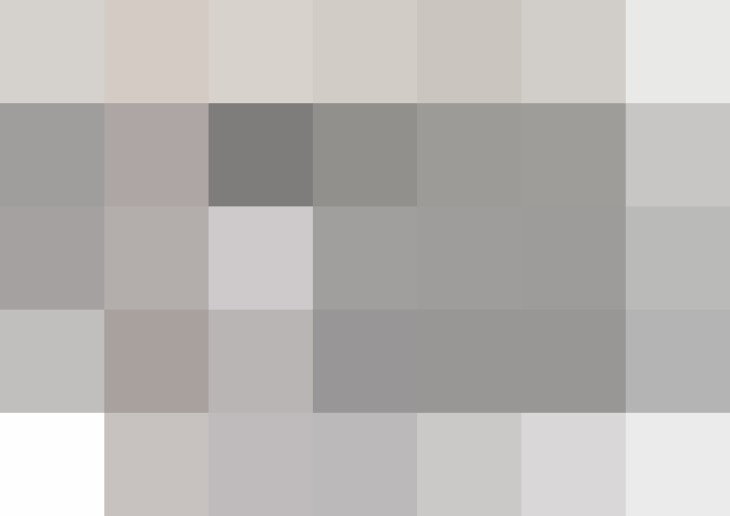 I have a huge 23500 BTU window air conditioner from Friedrich. It's way too heavy for me to install myself, and would require tools, none of which I have. Two guys from Craigslist told me they could install it, but both cancelled. A third guy showed up drunk and without the neccessary tools so I told him to leave, my biggest fear being that this would fall four flights and crash onto someone on the street!
SO now, considering it's in the 80s outside today, and inside my apartment it's even hotter, I'm beginning to get desperate. Any recommendations of someone who could install this huge air conditoner for me??
Thank you! Derrick
(Note: Include a pic of your problem and your question gets posted first.

Email questions and pics with QUESTIONS in subject line to:

editor(at)apartmenttherapy(dot)com)
Honestly, our three sources have always been:
1. the company we purchased the AC unit from (new)
2. the building super
3. ourselves
Published: Jun 19, 2006