Good Questions: Where Is This Rug From?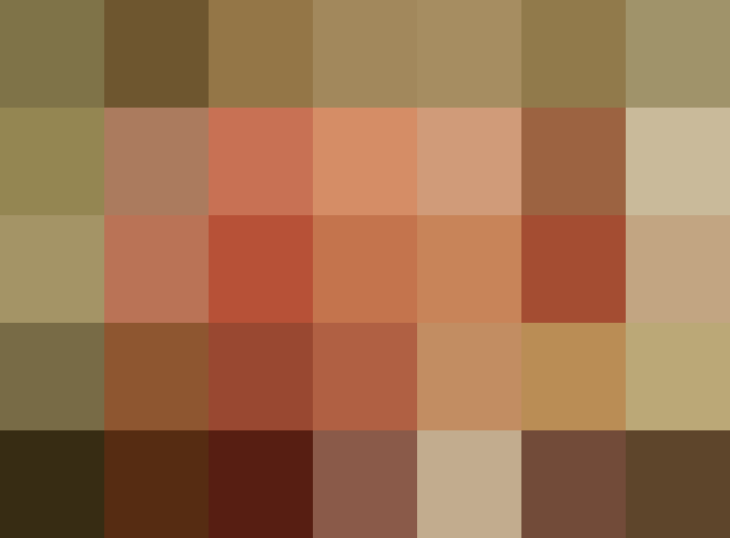 I saw this rug in a flyer for Expo Design Center but have been unable to find out the name of the rug or where to buy it.
Can you tell me the name of the manufacturer?
Thanks, Stella
(Note: Include a pic of your problem and your question gets posted first.

Email questions and pics with QUESTIONS in subject line to:

editor(at)apartmenttherapy(dot)com)
Published: Jun 20, 2006