Good Questions: Good Small Affordable AC?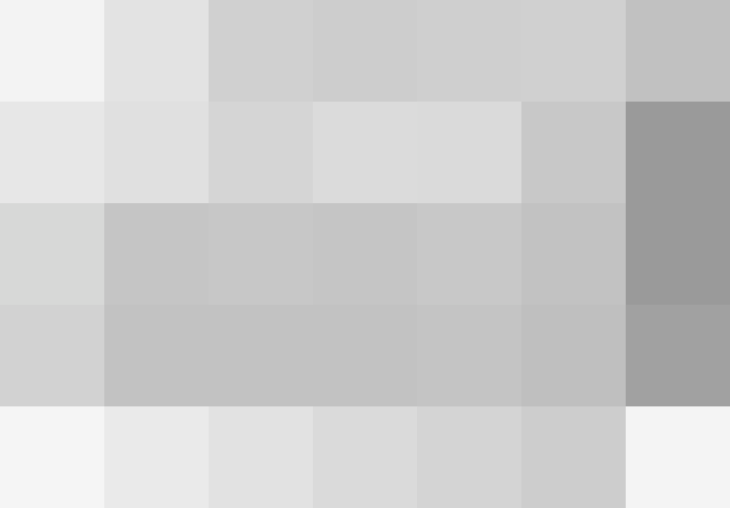 It's that time of year again. I've yearned for summer weather and now that it's finally here I remember how oppressive the NY heat can be. My husband and I have a small apartment (maybe 450-500 sq. feet) with only two windows (one back, one front) on the first floor of a busy street. Yes we're hot…
(Note: Include a pic of your problem and your question gets posted first.

Email questions and pics with QUESTIONS in subject line to:

editor(at)apartmenttherapy(dot)com)
We're both from South America and can usually work with a fan, but no more. We're looking for something small, quiet, and not too costly- $150 and under maybe? Neither of us know the in's and out's of BTU's and all, can anyone recommend something?

Thank you in advance for your help. Karen
While we don't have a particular model in mind, we would hop right on over to Compact Appliance and see what they have. They specialize in good small machines and their prices are also reasonable.
Anyone have a specific rec??
Published: Jun 21, 2006