Good Questions: Classic Stripey Club Chair Sources?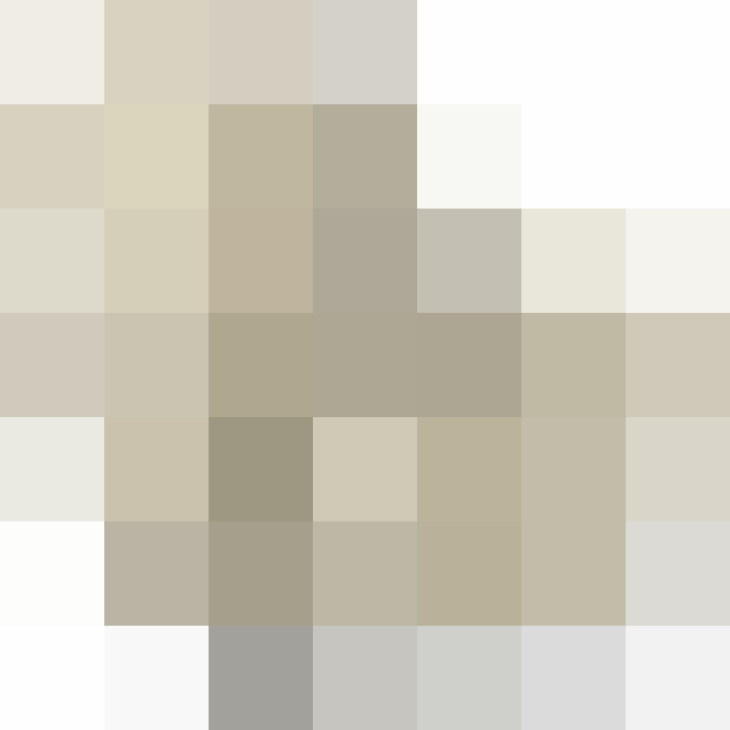 I love the classic club chairs with the rounded arms like the pics attached. The first is a Williams Sonoma custom model that is no longer offered. The second is Pottery Barn, but it only comes in leather or "everydaysuede" – no thanks, I'll pass. Any idea where I can find or have made 2 similar chairs in a wide-striped fabric?
Thanks! JV
(Note: Include a pic of your problem and your question gets posted first.

Email questions and pics with QUESTIONS in subject line to:

editor(at)apartmenttherapy(dot)com)
The chair part is easy, it is the wide striped fabric that is harder.
If the fabric is just too hard to find, we would consider digging up some used club chairs on Craigslist and then paying to have them recovered in a fabric that rocks your world.
Published: Aug 11, 2006