Good Questions: Where To Put New Shelving?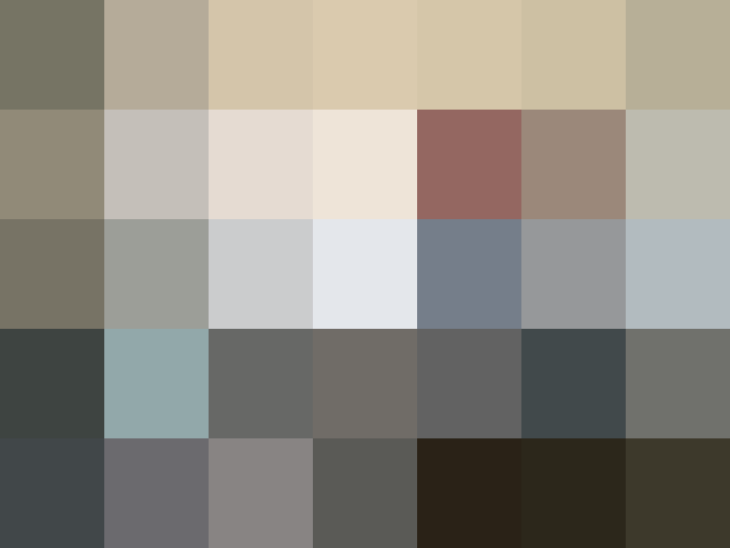 I live in a small Manhattan apartment, with many books and DVDs. The pasteboard Ikea bookshelves in which many of them reside are both ugly and inefficient, so I would like to put up some shelving, making better use of the wallspace…
(Note: Include a pic of your problem and your question gets posted first.

Email questions and pics with QUESTIONS in subject line to:

editor(at)apartmenttherapy(dot)com)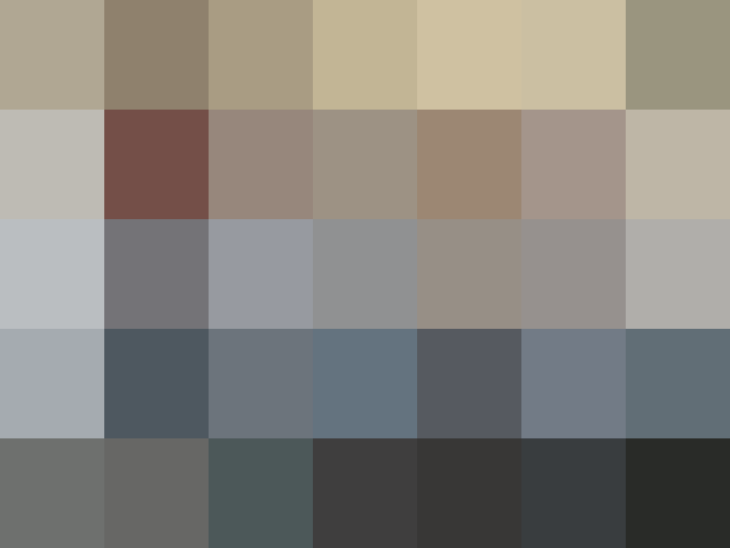 I have some nice MDF and plywood shelves. Two questions: where on the walls (see pix) to put up the shelves, without making the whole place seem like a library? And what kind of contractor to hire to cut and mount simple tracks – anyone in particular?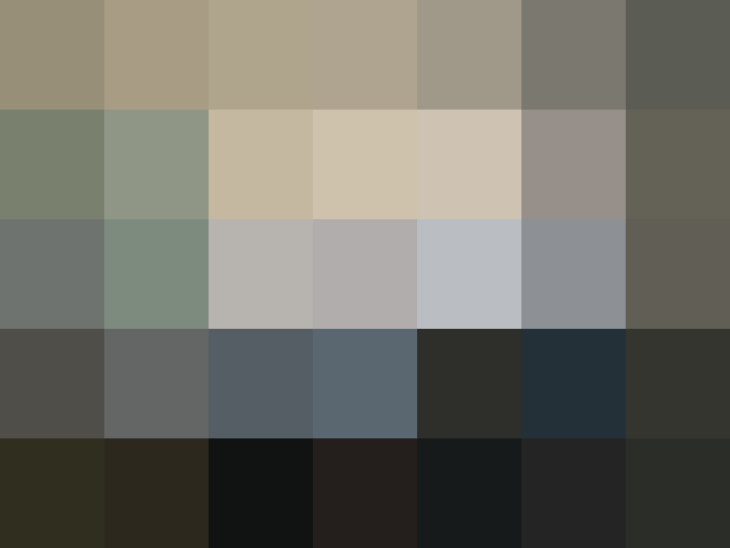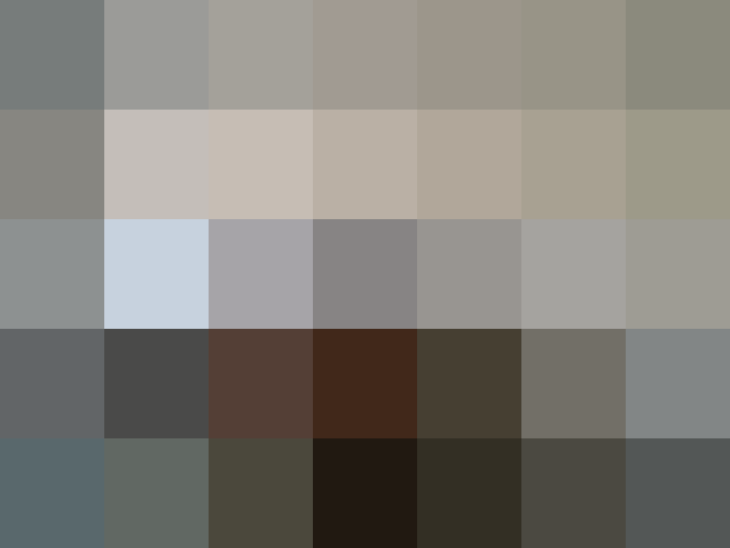 Our rule of thumb is to keep all of your collections unified – in one spot. As far as we can tell from the pics, we'd choose the office wall to build floor to ceiling shelves that go around your desk (centered on the wall) and right up to the ceiling.
We'd even put shelves over the doorway there to your bedroom.
Published: Jan 12, 2007