Green Search: Your Green Home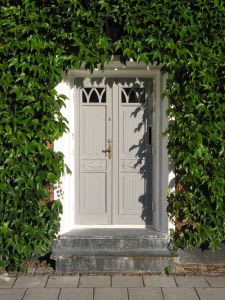 We're looking for a few good, green homes. Well, more than a few, actually.
If you would like to share your home on Apartment Therapy: Green Home, please drop us an email with a picture or two. We're especially interested if you are in Chicago, Denver, Seattle, Portland, Ore., or the San Francisco Bay Area.
Your house doesn't have to look or be the perfect green house: we're looking for real people making real efforts to live green. We'd love to document a project in process, or share the tale of how you dealt with an obstinate landlord or a miniscule budget: green is, after all, part of real life.
Here are a few green house tours for inspiration:
• Green Confessional: On a Budget, Compromise Affords Indulgence
• Green Tour: Chris and Nyla's Passive Solar Cottage
• Green Tour: Chris' Green Hideaway
Image via sxc.hu