Greer
Our first visit to Greer was a week or so ago. The shop is full of goodies, artfully displayed in and on vintage cabinets, cases and tables.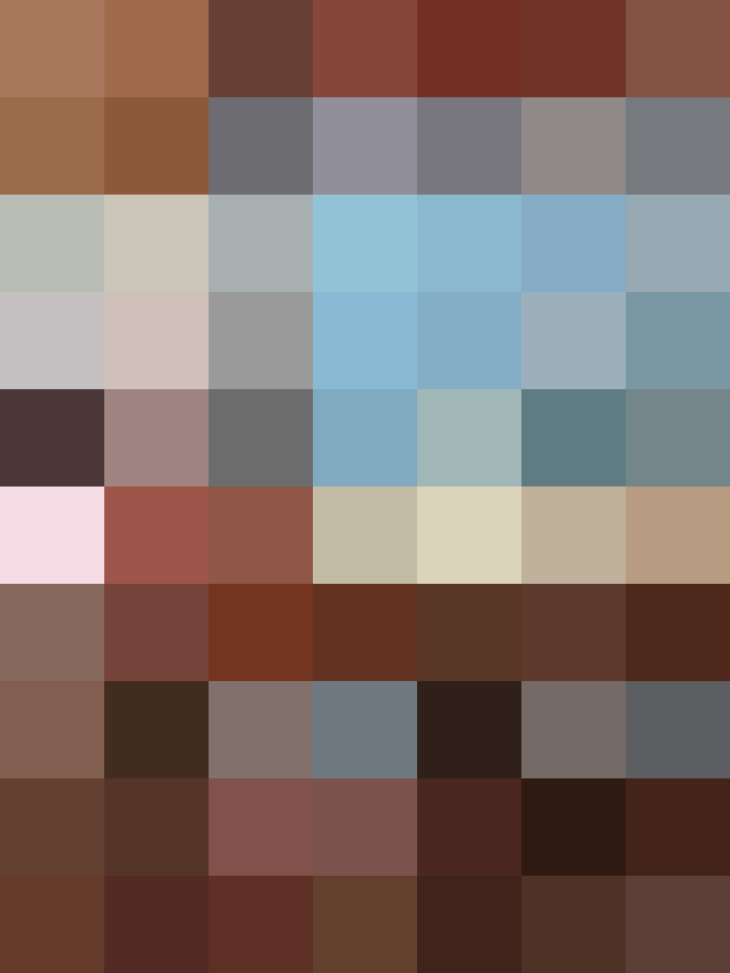 Greer is owned by a graphic designer and former Leo Burnett account supervisor and it shows – the merchandise is consistently well chosen and beautifully designed. The colors and patterns of the items in the shop are eclectic yet harmonious, and decidedly not-cutesy.
Greer is mostly a stationary shop, with lots of paper products from
small and large creators, such as art school girl, egg press, and

(Image credit: Apartment Therapy)

A few more favorites from our visit: an "Adventures in Babysitting" notebook (so Chicago!), snow and graham candles ($23.), and the cavallini bird and birdcage file folders ($15.).

Greer is one of those shops that inspire you to do good things- to write more, throw a party, send a thank you, and get organized.

Many items are also available online at greerchicago.com.
Published: Apr 26, 2006