Guest Post: House Tour: Amy's Retro Ravenswood Apartment
(Heather's back with post #2 about Amy's sweet home. This is Chicago, people – our first full-on House Tour from Packingtown. Look how much room they've got there! Comment away.)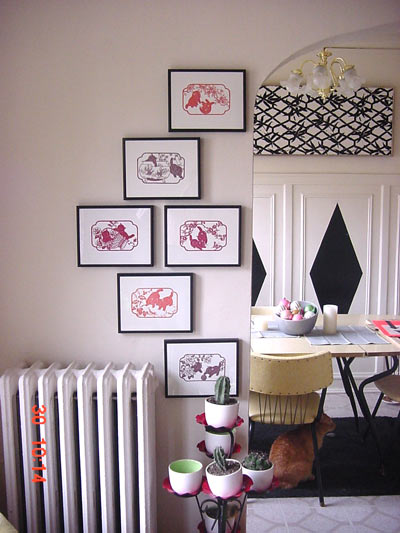 In the five years Amy has lived in her 500 square foot one-bedroom apartment (in a pre-war courtyard construction in Chicago's north side Ravenswood neighborhood), she has managed to keep collecting and displaying without succumbing to clutter. She's got framed photographs and personal art forming a backdrop for family heirlooms and retro furniture. Most of Amy's things were scored at swap meets and flea markets outside the city.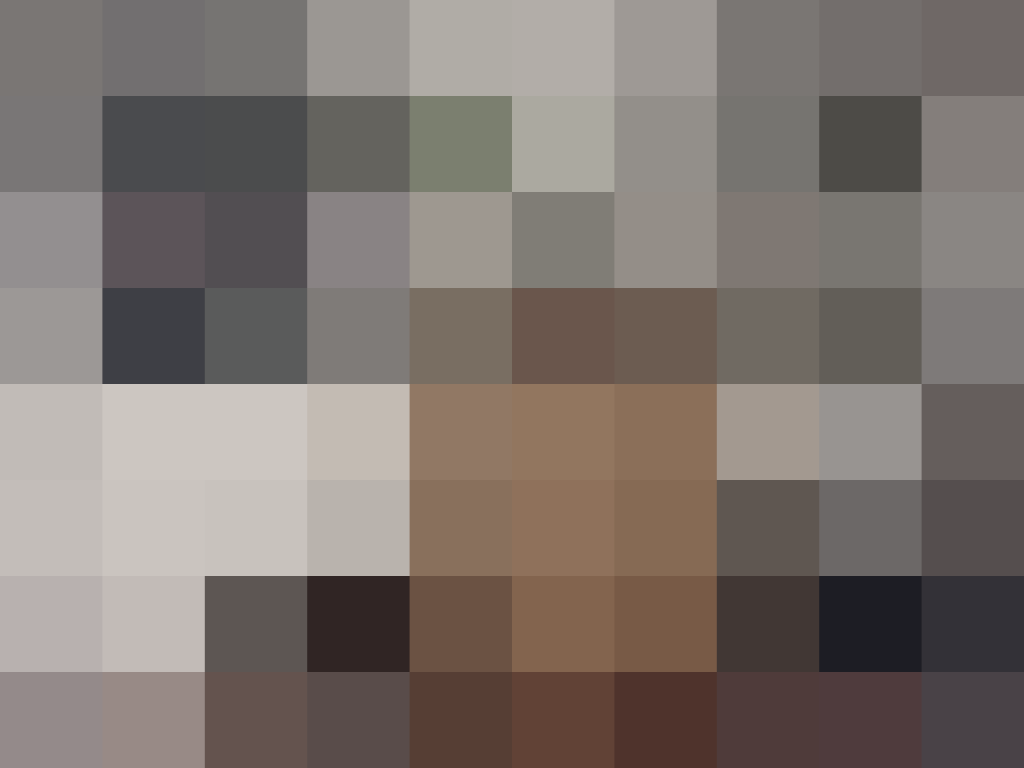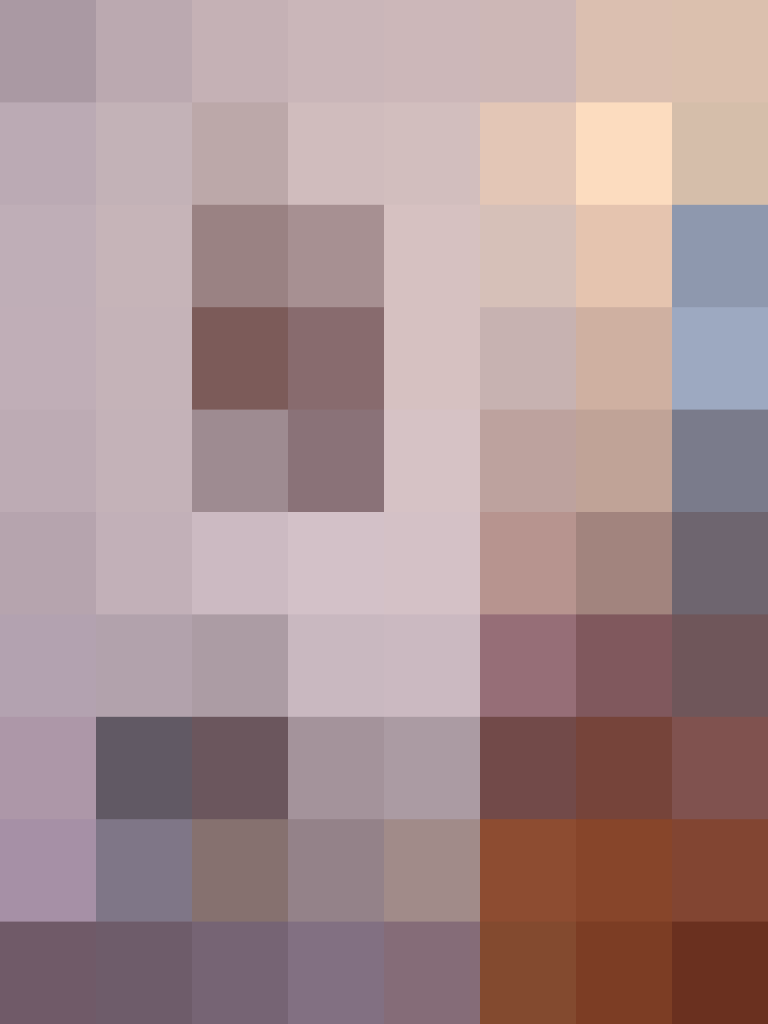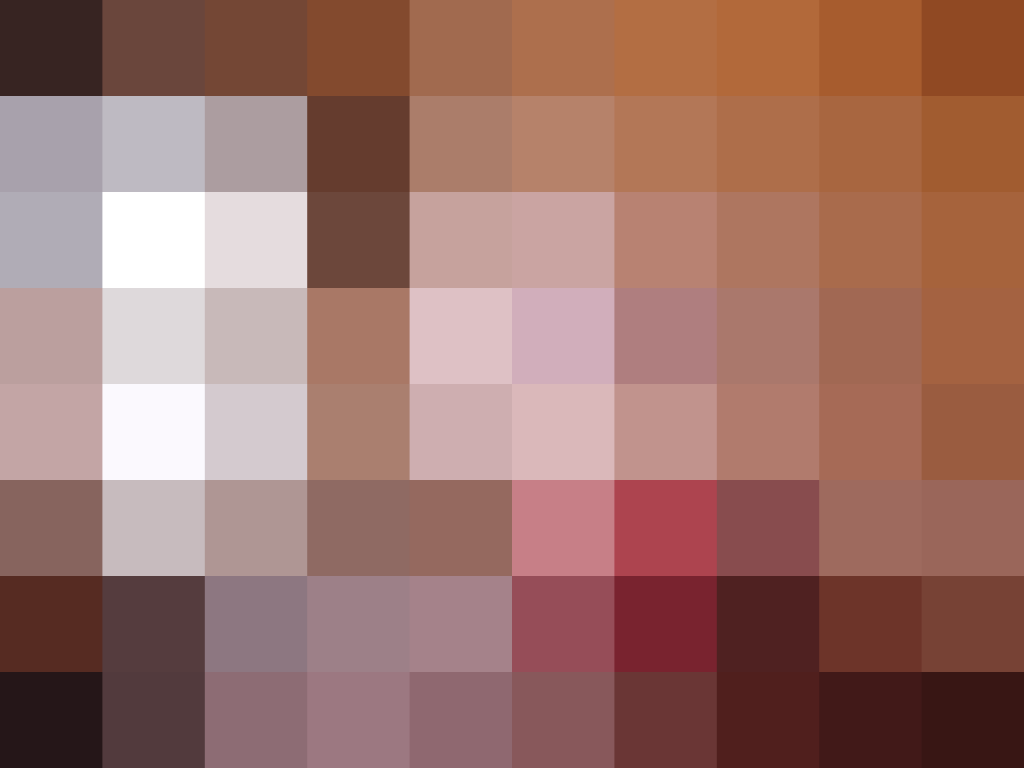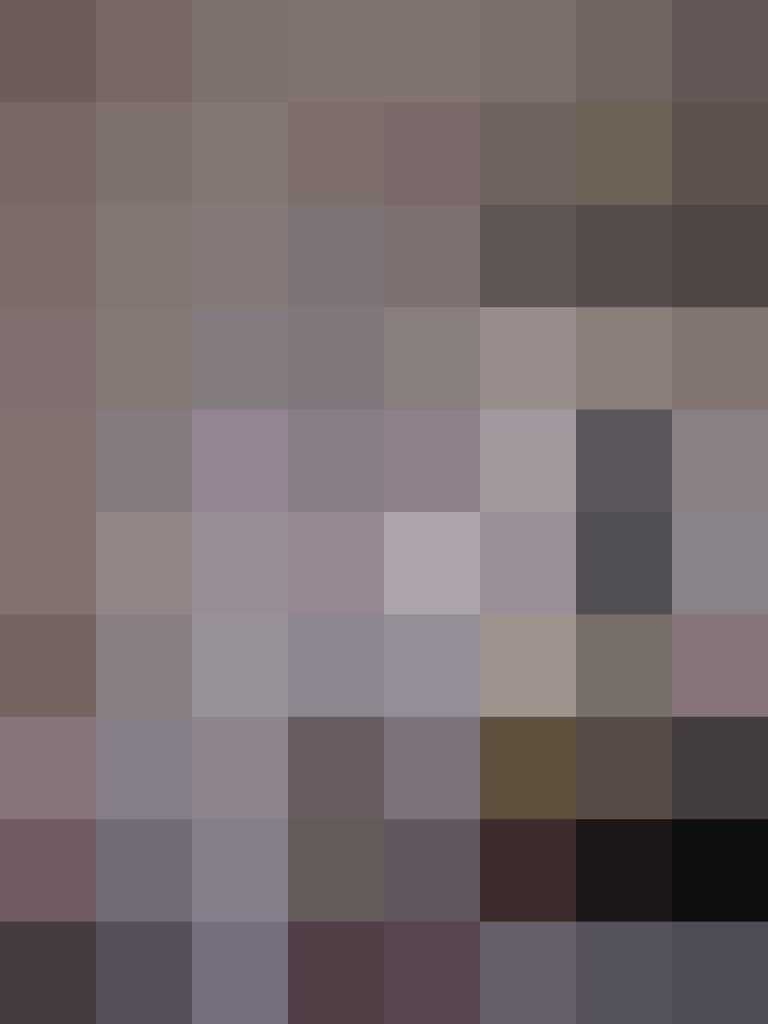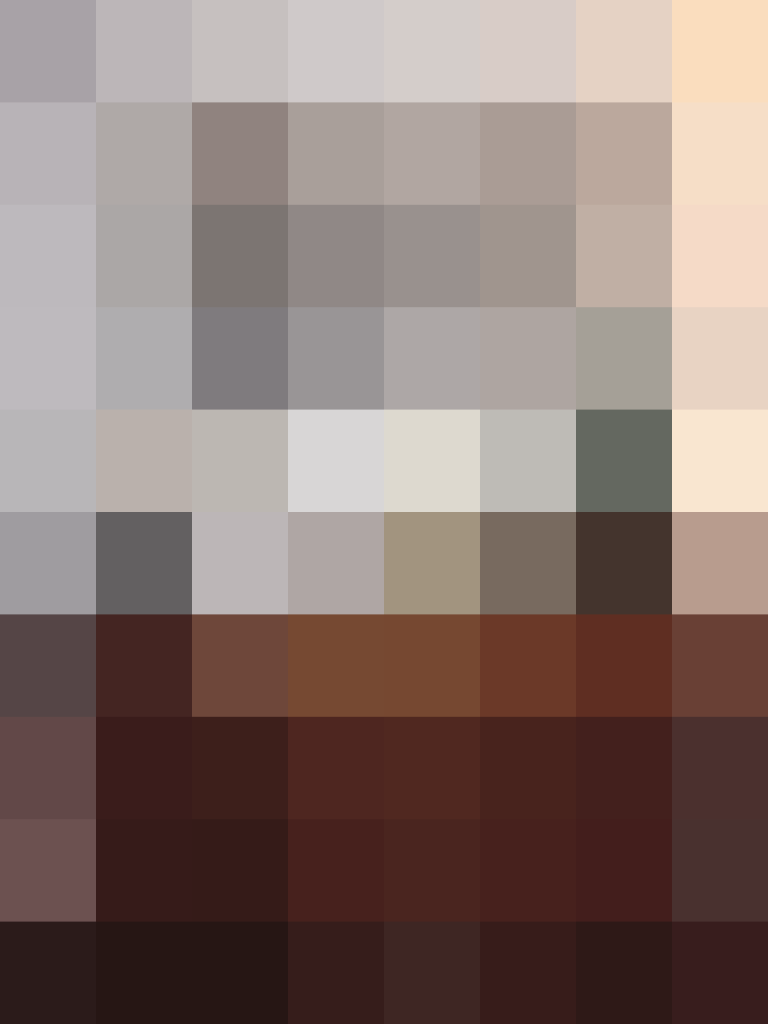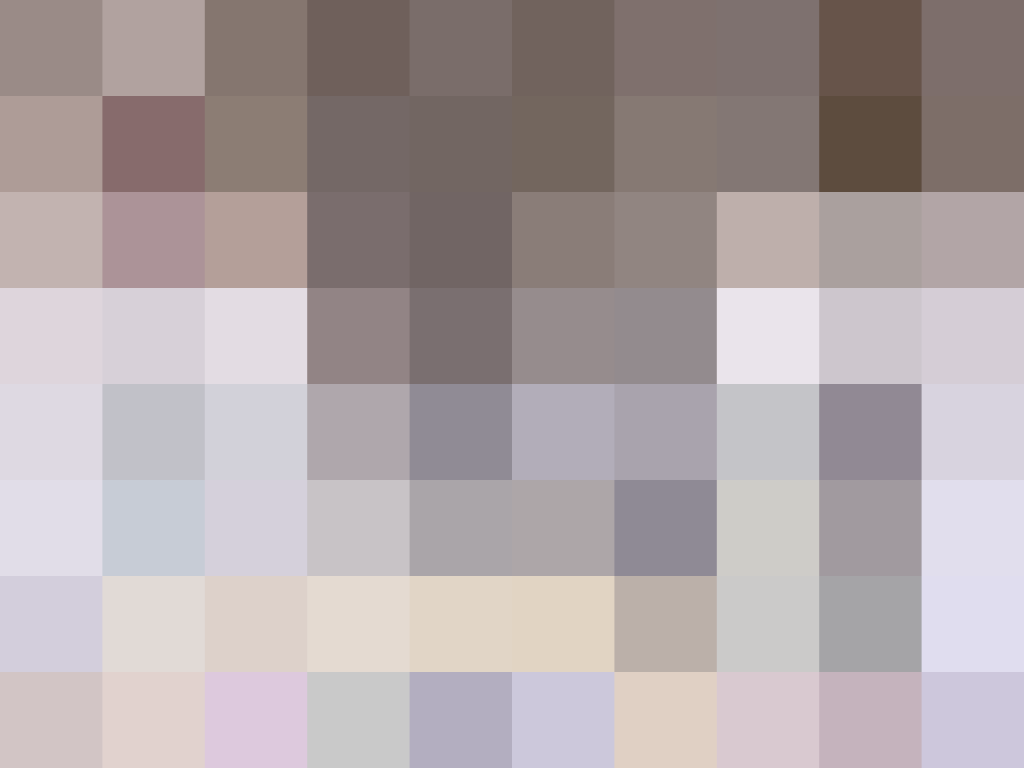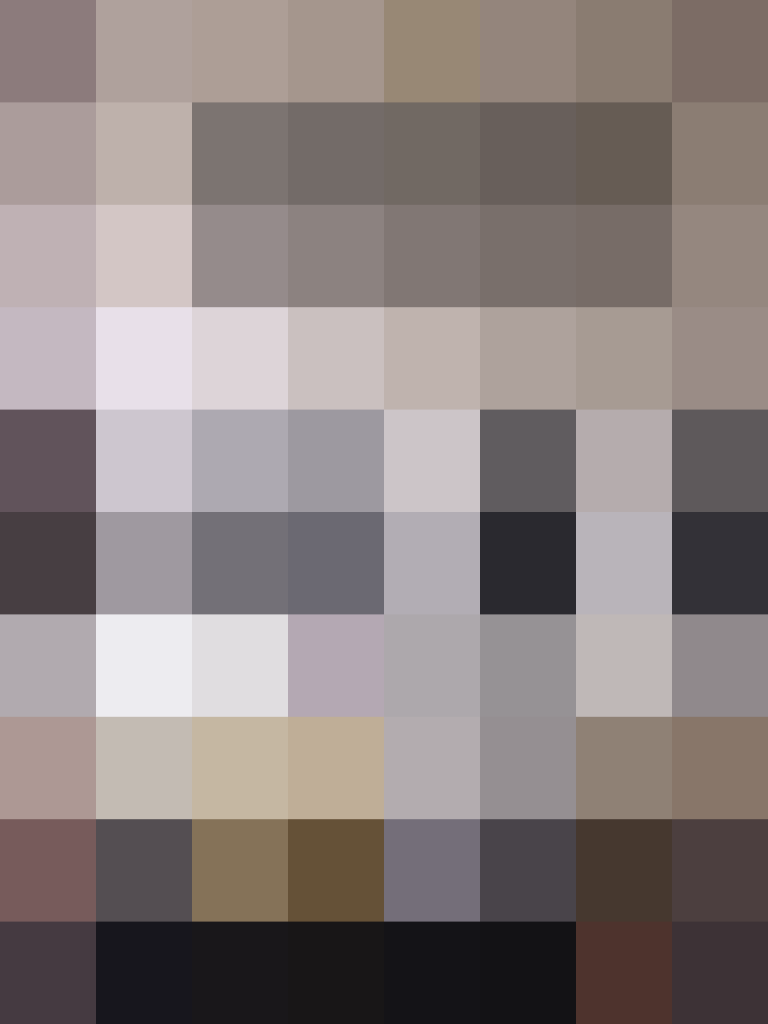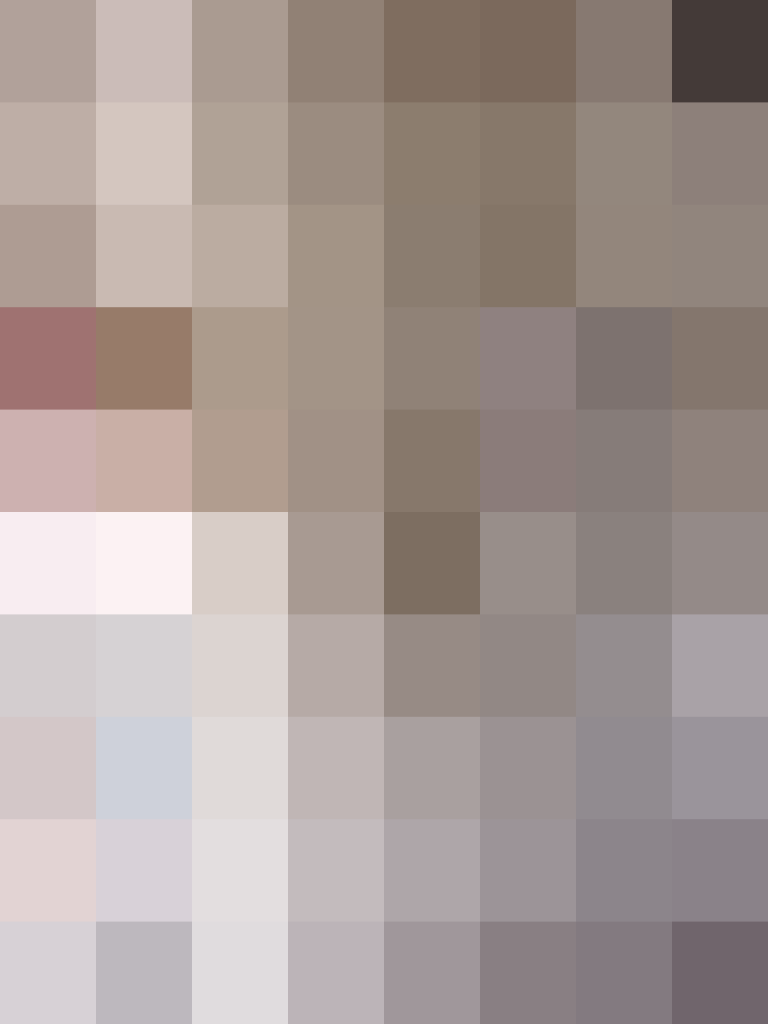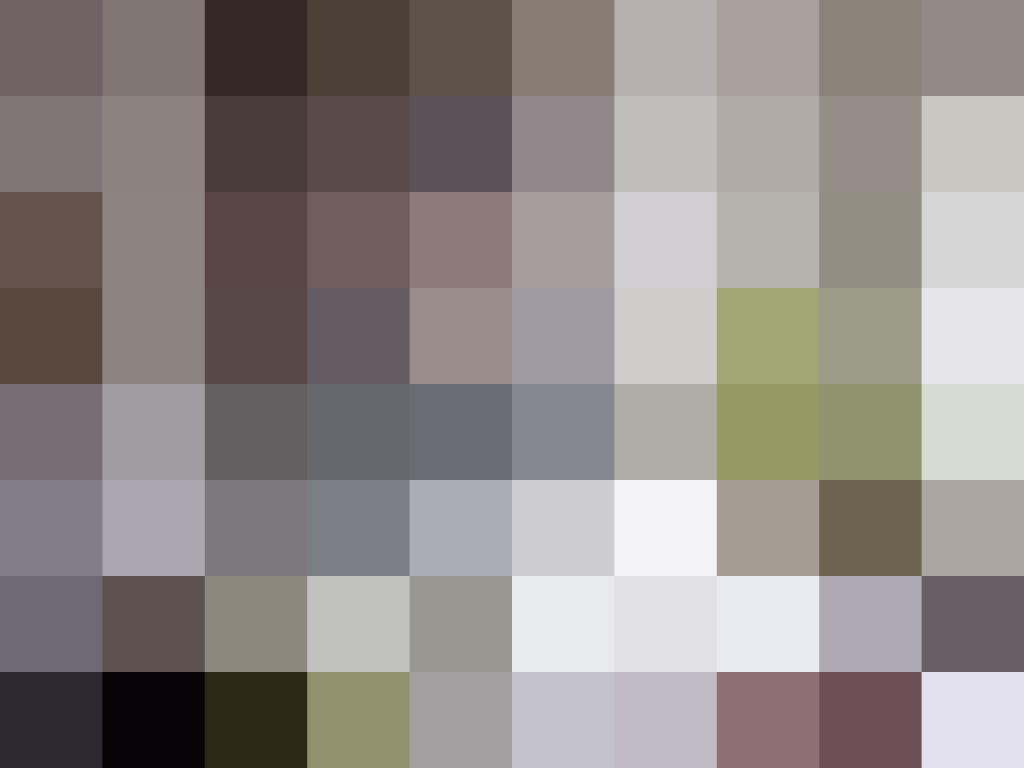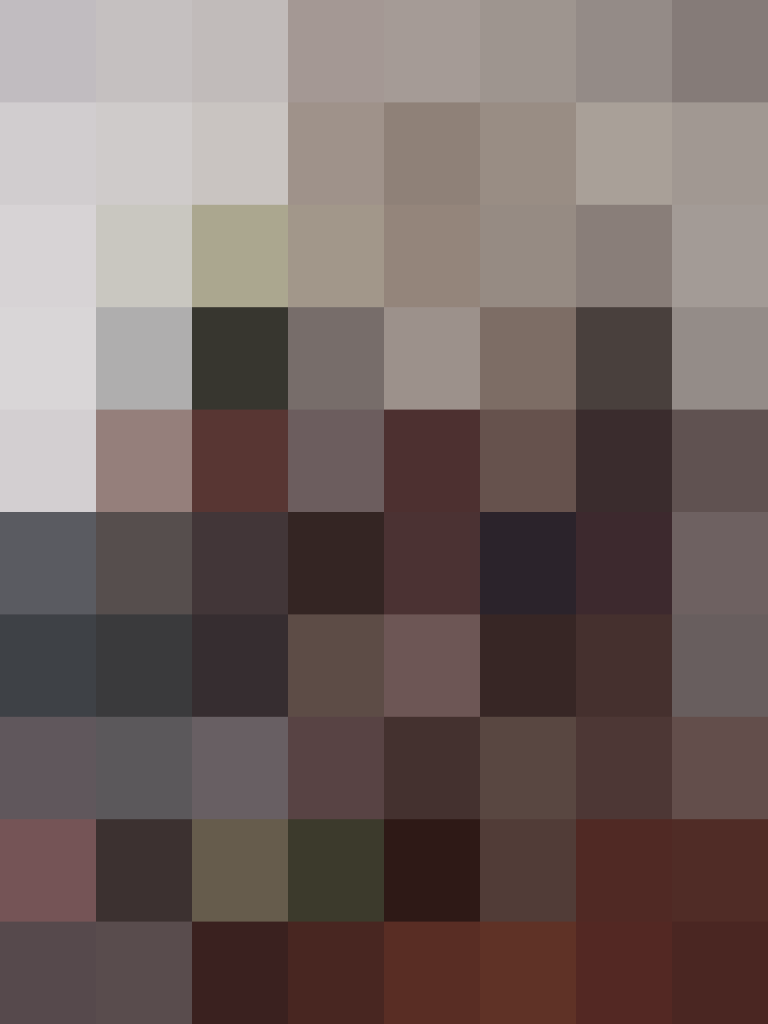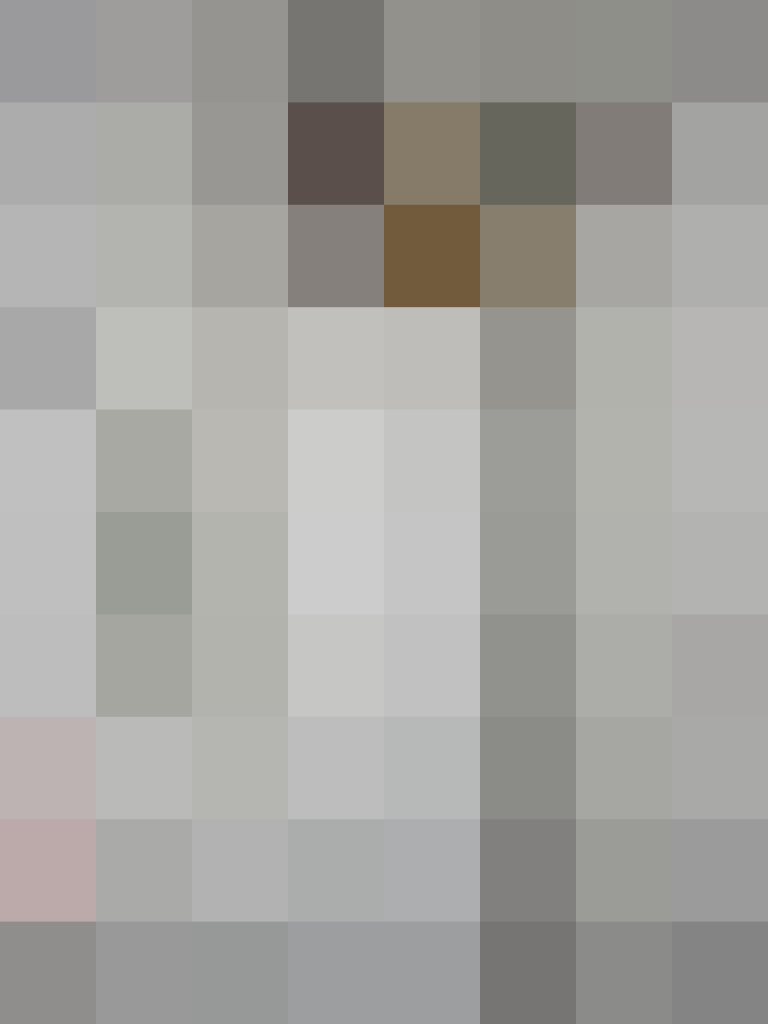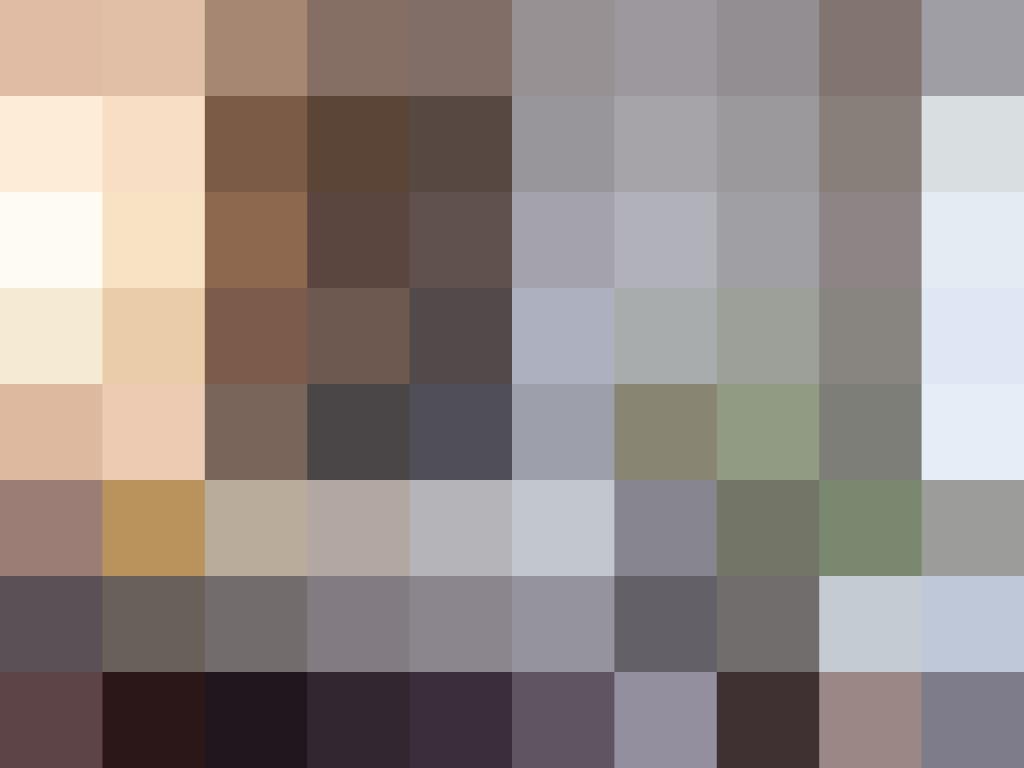 Amy's utilitarian kitchen is full of built-in display cabinets and shelves, saving enough room for a large kitchen table ready for dining with guests. The glass cabinet doors give visitors an envious glimpse at her coolly coordinated dishware (all from flea markets and antique shops, of course).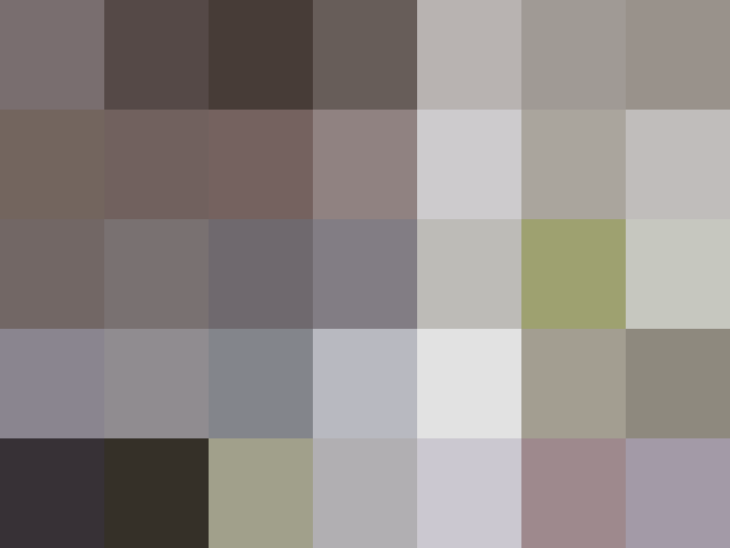 Amy painted the large black diamonds on the wall behind the table a few years ago. The paint job perfectly compliments the bamboo wall hanging above, which is actually flocked wallpaper stripped from an old house and framed (genius!).
The dining room opens up to the living room with an L-shaped coffee table nested between two white vinyl couches. In her living room, Amy's enormously useful shelving can be arranged both horizontally and vertically to fit her display choices; it's actually made up of four separate units that she found at Dania, an affordable national furniture chain with four Illinois outposts.
Amy prizes four enormous vintage educational wall charts hanging in the hallway, living room and bedroom. The bedroom also houses a collection of automotive hood ornaments and side view mirrors sitting on her dresser. The mirror effect continues with a vintage mirrored shelf and a sweet retro "Candy" sign. An artist (she's a painter and also designs art deco-inspired greeting cards), Amy isn't afraid to showcase her own work in her home: next to her dresser hangs one of her geometric paintings.
Amy's got tons of closet space, too, including a full closet in the bedroom, two small hall closets for coats and linens, and a huge walk-in storage closet off the main room — every girl's dream.
One of Amy's favorite finds is her retro bathroom cabinet that came from a flea market in Pecatonica, Illinois. She thought about giving it a paint job, but soon fell in love with the worn white finish and rusty edges.
Walking into Amy's place inevitably results in conversation about her great stuff and style, even if you've been there a hundred times. Visitors to this small space are always entertained by their charming hostess and her curios.
– Heather (on the spot in Chicago)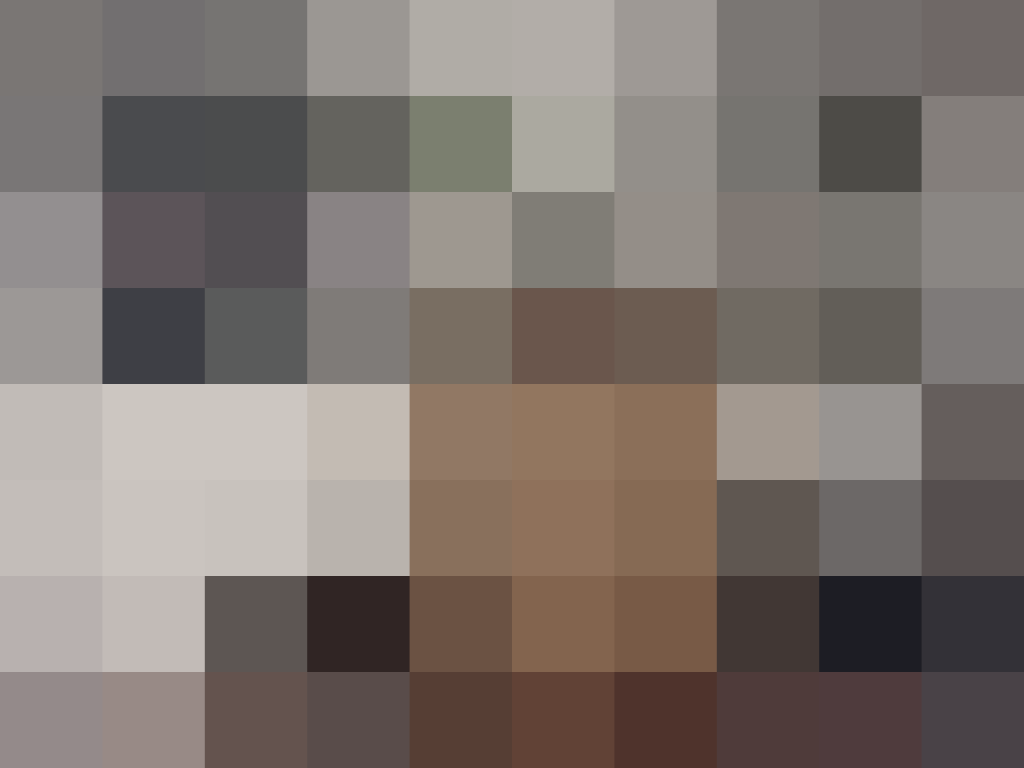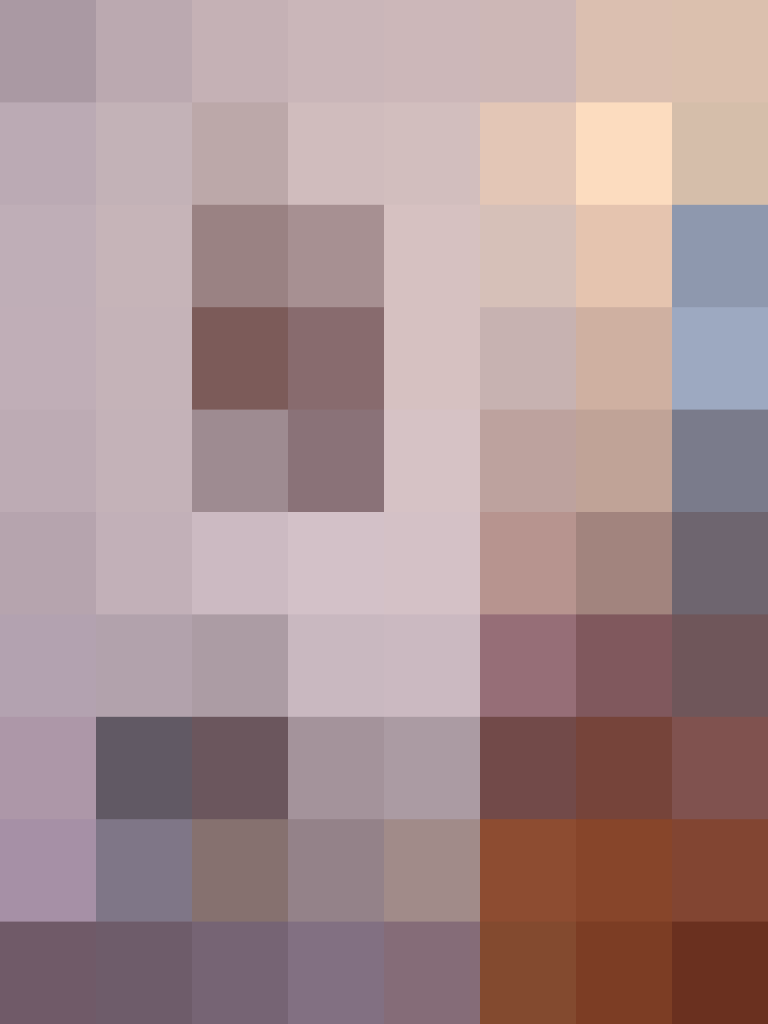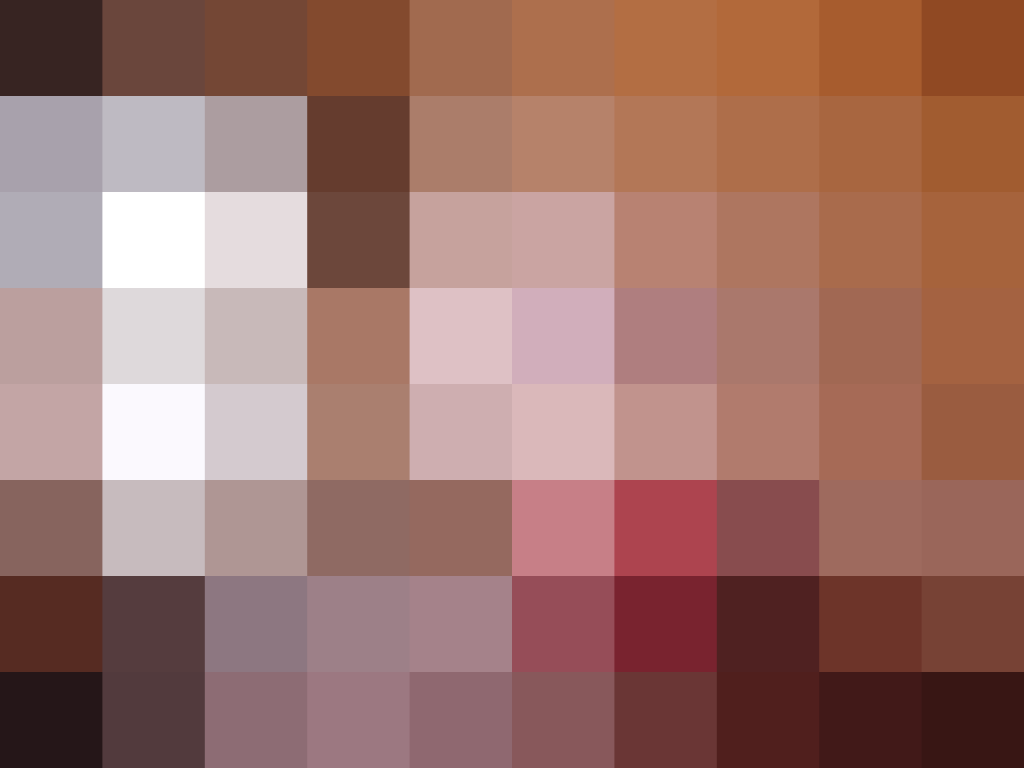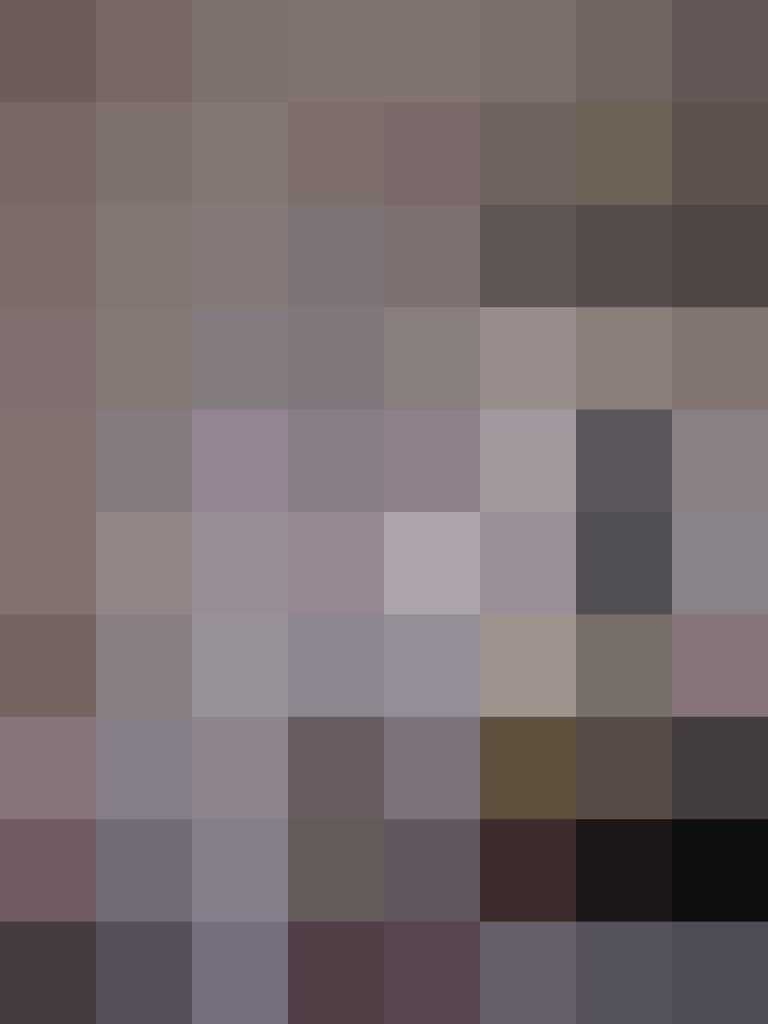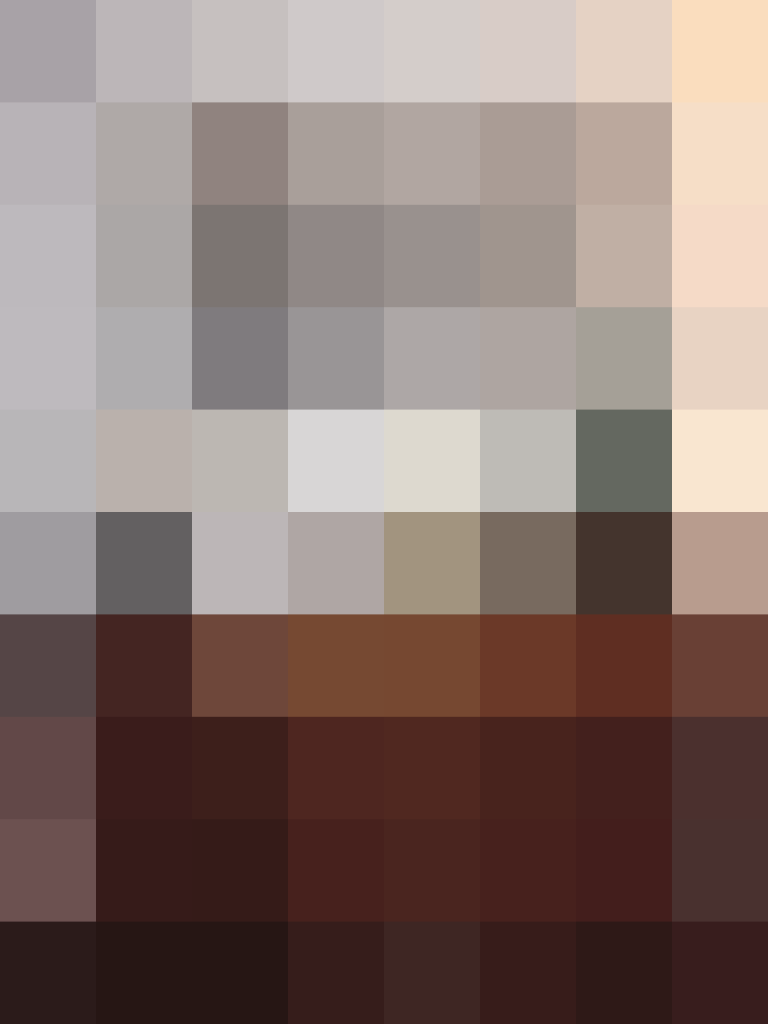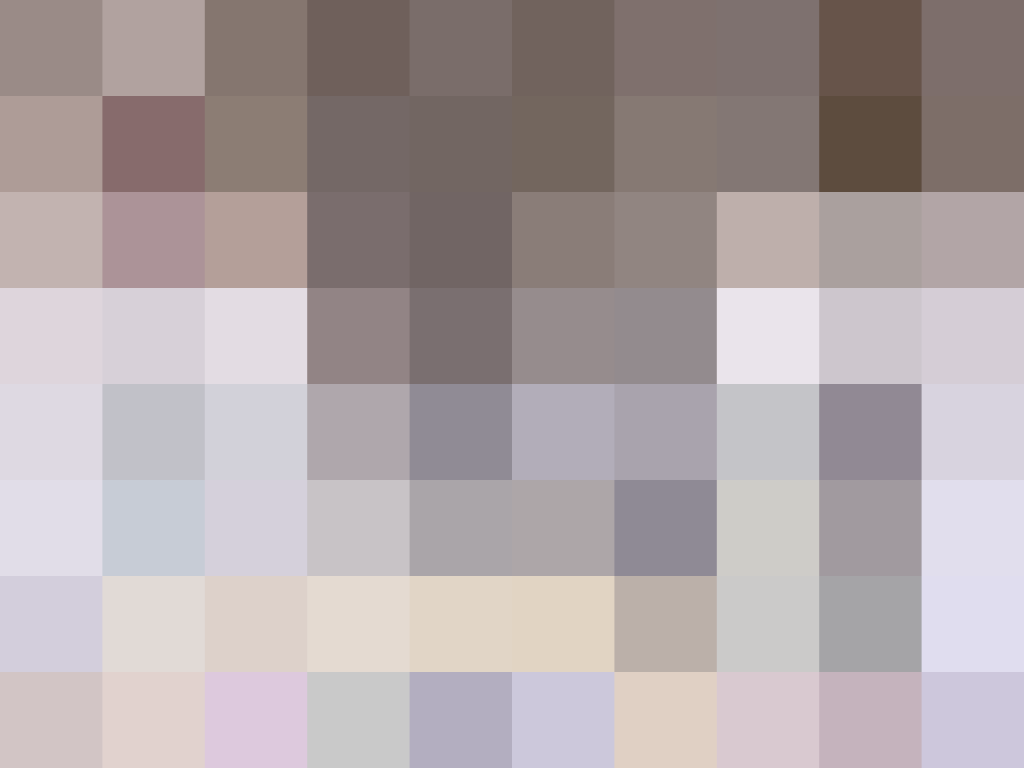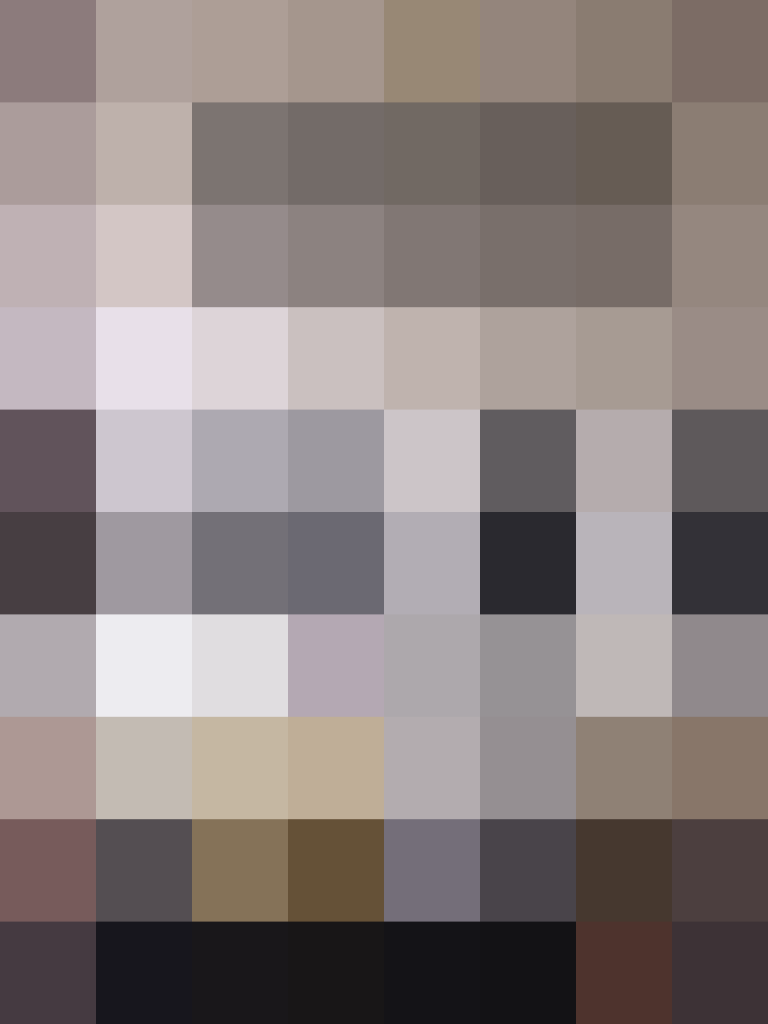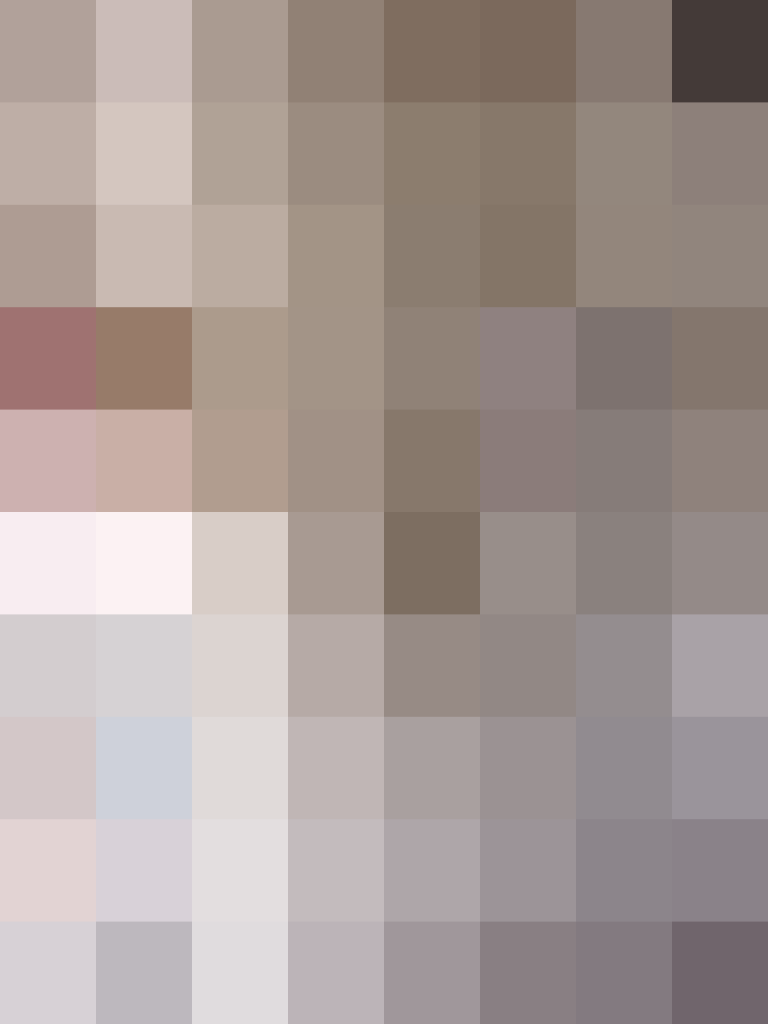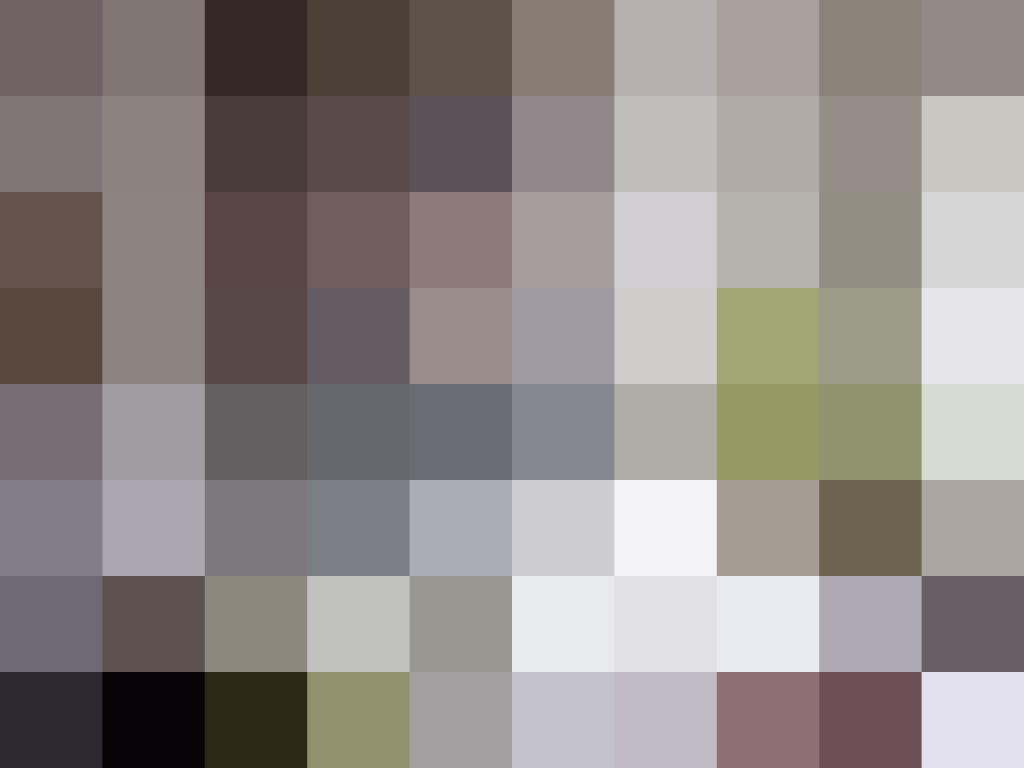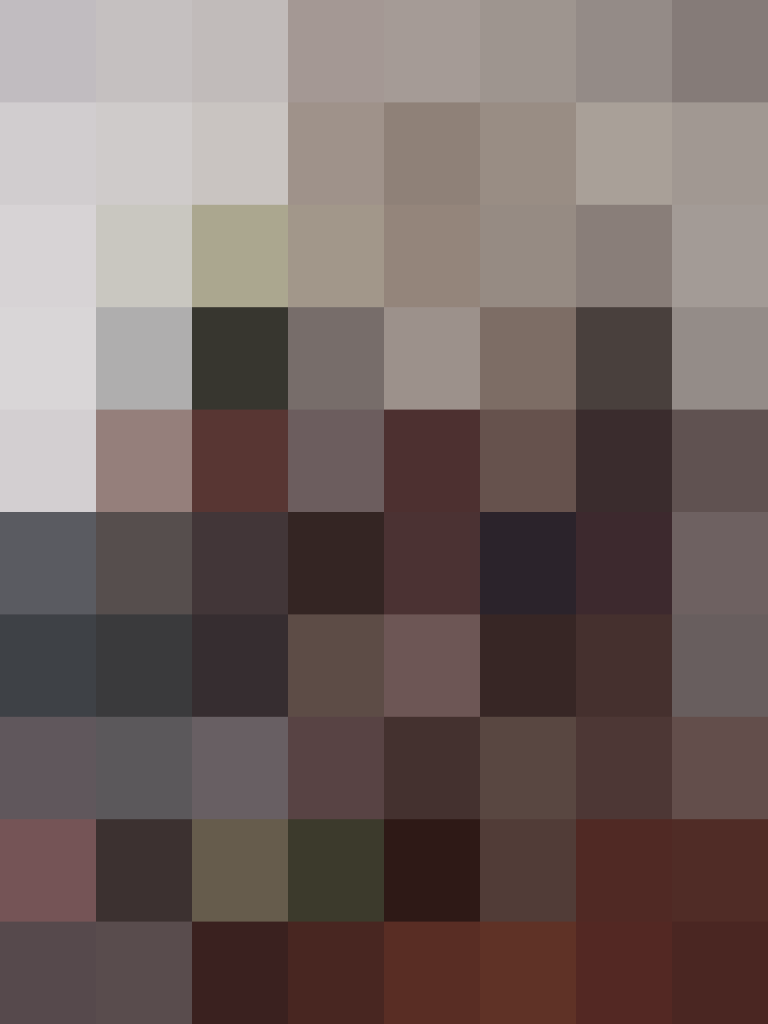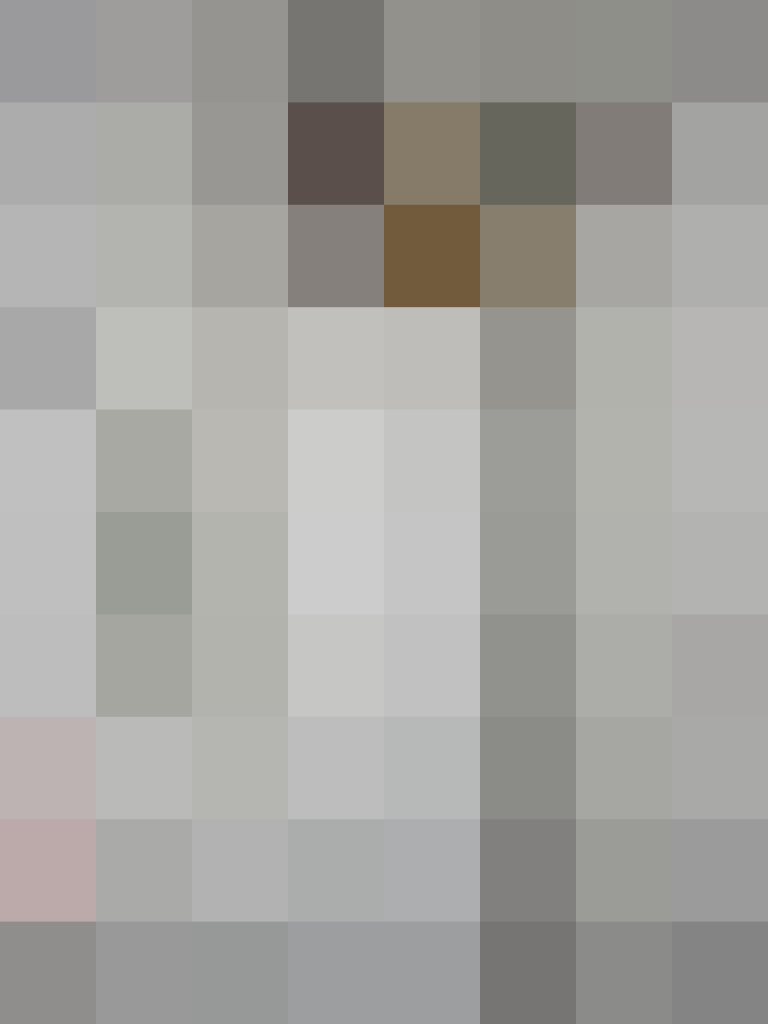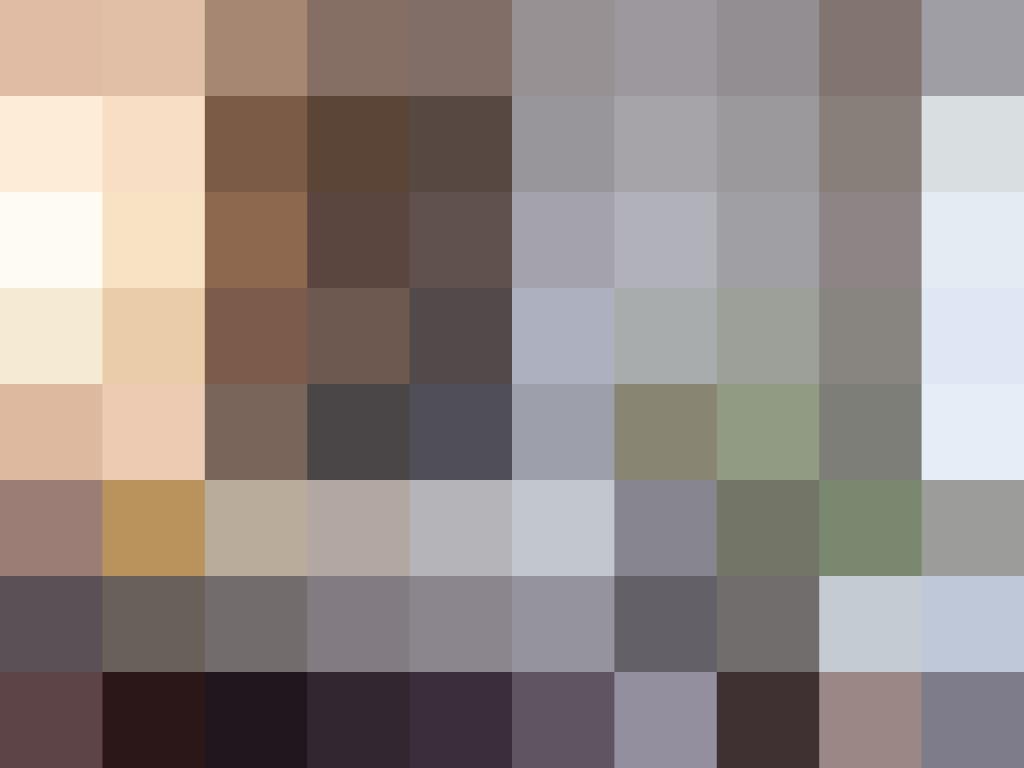 Published: Feb 16, 2006